How Genius Scan Helps Scientists in Their Job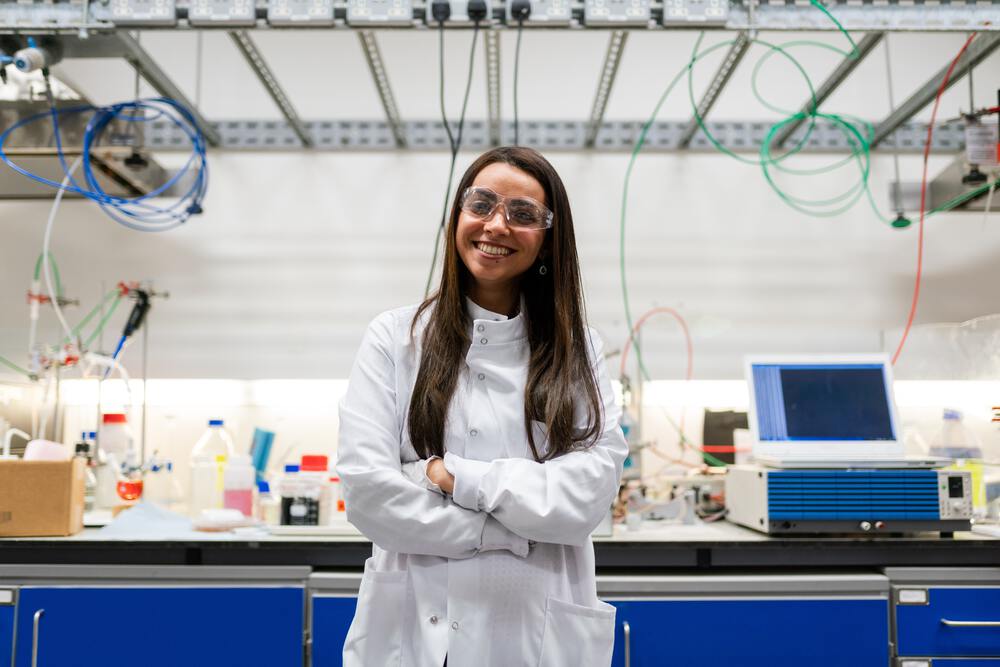 More and more scientists and researchers worldwide rely on smartphone apps to gather, save, access, and share study data as they are in the lab or on the field, far from the office. Digitizing documents helps organize and secure files. It's a critical process in this profession where notes, ideas, blueprints, and drawings are essentials. Genius Scan, our document scanning app, is a perfect companion to your favorite notebook.
Scan and archive
You can use Genius Scan to save high-resolution scans with full details so that none of these small but crucial pieces of information on your document disappear. Its intuitive interface makes it straightforward to capture a scan, and its image treatment and perspective correction algorithms guarantee that your files will always be legible.
The "batch mode" in Genius Scan lets you gather successive scans into a single document, enabling you to assemble notes in a PDF file that you can later refer to for your research. Kathy McGuire, an American psychology professor at the University of Western Illinois, has relied on this ability for several years to facilitate writing after collecting raw data from the field (for instance, prisons).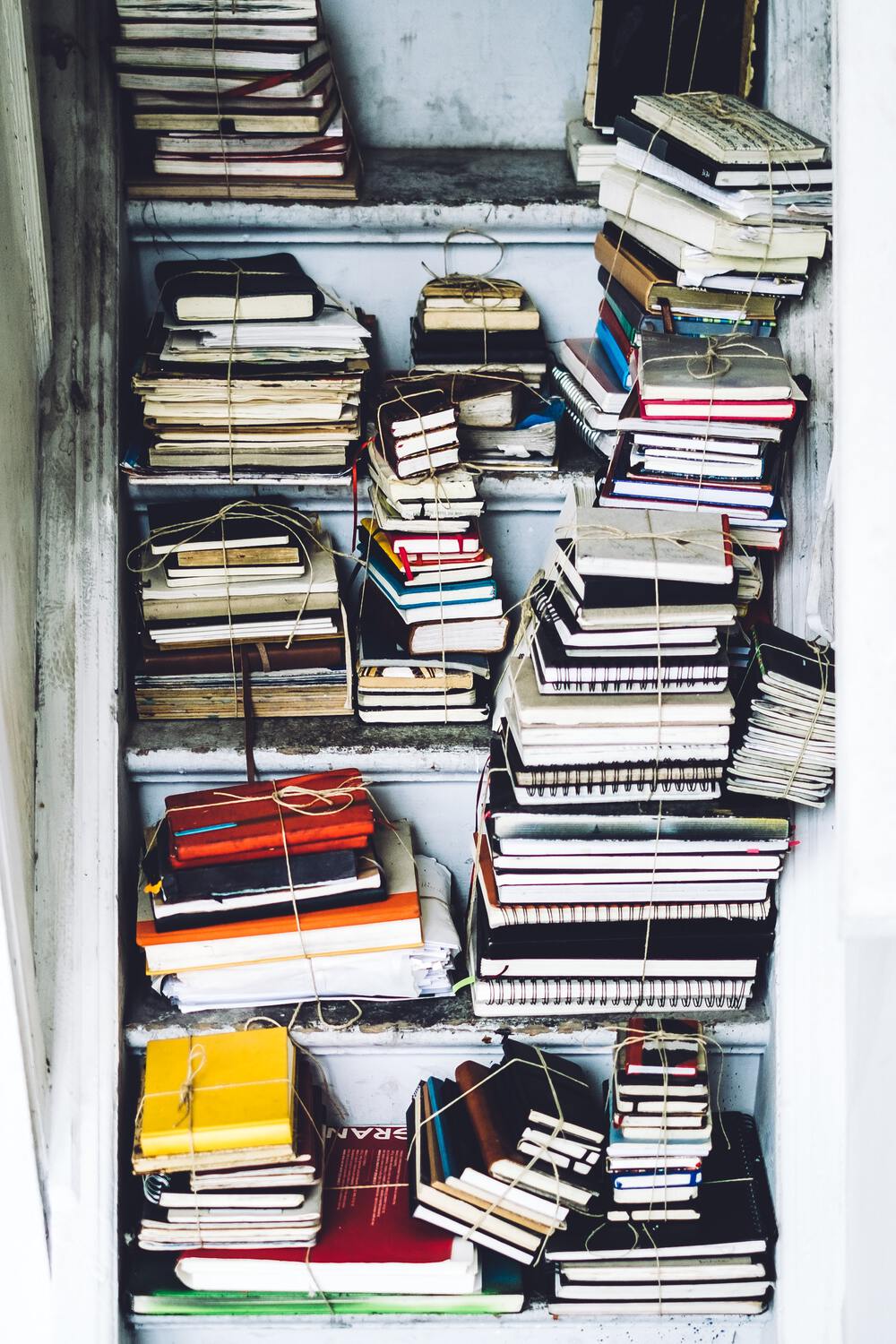 Genius Scan also applies OCR (text recognition) to documents so that their content becomes indexable. It interfaces with popular cloud drives such as Dropbox, Google Drive, Microsoft OneDrive, note-taking services such as Evernote or OneNote, and even offers its integrated cloud storage solution if you need additional safety. Such capabilities let you archive your documents where you are used to, guarantees that you won't lose any of your precious research notes, and that you will be able to find them promptly when needed.
In an article from September 28th, 2020, the Nature journal presented how scanner apps such as Genius Scan enabled a team of plant pathologists at the University of Minnesota to turn 30 years of paper lab notebooks into PDF documents as their facilities closed during the Covid-19 pandemic. These scientists relied on features such as OCR to obtain searchable documents and secure their files from deterioration.
Organize your research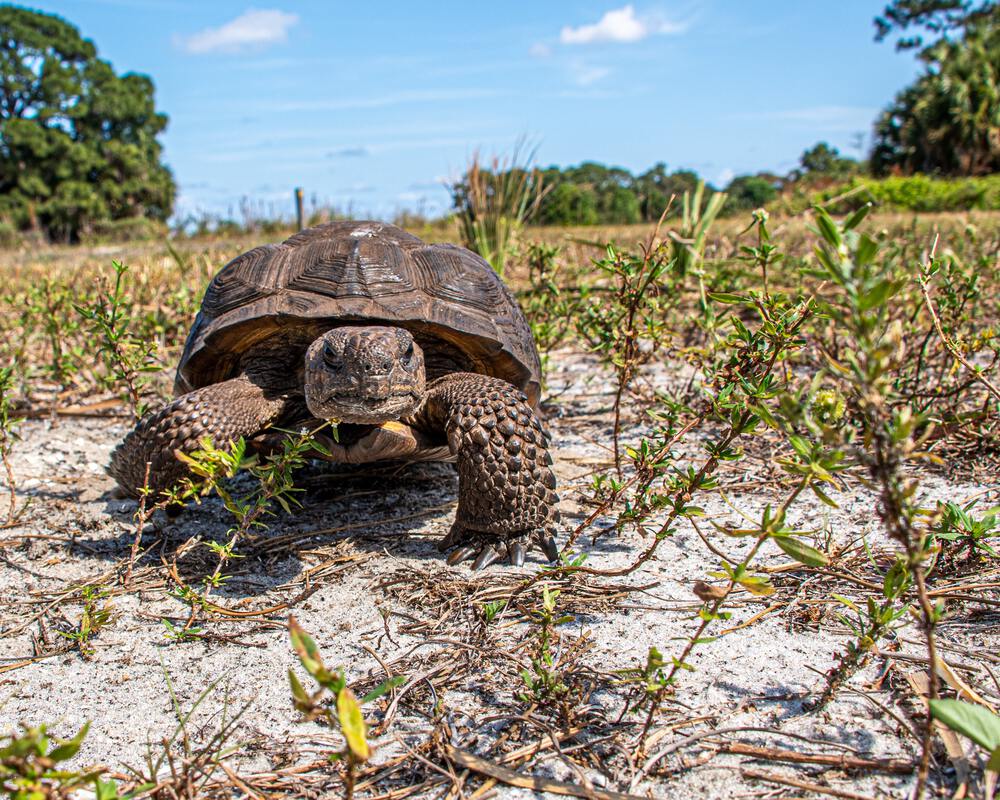 Working as a researcher means collecting a large number of files. As a consequence, you often have to categorize and sort them. Genius Scan offers two powerful features to facilitate this process: the Smart Document Names enable you to customize the documents' naming, and tags let you label your documents in categories.
For scientists with more advanced needs, these capabilities offer an edge. A researcher volunteering in turtle nest protection at St George Island (Florida) "makes a scanned document for each nest and uses the smart document name in which the date and GPS coordinates are recorded along with a custom field including the nest number." With Smart Document Names, one can use dynamic data as part of the document name, such as, for this scientist, the precise geographical location. This feature helps her collect data and send it to her project coordinator at the end of the day.
Security and privacy
Scientists often scan sensitive data. Genius Scan keeps and processes all the files on the device itself 1, which ensures confidentiality and security; it also abides by a strong privacy policy. On top of that, it lets you lock the app with biometrics protection (Face ID, Touch ID) and encrypt your PDF files with a password to guarantee that only those authorized will be able to access your research documents.
As an independent marine scientist from Massachusetts sums it up, "It's just so handy to have something so intuitive on your telephone. It's a quick and easy way to capture most things … not always documents, I have scanned organisms with the right background."
If Genius Scan also helps you in your work, if you have a job story you want to share, we'd love to hear from you!
Unless you enable Genius Cloud, Genius Scan's secure cloud storage. ↩
---
Recent posts
Tired of carrying around a bulky wallet stuffed with cards and receipts? You should be, as according to research performed by Stuart McGill, wallets can be a...

Summer is just around the corner, and whether you're planning a vacation or a business trip, managing physical documents can be challenging. From passports t...
Scanning apps are useful for digitizing, organizing, and preserving important documents. But not all documents are identical, and not everyone uses Genius Sc...

Although the use of fax machines has decreased with the rise of digital communication technologies, faxes remain a popular method of transmitting sensitive i...