We Had a Teenage Intern For a Week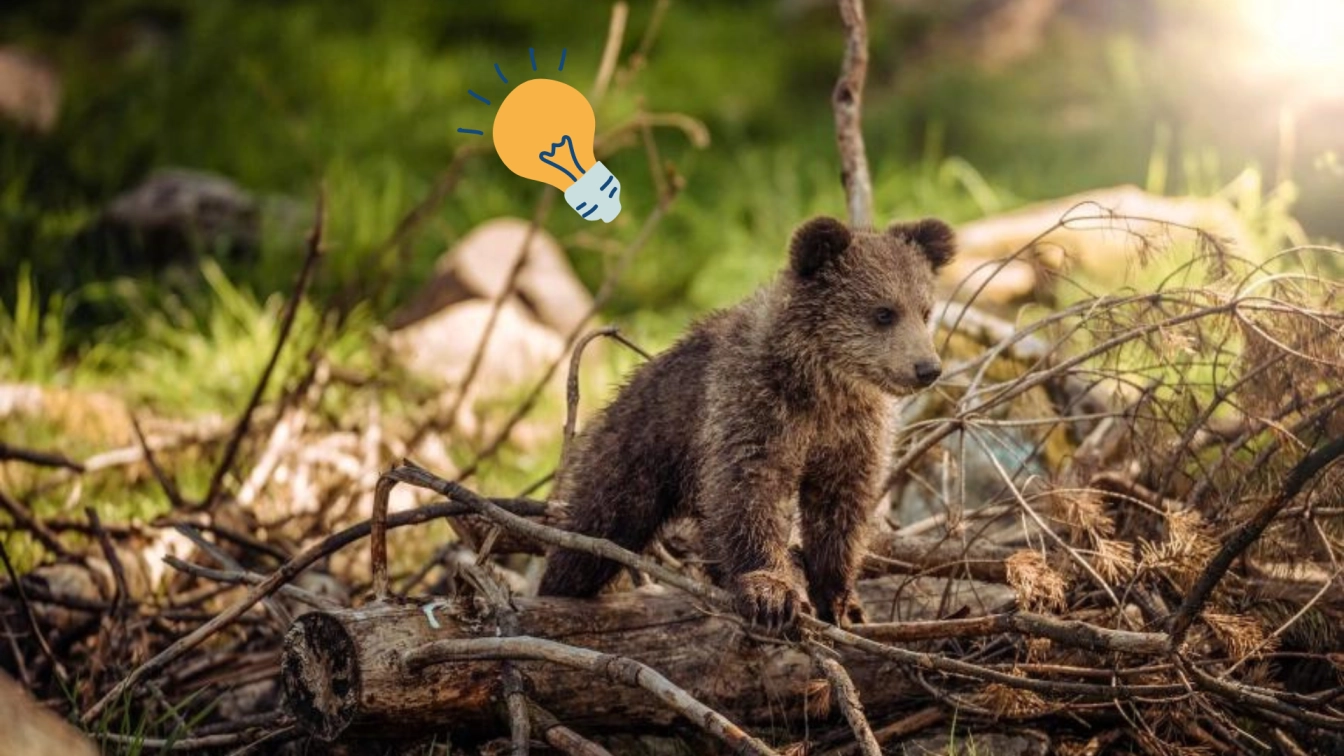 In February, we had the pleasure of welcoming a ninth-grade (14 year-old) intern at our company in Paris. In France, this is a time when young students are given the opportunity to observe professionals in the workplace, ask questions, and gain insight into the world of work.
It's often these young students' first step in the work world, as it was for Louis.
As a small team, we knew we had to make the most of this experience and ensure our intern had an engaging and informative week with us. But it wasn't just a one-sided experience. We were curious to hear from our young guest about his experience using apps like Genius Scan and how he and his friends could benefit from using the app. It was an enriching experience for both our intern and us and a refreshing glimpse into the mind of a promising young boy.
Louis is a ninth-grader passionate about app development's creative and technical aspects. It's his interest in artificial intelligence, and the app development process that brought him to our team.
As a creative person - with a natural talent for drawing both on paper and digitally - Louis was already familiar with some aspects of app development and had already tried his hand at coding a few things. He was eager to dive deeper into the technical side, learning about new coding languages and understanding the possibilities of AI. John took it upon himself to teach Louis the ropes about Machine Learning and Artifical Intelligence, and made sure the whole week as well organized.
Here are some of Louis' answers to questions about his week with us:
What were the tasks given to you during your internship?
"I came to observe, learn more about each facet of a company, and discover everyone's daily routines and goals. I did also test the Genius Scan application and scanned a great number of documents to nourish the AI.
It made me feel useful. And I also had the opportunity to discover a few things, like programming in Swift with Imanou and developing an app using No Code with Emmy.
I particularly liked discovering all the different aspects of a company and the very different jobs required to run it. And if I had to name my favorite task of the week… I'd say discovering Swift with Imanou."
As a 14 year-old, do you think Genius Scan is for you?
"Occasionally yes. Especially for school because when we miss classes, we have to send each other homework. Genius Scan is great to scan and send the documents given by our teachers.
It's useful in everyday life too. I love drawing, but I prefer to color on a tablet rather than on paper because of all the rough lines and imperfections everywhere. So I can scan the drawing to put it on my tablet and redraw it, making better outlines."
What was the one thing you discovered that reassured or excited you the most about the working environment?
"I was so relieved to find out that people actually ate together and talked about other things than just their jobs. I know it sounds silly to say it now, but I didn't expect people to talk about their personal life in a business setting. I'm happy I was wrong!"
What is your perception of a small company like The Grizzly Labs?
"I learned that even a small company could swing big and create things used by millions of people. I feel like you have more freedom in such a small company, but also more responsibility. I'd like to see what it's like in a big company too so that I can make my choice for the future!"
~~~
During his time with us, Louis had the opportunity to learn not only more about AI, but how to develop an app from its very idea to its release and what it takes to keep it functional.
He also got the chance to try his hands on a no-code app and experiment with Swift, reinforcing his love of coding. He also discovered he could use Genius Scan to digitize his paper drawings onto his tablet, opening up a world of new possibilities for his artwork.
We were happy to have Louis join us and appreciated the opportunity to show him the behind-the-scenes of The Grizzly Labs. We hope that our interactions with him helped inspire the next generation of app developers, and we gained valuable insights into the potential uses of Genius Scan for a younger demographic than our usual users.
Overall, it was a positive experience for everyone involved and a reminder of the power of hands-on learning and the importance of nurturing young talent. We wish Louis all the best in his future endeavors!
---
Recent posts
Tired of carrying around a bulky wallet stuffed with cards and receipts? You should be, as according to research performed by Stuart McGill, wallets can be a...

Summer is just around the corner, and whether you're planning a vacation or a business trip, managing physical documents can be challenging. From passports t...
Scanning apps are useful for digitizing, organizing, and preserving important documents. But not all documents are identical, and not everyone uses Genius Sc...

Although the use of fax machines has decreased with the rise of digital communication technologies, faxes remain a popular method of transmitting sensitive i...