Genius Scan Simplifies Expense Reporting For Small Businesses
As small business owners form a significant portion of our customer base, our focus this new year has been to enhance their professional scanning experience. It was obvious that we could make things easier for them by improving their expense reporting process.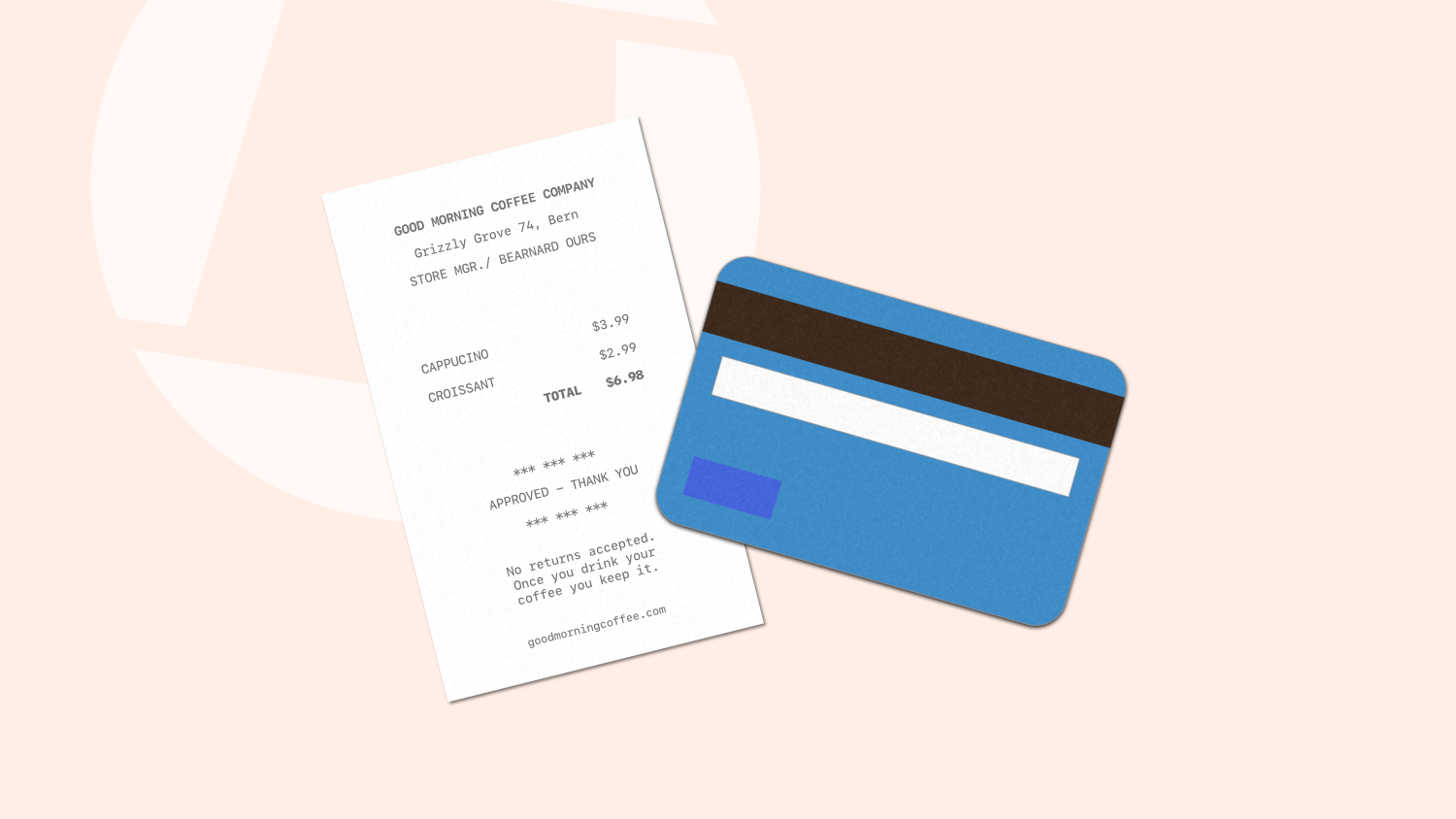 Expense reporting can be time-consuming and frustrating for many small business owners and employees. Keeping track of receipts and filling out reports can be a hassle, especially for those who are always on the go. With this new feature, sharing an automatically generated expense report with your accountant is just a few taps away, unlike your current simple but tedious expense reporting system, which involves using manual Excel or PDF expense reports.
The Expense Reporting feature allows you to take photos of your receipts and automatically extract the relevant data, such as the date, merchant, and amount, and summarize that into a PDF expense report or an Excel sheet.
By using this feature, you can quickly scan your receipts and create an expense report within seconds. The Expense Reporting feature includes automated recognition of receipts, the ability to review and adjust receipt information, and the option to export your expense report as an XLS or PDF file, complete with attached copies of your receipts.
One of the most appealing aspects of Genius Scan's expense reporting feature is that it doesn't require learning a new system. It's a tool designed to seamlessly integrate in your existing flow, saving you time and sparing you from mistakes.
How to use the Expense Reporting feature
Upon scanning documents, Genius Scan identifies receipts, extracts their metadata, and categorizes them. This data can be reviewed and edited at will to allow you to fix any potential mistake. You can also customize your expense reports in Genius Scan's settings by adding information such as your name, company, and personalized columns. For example, you might want to add a VAT column if your business is in Europe.
The feature also allows you to rename automatic default categories or add additional custom categories to match your business' way of categorizing expenses. For instance, you might want to rename Accommodation into Hotel.
When exporting a scanned receipt, you can choose "Expense report" as a format. Two options are available:
PDF expense report: a first page shows the summary of the expenses, and the following pages contain a copy of the receipts.
Excel + PDF expense report: an Excel file containing the summary of the expenses and a PDF containing a copy of the receipts.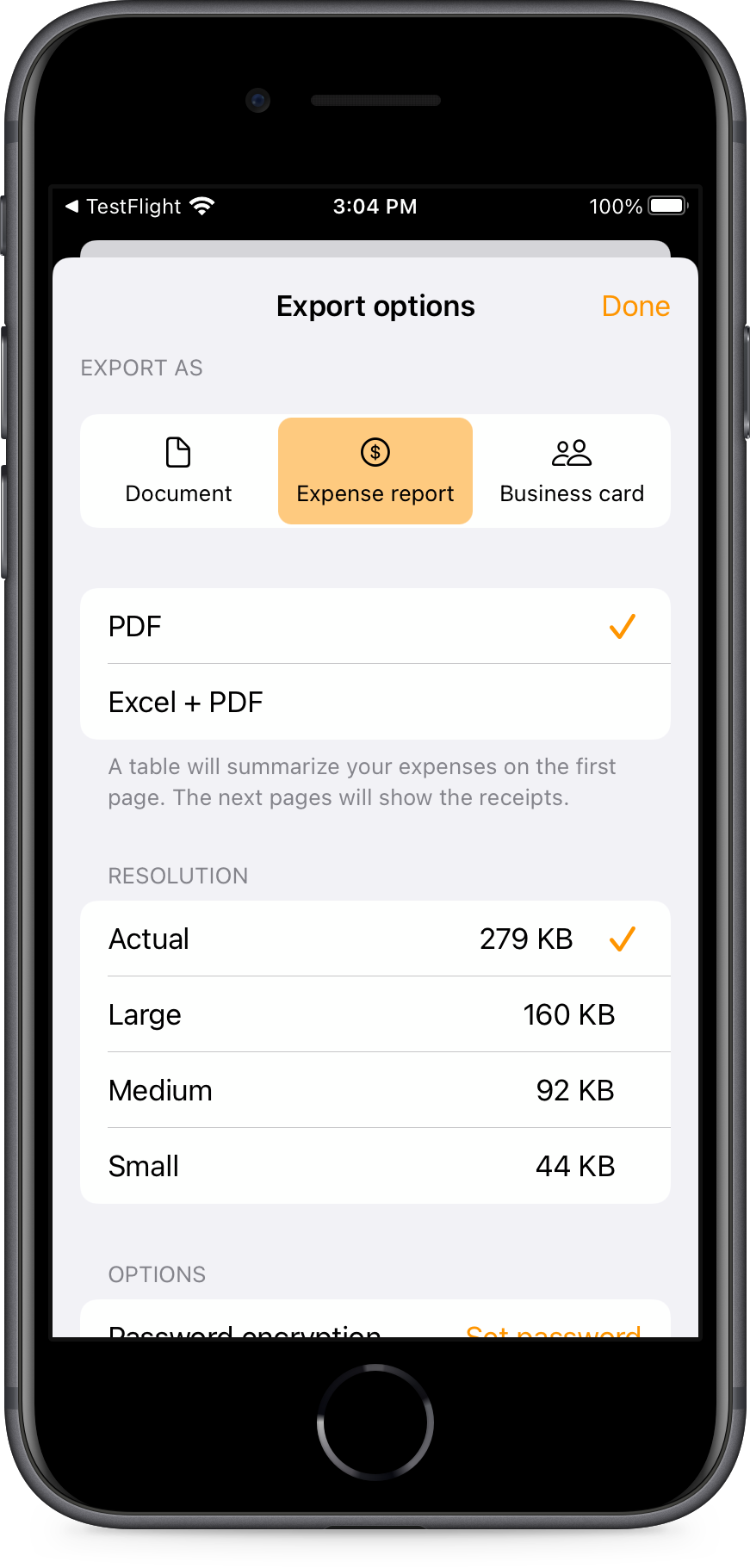 This feature is available as part of the Genius Scan Ultra plan.
By simplifying the expense reporting process for small businesses, we aim to improve productivity and reduce administrative workload for you.
---
Recent posts
Tired of carrying around a bulky wallet stuffed with cards and receipts? You should be, as according to research performed by Stuart McGill, wallets can be a...

Summer is just around the corner, and whether you're planning a vacation or a business trip, managing physical documents can be challenging. From passports t...
Scanning apps are useful for digitizing, organizing, and preserving important documents. But not all documents are identical, and not everyone uses Genius Sc...

Although the use of fax machines has decreased with the rise of digital communication technologies, faxes remain a popular method of transmitting sensitive i...