How Genius Scan helps teachers and students
According to the New York Times, teaching during the pandemic is a challenge that many teachers never faced. The newspaper presents Sarah Gross, a high school English teacher in Lincroft, N.J., who is exhausted from teaching pupils in her classroom while at the same time instructing other students who are learning from home by video.
Over 1.2 billion children are out of the classroom due to the pandemic. But thanks to digital tools, students properly equipped retain 25-60% more material when learning online since they can learn at their own pace. While it's difficult for some, other teachers enjoy this situation, like Dr. Amjad, a Professor at The University of Jordan who can "reach out to [his] students more efficiently and effectively through chat groups, video meetings, voting and also document sharing […]."
Working, teaching, learning online every day is challenging. We created Genius Scan because we wanted to make it easy to digitize paper documents. Teachers and students can benefit from this technology during these difficult times, as it enables them to share clean, legible homework assignments, even when they don't have access to a physical document scanner.
How Genius Scan helps our users
Our users from the Education community are in a better position to describe how Genius Scan helps them save time in their work. Because the free version of Genius Scan is fully functional, all students and teachers can benefit from it whether they are using iOS or Android.
"I'm teaching remotely, so Genius Scan helps me turn everything into PDFs for my students. So helpful!!!" tells Jessica, a French teacher from Illinois in the USA. "Your app has helped me immeasurably because I can scan documents, give them names, upload them and get them to my students within moments. Your app has made it easier for me to do my job."
Her experience is similar to another of our users, a German professor: "My students send me assignments electronically which I print out, mark, and return to them. Instead of using my scanner, Genius Scan saves me lots of time, and I can send the files directly to my email account." It also helps her students, as you cannot assume that they have a printer at home: "My students who do not have a printer can also send me handwritten work/tests using Genius Scan."
A document scanner particularly shines for homework that is complicated to type on a computer keyboard, mainly when they include symbols, drawings, or diagrams. "I teach math, and typing math symbols is slow and laborious," says Ruthy, a teacher in Kinshasa, Democratic Republic of Congo, "many platforms don't support them (square root signs, integral signs, etc.). When a student writes to me with a question about homework, it's now easy for me to scan my written work and send it to them, instead of trying to type in words what I was doing!" An American teacher in Manhasset, NY, USA, corroborates: "[Genius Scan] allows students to submit written work, graphs, diagrams more easily."
How to share an assignment with your students
There are many education apps to facilitate communications between students and teachers. Google Classroom is one of them. As an example, let's see how to scan a document and send it to Classroom1: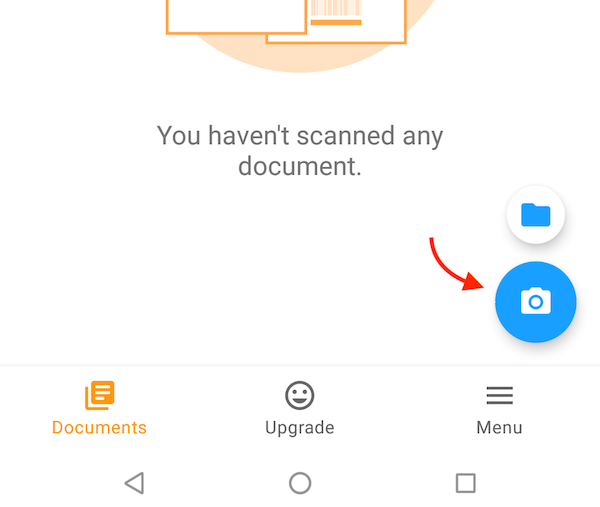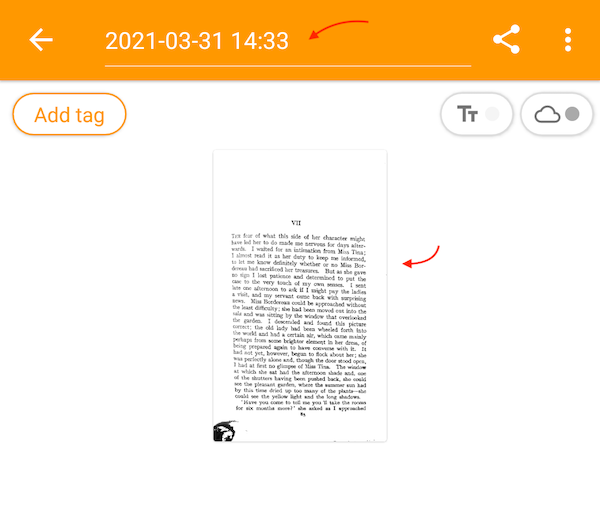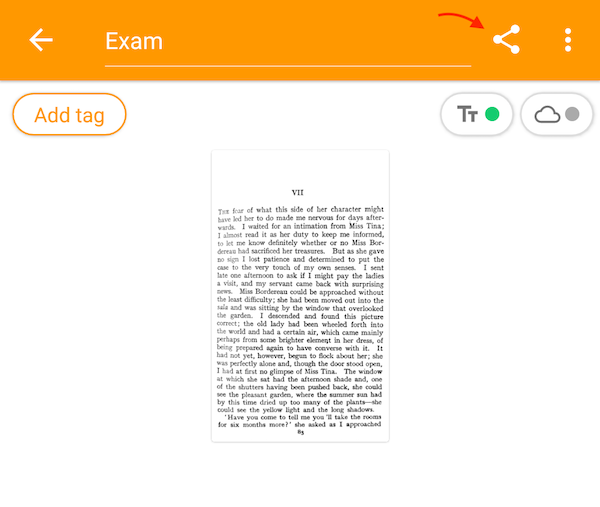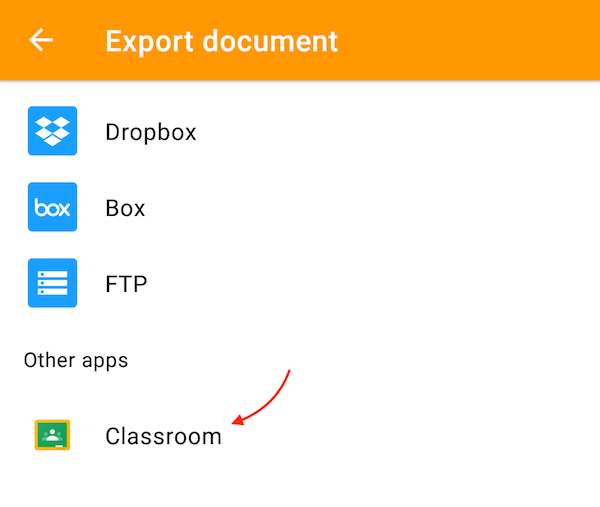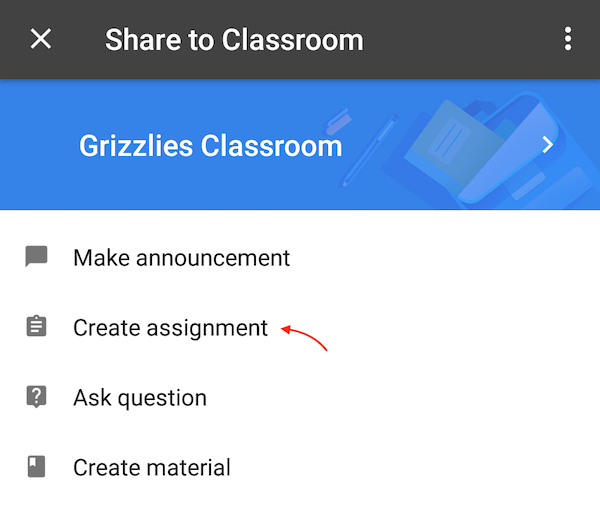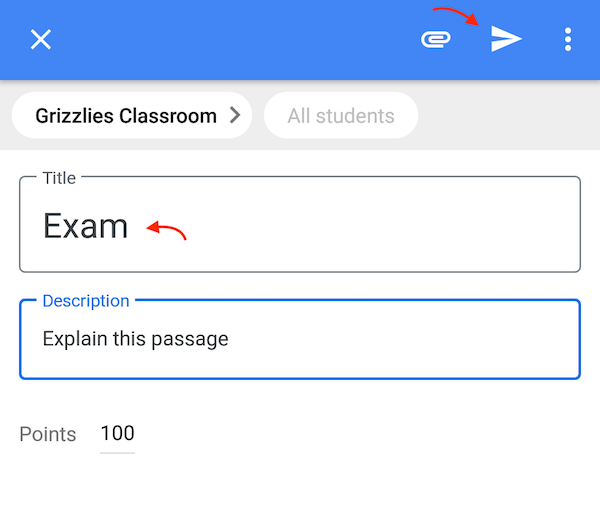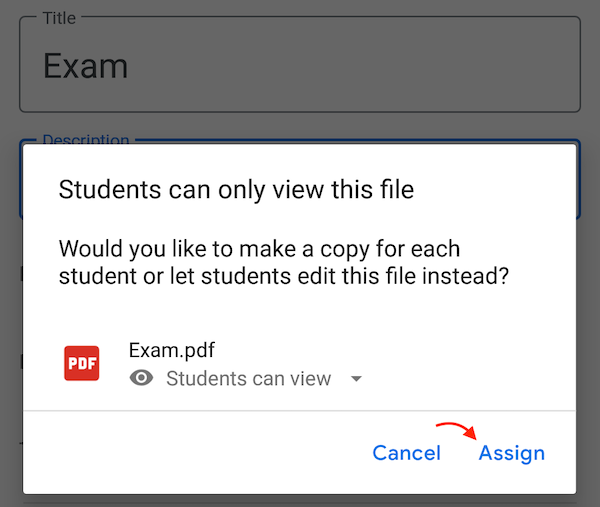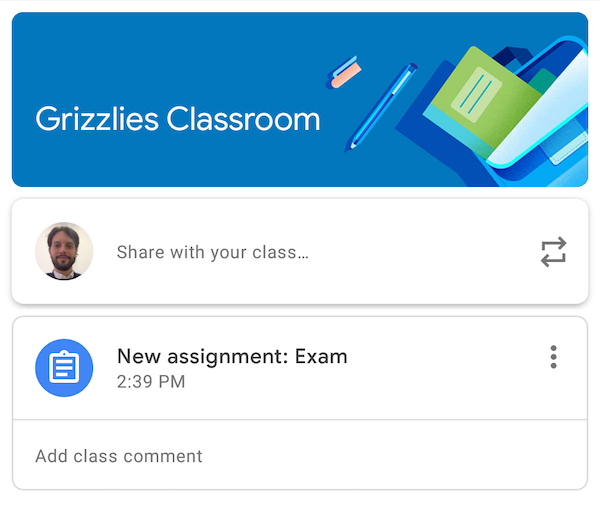 In the end, Genius Scan is a great document scanner that lets you digitize anything you want, anywhere. The benefits of Genius Scan for education are practically unlimited. A couple years ago, a student reported being able to graduate thanks to Genius Scan. A snow storm cancelled their flight, and they couldn't deliver their assignment in person in time: Genius Scan let them digitize it and submit it remotely before the deadline. No later than last week, a candidate to a prestigious American university needed some recommendation from a foreign contact in France. To get the recommendation letter scanned, they suggested Genius Scan to that contact. The funny story: this contact was one of our family members!
Did you use Genius Scan for other educational purposes? We'd love to hear from you on Twitter or you can contact our customer support.
At the time of writing, there is a bug with Google Classroom for iOS which doesn't properly open PDF files sent from other apps. Hopefully, Google fixes that quickly. ↩
---