U.S. 2020 Elections & Covid-19: Genius Fax can Help You Fax Your Ballot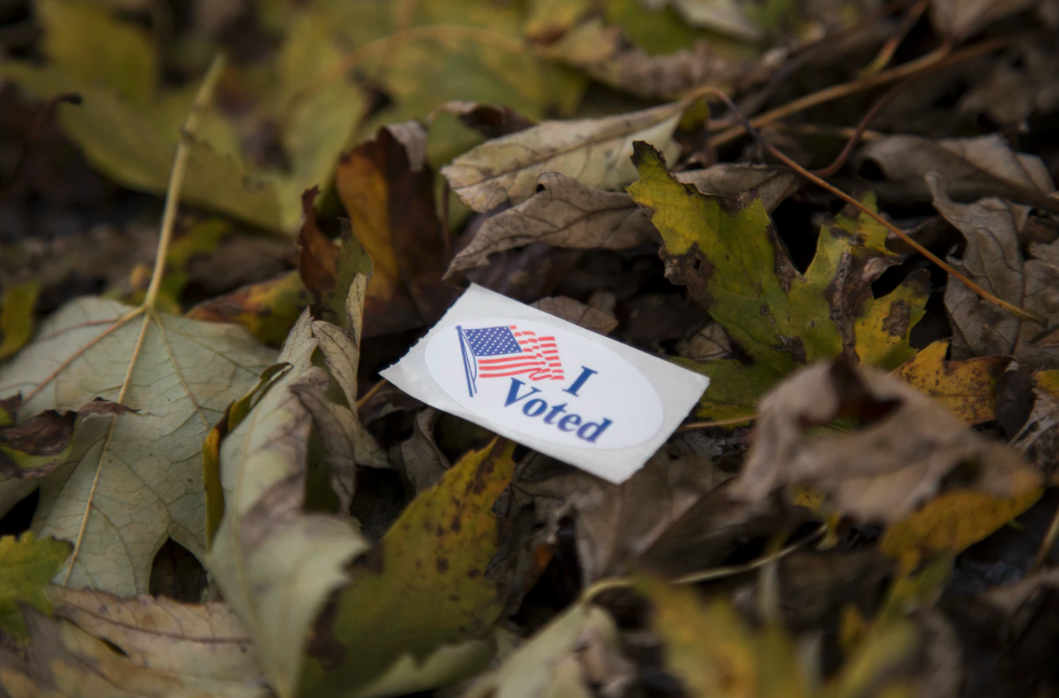 On November 3rd, United States citizens will choose their new president. Covid-19 disturbs the U.S. voting process, and you may prefer to use mail voting to send your ballot. In some instances, states will even let you email or fax your ballot; in that case, our app Genius Fax will be an easy solution to enable you to vote by fax. All states will accept your form by mail, but they vary on email and fax.
Can I vote by mail, fax or email?
You might have heard about absentee ballots and mail voting, but there is no difference between them.
In any case, to vote for these elections, you need to be registered. You can do so online.
Generally, you need an excuse to vote by mail, fax or email. Most states accept Covid-19 as an excuse to allow ballots to be sent by mail or fax. You can double-check if your state accepts this excuse on the National Conference of State Legislatures website.
Finally, while most states will let you vote by mail, you will need to verify if yours allows you to vote by fax or email. The Federal Voting Assistance Program (FVAP) provides a useful guide (open the link, select your state, click on Go) that will let you check everything.
How do I get a ballot?
Your state may automatically send you an absentee ballot or a form to fill out to request one. If you're in the U.S., you must be registered to vote before your state will send you an absentee ballot. Use this website to help you complete an absentee ballot request for your state.
When can I vote?
When you have your ballot, you can send it to your local office. Make sure you send it before the official deadlines. Again, you will find all the deadlines on the FVAP website.
How do I fax my ballot with Genius Fax?
Download and install Genius Fax.

Open the app.

Select New Fax. You will have the option to scan your ballot (with our free app Genius Scan).

Enter your Election Office fax number in the Recipient number field. You will find it in the Election Offices section of the FVAP Guide

Hit the Send button. Genius Fax will prompt you to purchase credits to be able to send the fax. Credits cost 99¢ for one fax page, but please, tell us if you cannot afford this, and we'll credit your account so that you can send your ballot for free.

Your fax is on its way! You just have to wait for completion.
Note that security is fundamental to us. When you send a fax from Genius Fax, we transmit it to our servers over a secure connection. Our servers then send the fax over the phone lines by maintaining secure connections as far as possible.
Feel free to read more about Genius Fax on our webpage.
What should I do after I faxed my ballot?
We encourage you to check with your election office that they received your ballot! The FVAP Guide includes the numbers and contact information for every local office.
Should you need to fax your ballot, Genius Fax (download here) simplifies the process. If you need any further help, do let us know at support@geniusfax.com.
---
Recent posts
Tired of carrying around a bulky wallet stuffed with cards and receipts? You should be, as according to research performed by Stuart McGill, wallets can be a...

Summer is just around the corner, and whether you're planning a vacation or a business trip, managing physical documents can be challenging. From passports t...
Scanning apps are useful for digitizing, organizing, and preserving important documents. But not all documents are identical, and not everyone uses Genius Sc...

Although the use of fax machines has decreased with the rise of digital communication technologies, faxes remain a popular method of transmitting sensitive i...