Genius Sign 2.0: Now Free to Download, Packed with New Features
We launched Genius Sign in 2015 as a companion app to Genius Scan, to enable you to sign and annotate documents effortlessly. Since then, Genius Sign has seen its usage grow, and we decided to take it a step further.
Genius Sign 2.0 is now free!
We decided to make the basic version of Genius Sign free to use. Everyone will be able to sign and annotate documents for free. The basic version is fully functional. It's not a limited demo version that adds watermarks to your documents or limits the number of signatures that you can draw. It will answer most of your needs.
You can upgrade to Genius Sign+ if you want access to the premium features. You will find a detailed list of the basic and premium features on our pricing page.
Note that you will automatically benefit from the advanced features if you purchased Genius Sign in the past. No need to spend more money!
New features
While you will find in Genius Sign 2.0 all the features you are familiar with, you will also discover that we added many new tools:
The Guest Mode enables you to have someone sign a document without keeping their signature in the app. It's better for their privacy because their signature isn't stored anywhere and only applied to the document you sign with them, and you won't clutter your app with strangers' signatures.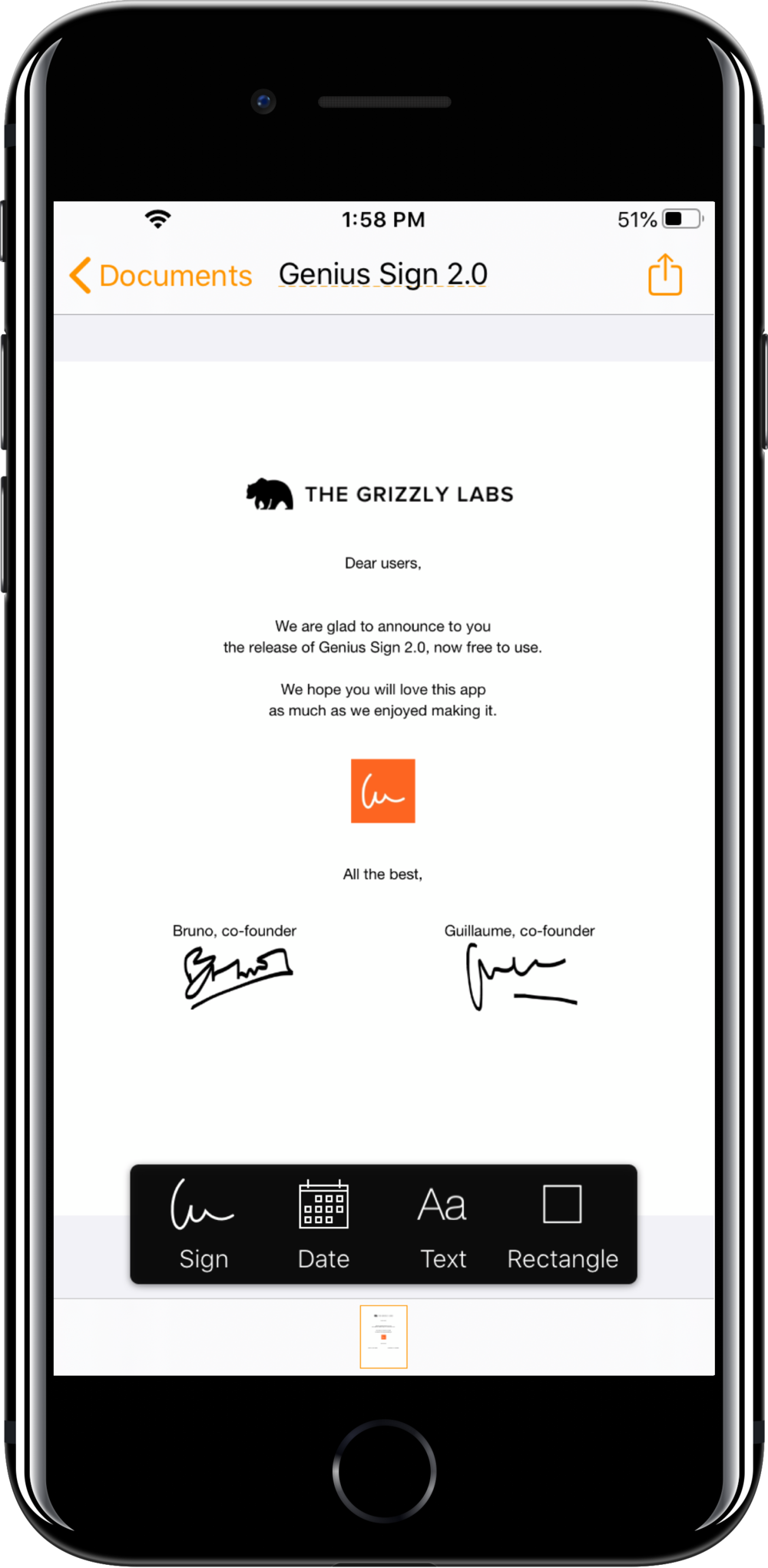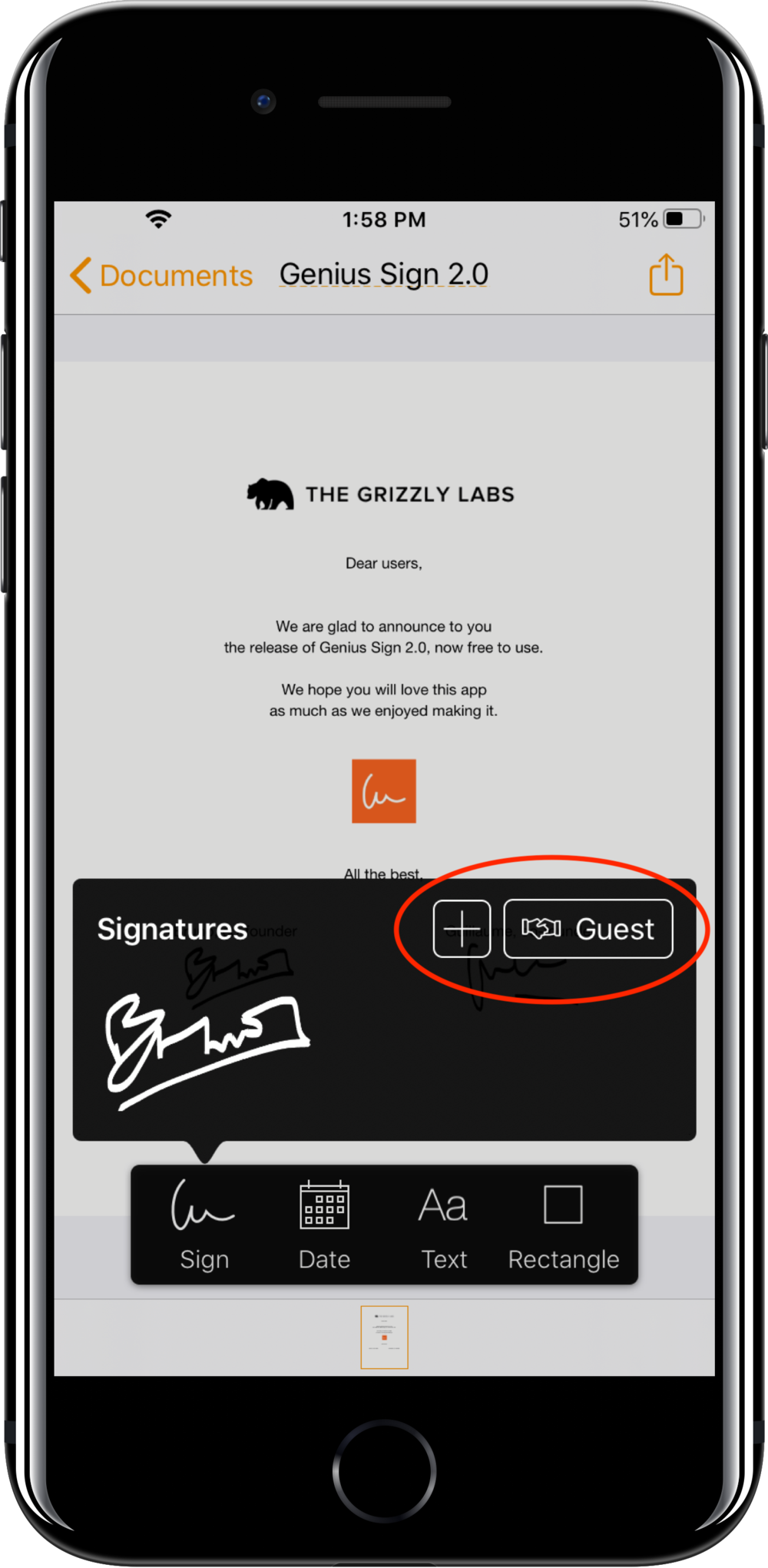 You can now duplicate documents to reuse them as templates. Combined with the guest mode, this feature makes business usage of Genius Sign more convenient.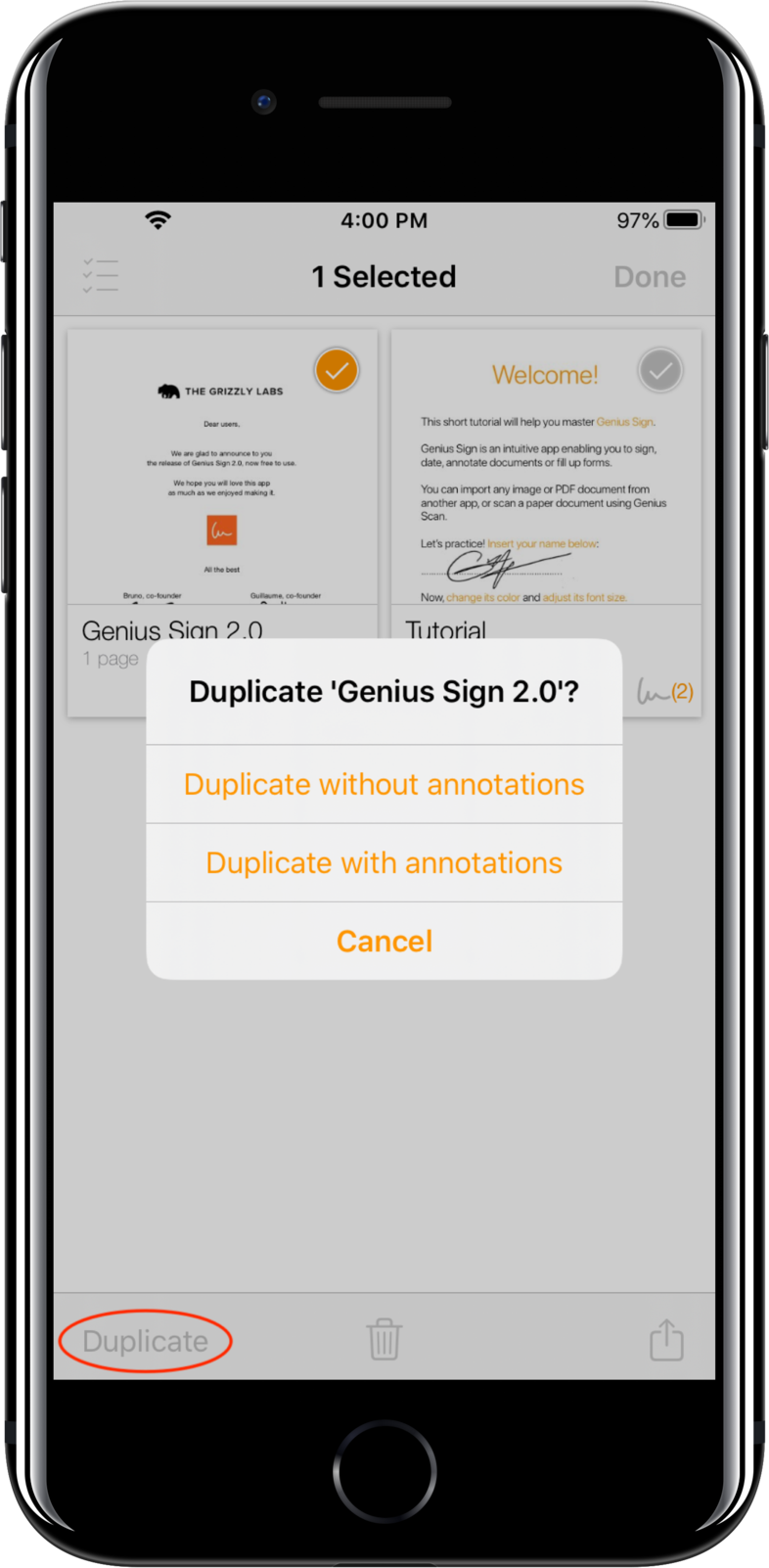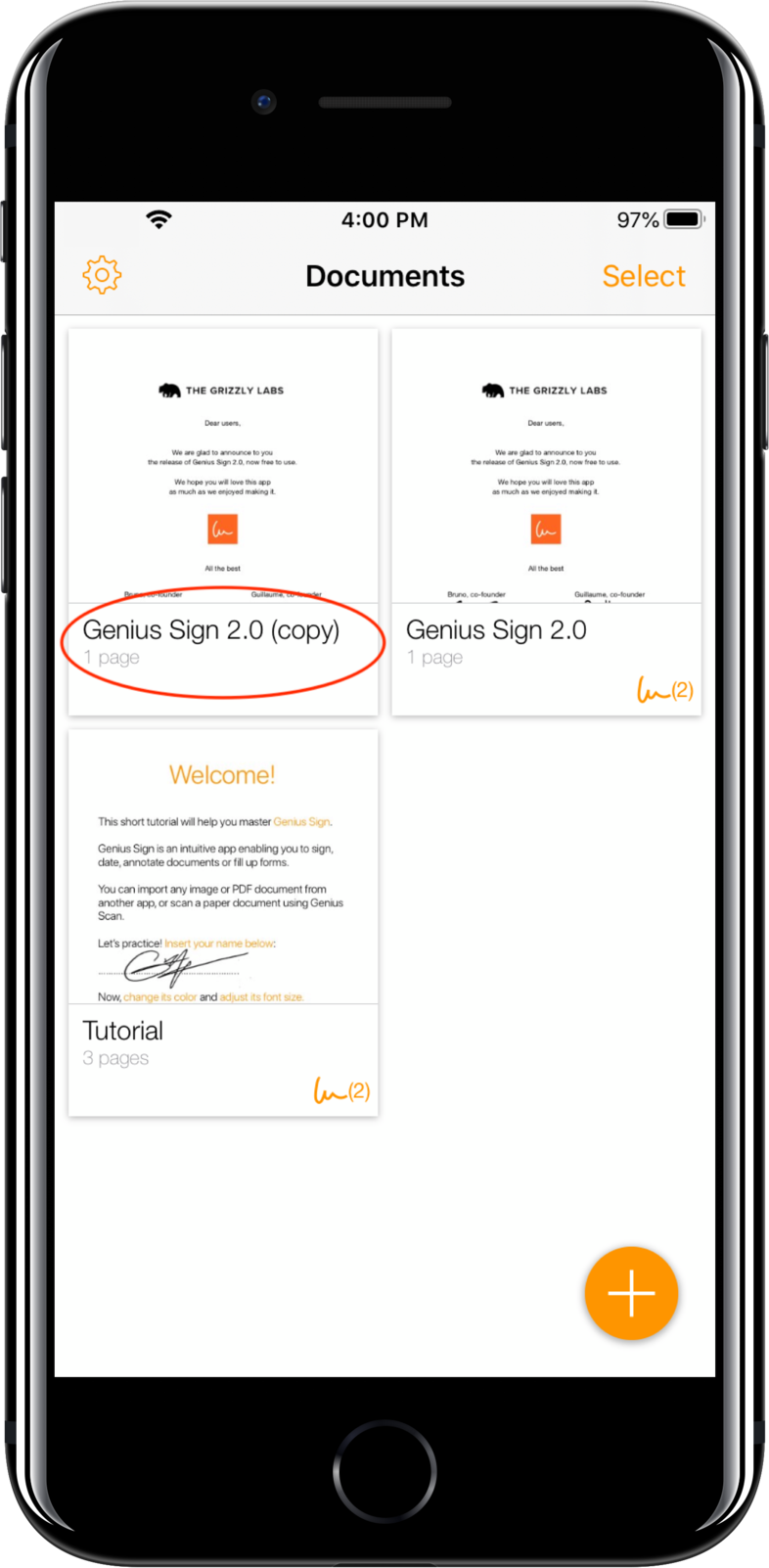 PDF encryption lets you protect your PDF documents with a password; this is convenient for confidential documents.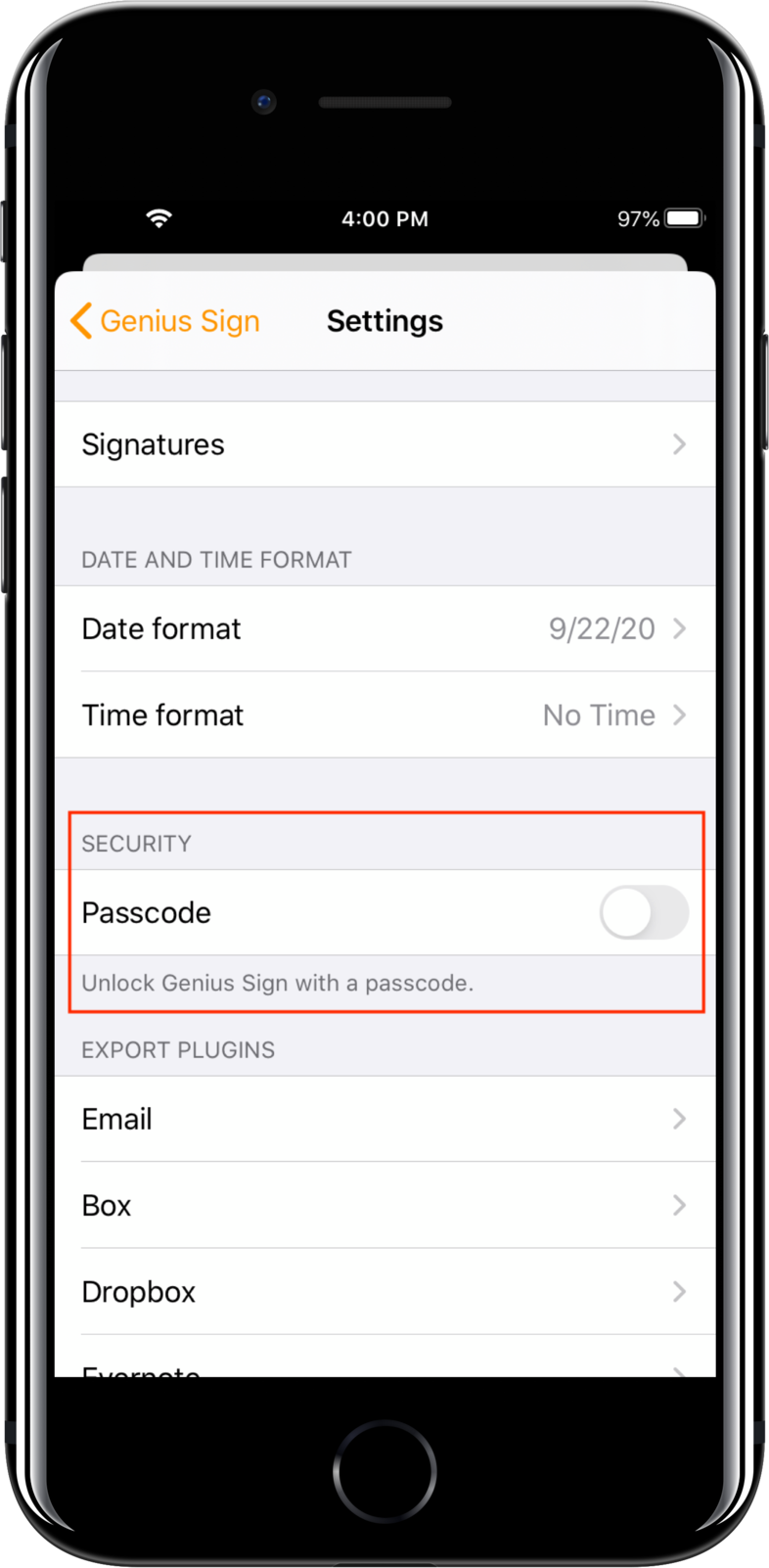 Face ID (or Touch ID) lock enables you to lock your Genius Sign app behind a biometric protection, adding a layer of security and privacy for your documents.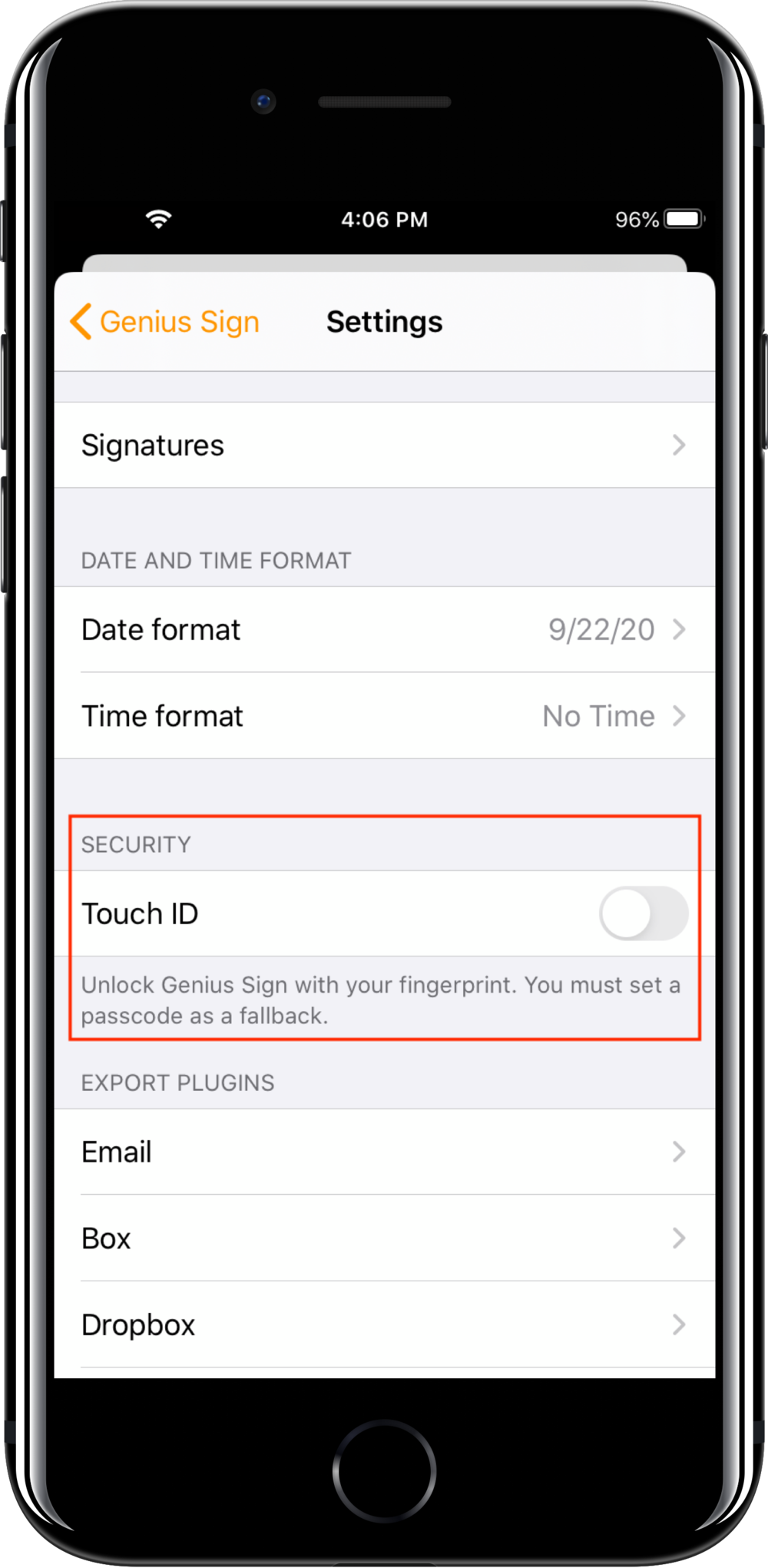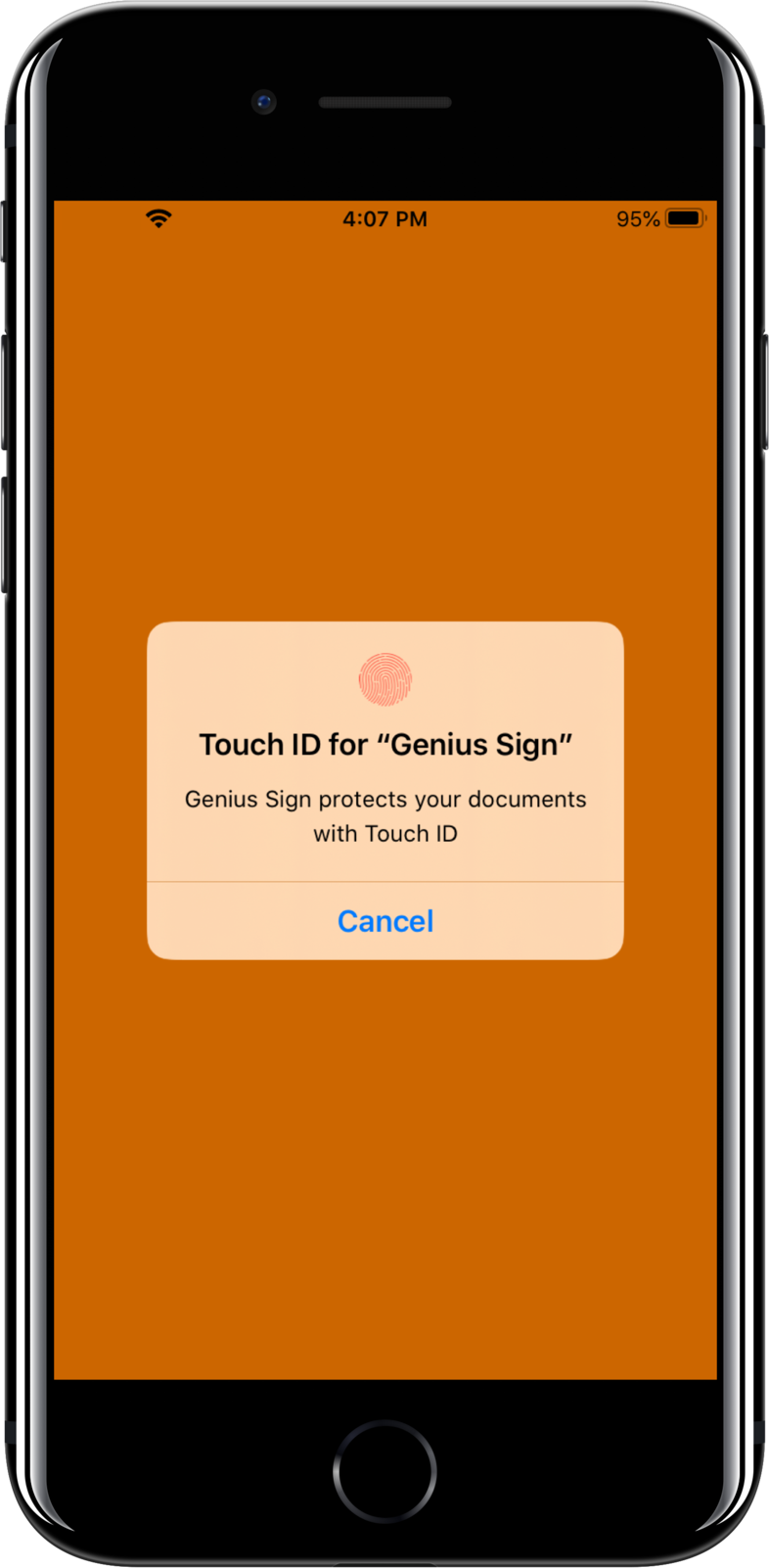 When exporting documents, you can now choose to embed annotations in your PDF (so that they can be edited) or flatten them in the PDF (to prevent future editing).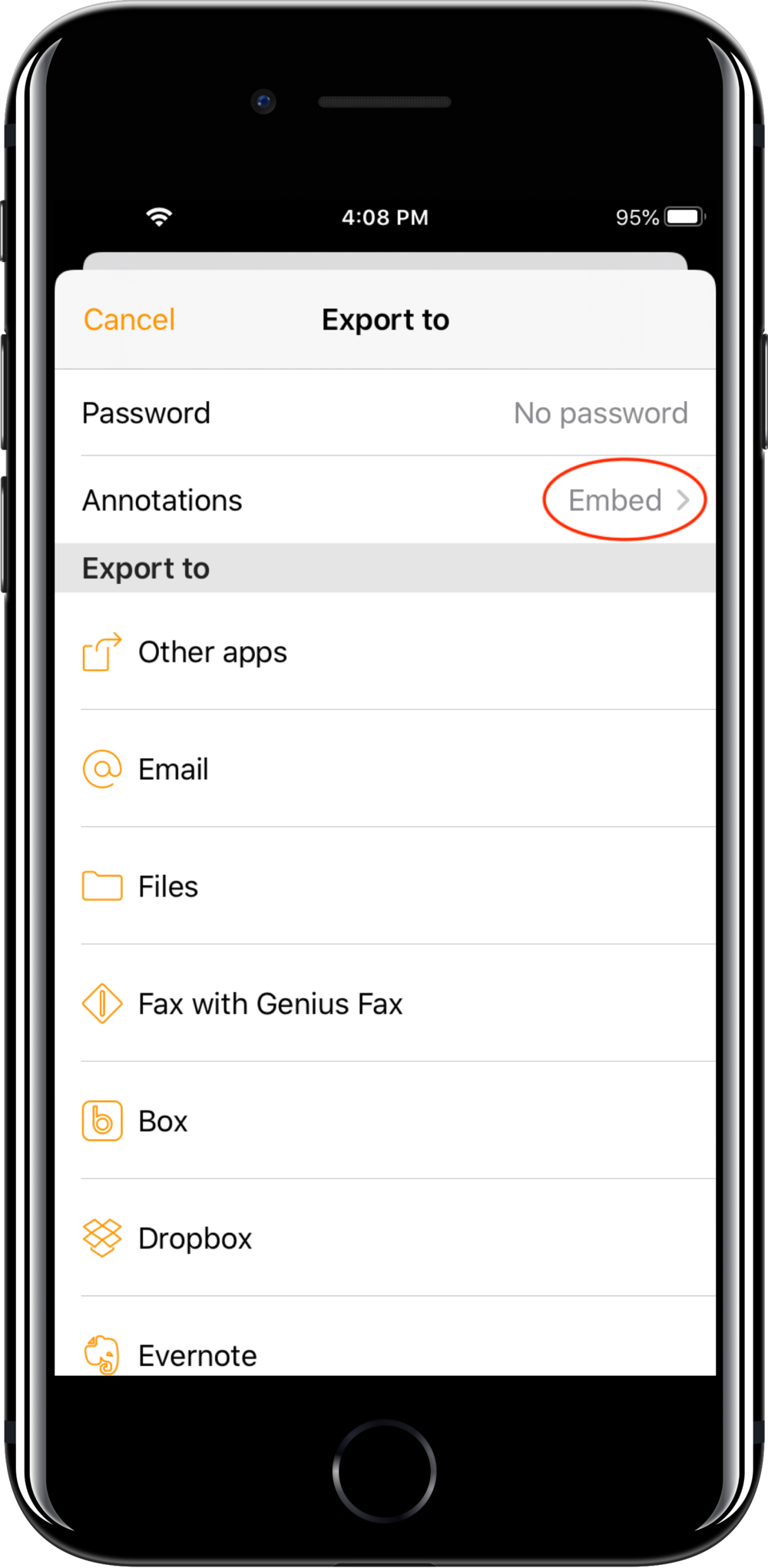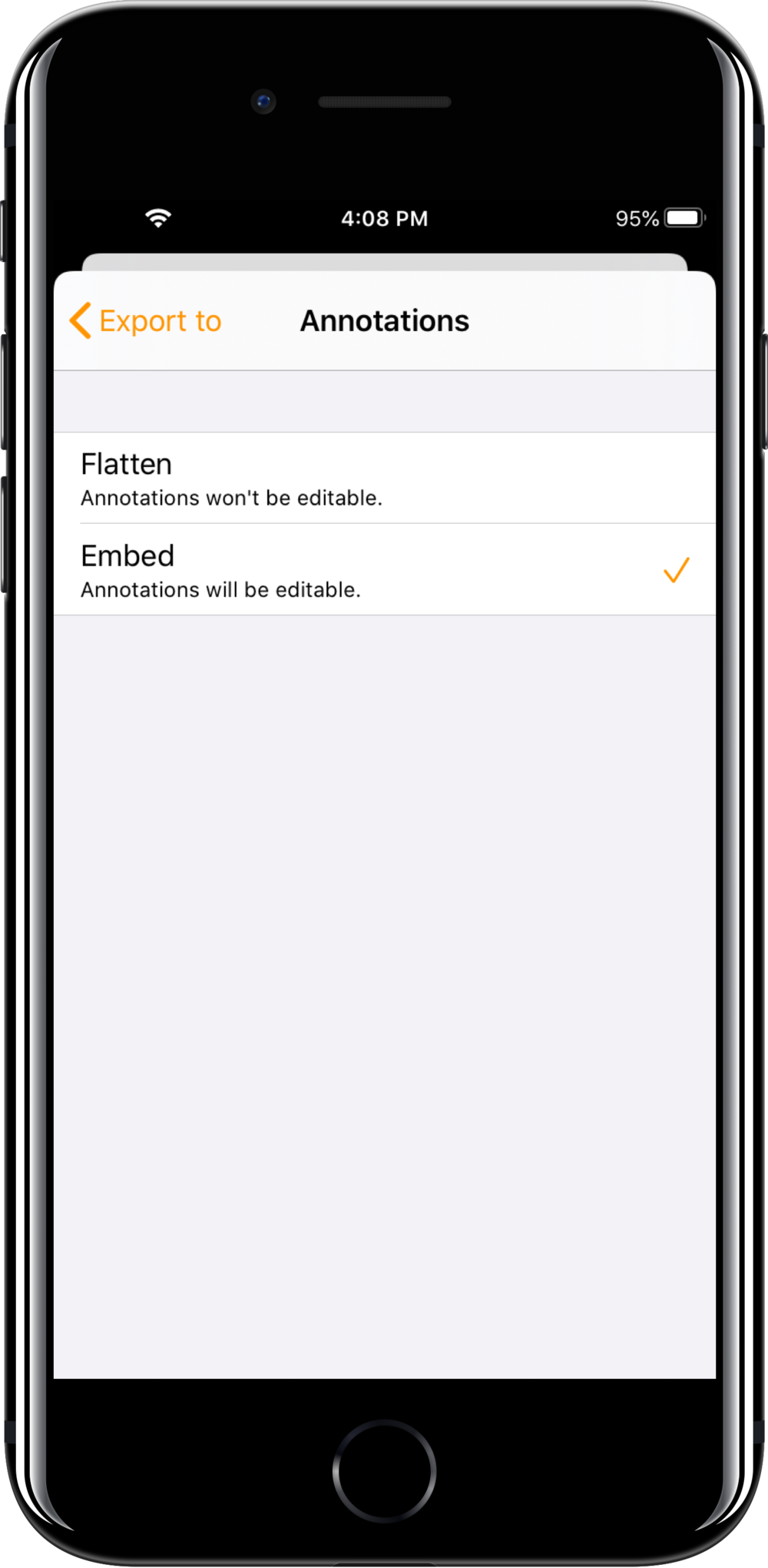 You can download Genius Sign 2.0 for free now. We hope you will enjoy this release, and we're eager to receive your feedback at support@geniussign.com. Follow us on Twitter @thegrizzlylabs.
---
Recent posts
Tired of carrying around a bulky wallet stuffed with cards and receipts? You should be, as according to research performed by Stuart McGill, wallets can be a...

Summer is just around the corner, and whether you're planning a vacation or a business trip, managing physical documents can be challenging. From passports t...
Scanning apps are useful for digitizing, organizing, and preserving important documents. But not all documents are identical, and not everyone uses Genius Sc...

Although the use of fax machines has decreased with the rise of digital communication technologies, faxes remain a popular method of transmitting sensitive i...