Genius Scan joins 1% for the Planet
We have officially joined the 1% for the Planet movement.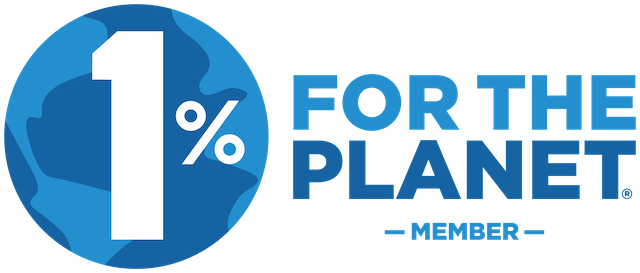 1% for the Planet is a group of companies that give away at least 1% of their revenue for the environment1. It was started by Yvon Chouinard, the founder of Patagonia.
While being mindful of nature and wildlife has always been important for us2, preserving our planet is a growing concern for our team.
So it was natural to join 1% for the Planet to turn this concern into a stronger public commitment, not just something that we enforced on ourselves. Every time someone buys one of our products, at least 1% will go to non-profits developing actions to preserve the environment.
As producers and consumers of digital goods, it's easy to think we are not concerned. After all, we don't pollute with big factories; we don't drill for oil; we generate little waste. We just need a computer and we are all set.
Yet it's typical in our industry to travel for business and fly to tons of conferences. We buy new shiny hardware regularly. We sit on the couch watching a 4K (8K!) movie while ignoring the energy required to bring each of these pixels to our screen in real time. As an industry and as consumers in the 21st century, we need to be aware of our impact on the planet.
In addition, this year we will support the following non-profits:
Let's all try to do our share to protect our home.
---
Recent posts
Genius Scan is like a document scanner in your pocket. As you're back to school, whether in person or remotely, drop Genius Scan in your schoolbag to make yo...

According to the New York Times, teaching during the pandemic is a challenge that many teachers never faced. The newspaper presents Sarah Gross, a high schoo...
2020 was the tenth anniversary of Genius Scan's creation. We had planned to throw a party, but the pandemic decided otherwise. Luckily, we've been able to fo...

The Holiday Season is a time of gathering. This year makes it difficult or unreasonable for families to reunite, so you might not have the opportunity to all...