Genius Scan 5.2.1 now available in 20 languages
Genius Scan has always supported the major world languages, but we decide to take a step further: Genius Scan 5.2.1 localizes the interface for nine additional languages. Arabic, Danish, Dutch, Hebrew, Indonesian, Korean, Swedish, Turkish and Vietnamese join the existing French, English, German, Italian, Japanese, Portuguese, Russian, simplified and traditional Chinese and Spanish translations.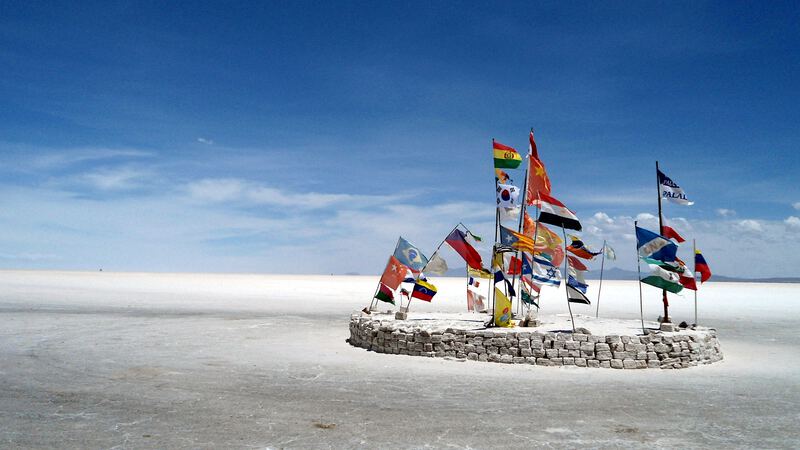 For cost reasons, mobile applications often target the US market only, so people in other countries receive a suboptimal experience. Localizing an app isn't free and takes time. You don't just throw your copy at Google Translate and integrate the results. And every supported language creates more maintenance. New copy you will add to your app will need to be translated and checked for each language.
Translating the app isn't enough for some languages. In Arabic and Hebrew, not only is the text written from right to left but the interface is also flipped: bullet points are listed on the right of the screen, screens slide from left to right, some icons need to be inverted. Both the localized copy and the interface adjustments are important to create a natural feel to the app in the desired locales. All this requires careful translation, engineering, and testing to ensure that customers in these locales can enjoy using Genius Scan. You can't get great translations with an automated service, so we used the services of applingua, a company based in the UK and specialized in translation and localization for the tech industry. From an engineering point of view, we have localized Genius Scan in a couple languages from day one, so we were already using best practices throughout the app and it was easier to expand to new locales.
We have always emphasized localization for Genius Scan. Of course, this helps reach more people which should be good for business — we still have to see a convincing study on the subject – but more importantly, it provides a better user experience for everyone. We do our best to make our applications accessible to everyone. While this means implementing accessibility features such as VoiceOver, we think it's also more inclusive to offer the app in the language expected by the customer.
We hope you will enjoy this update. If you notice any quirks or a suboptimal experience for your locale, please do let us know.
---
Recent posts
Genius Scan is like a document scanner in your pocket. As you're back to school, whether in person or remotely, drop Genius Scan in your schoolbag to make yo...

According to the New York Times, teaching during the pandemic is a challenge that many teachers never faced. The newspaper presents Sarah Gross, a high schoo...
2020 was the tenth anniversary of Genius Scan's creation. We had planned to throw a party, but the pandemic decided otherwise. Luckily, we've been able to fo...

The Holiday Season is a time of gathering. This year makes it difficult or unreasonable for families to reunite, so you might not have the opportunity to all...