Contact Your Representative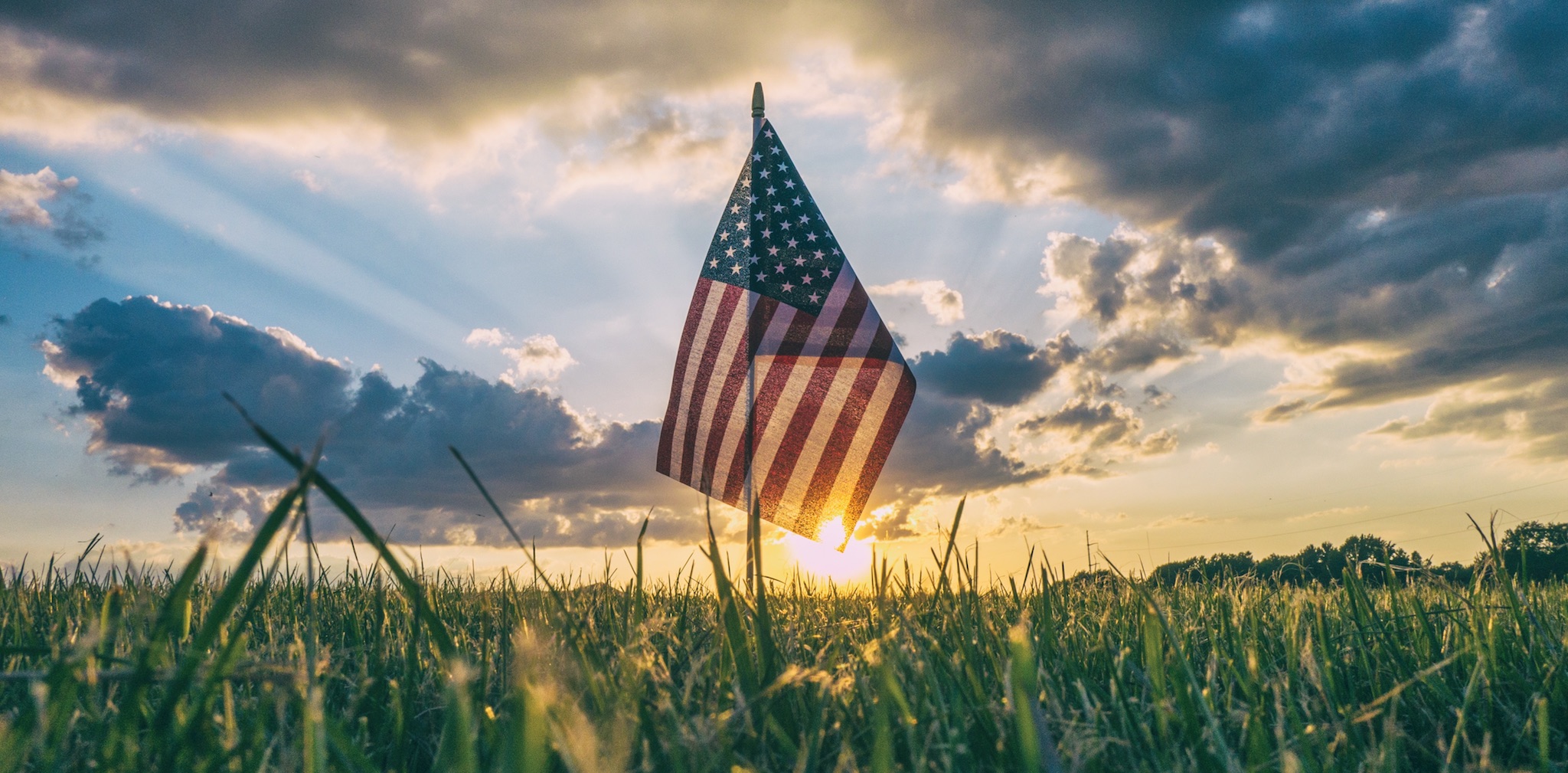 Representative democracy is great, but sometimes as a citizen you want your voice to be heard inbetween elections. One way to do that is to contact your representative. Should you want to do that, here is some advice:
1. First, identify the right representative.
The right representative depends on the issue you want to reach out about.
For local issues, your mayor, governor can be appropriate. You will find their contact on your state's website. For instance, if you're trying to reach out the governor of North Dakota, you can go on nd.gov and from there follow a couple links to reach https://www.governor.nd.gov/ where you will find a phone and fax number at the bottom of the page.
For federal purposes, you are represented by two senators determined by the state you reside in, and by a representative based on the congressional district you live in (if you are not in a State, you are represented by a non-voting delegate in the House of Representatives). You can find your senators on the senator list, and your representatives on the House website.
2. Decide how you want to contact them
One of the best way to contact your representative is through a phone call. It's very hard for them to ignore a phone call.
If you want to take your time to elaborate your thoughts or are uncomfortable calling, written form can be more appropriate. In this case, your options are email, fax and snail mail.
It seems that the more effort you put in, the more likely your demand will be considered:
The amount of work you put into your letter also counts. Snail mail gets considered over FAXes which get considered over emails. Killing trees matter.
3. Write your letter
Explain why you are contacting your representative in a few short paragraphs. Explain who you are and why you support or oppose the bill. Always keep the tone polite, even if you disagree with your representative's current position. You should be clear, concise and positive. Make sure you have a good knowledge of the subject and also of the representative you are trying to contact. Knowing their voting history can make a difference.
4. Send your fax
If you decide that faxing is the easiest solution for you, you can use Genius Scan to scan your mail and Genius Fax to send it.
Step 1 – Scan your letter with Genius Scan.
Step 3 – Ensure you have enough credits in Genius Fax.
Step 4 – Enter the number of your representative and hit the Fax button.
---
Recent posts
Genius Scan is like a document scanner in your pocket. As you're back to school, whether in person or remotely, drop Genius Scan in your schoolbag to make yo...

According to the New York Times, teaching during the pandemic is a challenge that many teachers never faced. The newspaper presents Sarah Gross, a high schoo...
2020 was the tenth anniversary of Genius Scan's creation. We had planned to throw a party, but the pandemic decided otherwise. Luckily, we've been able to fo...

The Holiday Season is a time of gathering. This year makes it difficult or unreasonable for families to reunite, so you might not have the opportunity to all...