A Selection of Great Apps for 2016
Did Santa bring you a shiny new smartphone for Christmas? Or do you just want to start off 2016 on the right foot? At The Grizzly Labs, we strive to develop polished, useful apps. We are not alone. Here are a couple of applications I think you should discover this year:
Citymapper
Find your way in big cities. Hard to believe but it's better than Google Maps: it has city bike shares, buses, trams, trains, you name it. Its routing even takes in account metro station exits. Thumb up for the feature that tells you in which train section to sit for the fastest connections [iOS, Android, Web]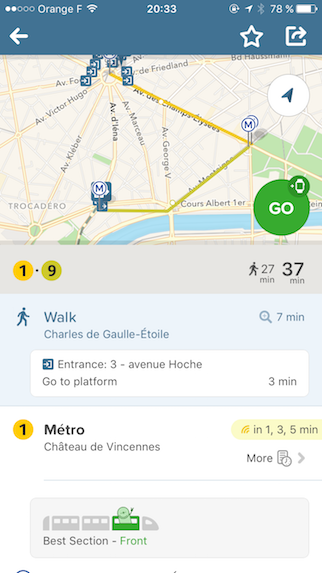 Overcast
If you have a long commute by car or in public transit, podcasts are a friendly way to kill time while learning something new. While on paper Overcast stands out with its Smart Speed and Voice Boost features, what I really appreciate is that it just works. Whenever you want to listen for a podcast episode, it's already there, downloaded and available even if you have a spotty data connection (hi, Paris metro!) [iOS]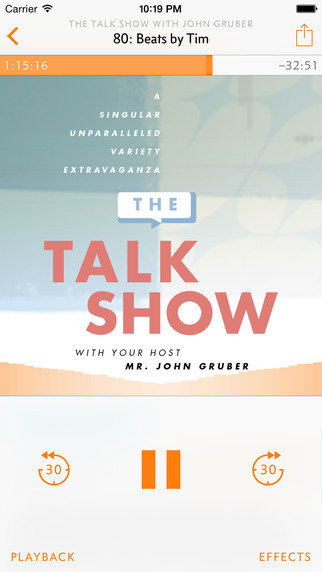 Plane Finder
Speaking of killing time, that's a great one. Looking up at the sky, haven't you ever wondered where a given aircraft was headed and where it was coming from? Plane Finder tells you that and more. Bonus point for it's augmented reality mode where you can just point your phone at the sky and see labels on the planes passing by. [iOS, Android, Web]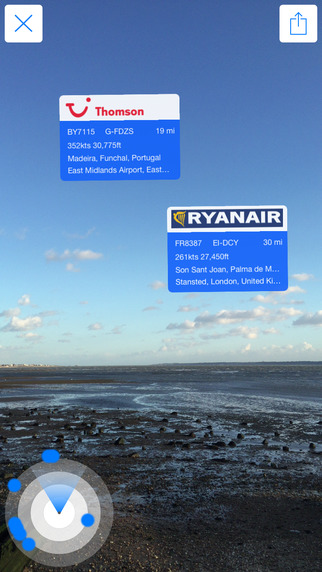 Soulver
It's an iOS app and it's a Mac app. It's just a calculator but it behaves exactly as if you were doing back-of-the-envelope calculations. You can mix text and numbers in your calculations without troubling Soulver, and it knows everything about units and currencies. [iOS, Mac]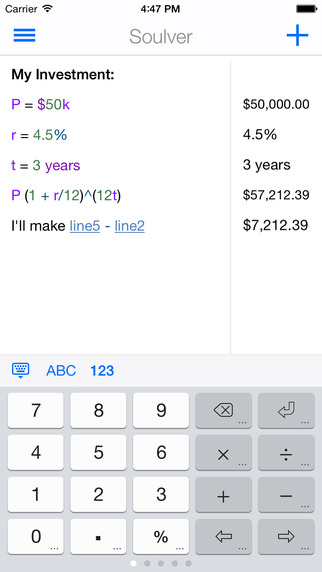 Genius Scan
OK, that's our app. I don't own a flatbed scanner anymore – who does? I use it every time I need to scan a document. The fast upload to Dropbox is my favorite feature. [iOS, Android]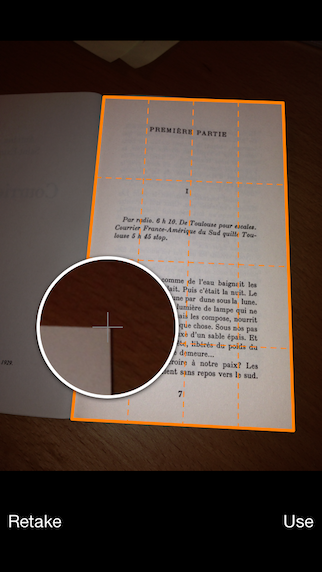 What's your favorite application? Ping me on Twitter @bvirlet!
---
Recent posts
Genius Scan is like a document scanner in your pocket. As you're back to school, whether in person or remotely, drop Genius Scan in your schoolbag to make yo...

According to the New York Times, teaching during the pandemic is a challenge that many teachers never faced. The newspaper presents Sarah Gross, a high schoo...
2020 was the tenth anniversary of Genius Scan's creation. We had planned to throw a party, but the pandemic decided otherwise. Luckily, we've been able to fo...

The Holiday Season is a time of gathering. This year makes it difficult or unreasonable for families to reunite, so you might not have the opportunity to all...