Scan Multi-Page Documents on Android
The new '+' button
Several major changes in version 2.0 of Genius Scan for Android have made it easier to scan multi-page documents. The most important is the introduction of a '+' button which indicates that the next scan will be saved in the current document.

In short, use the Camera button to start a new document, and the '+' button to add pages to the current document.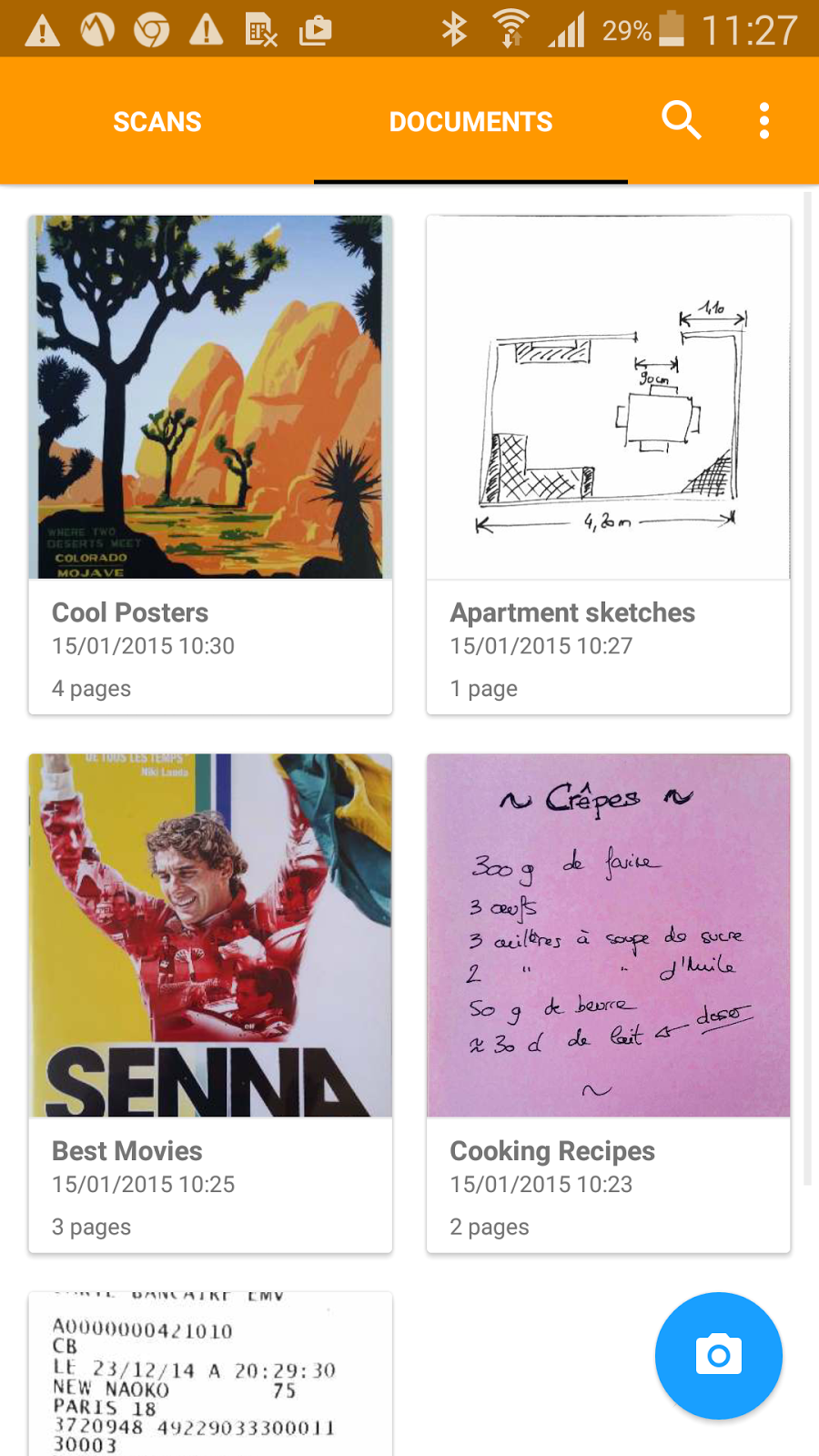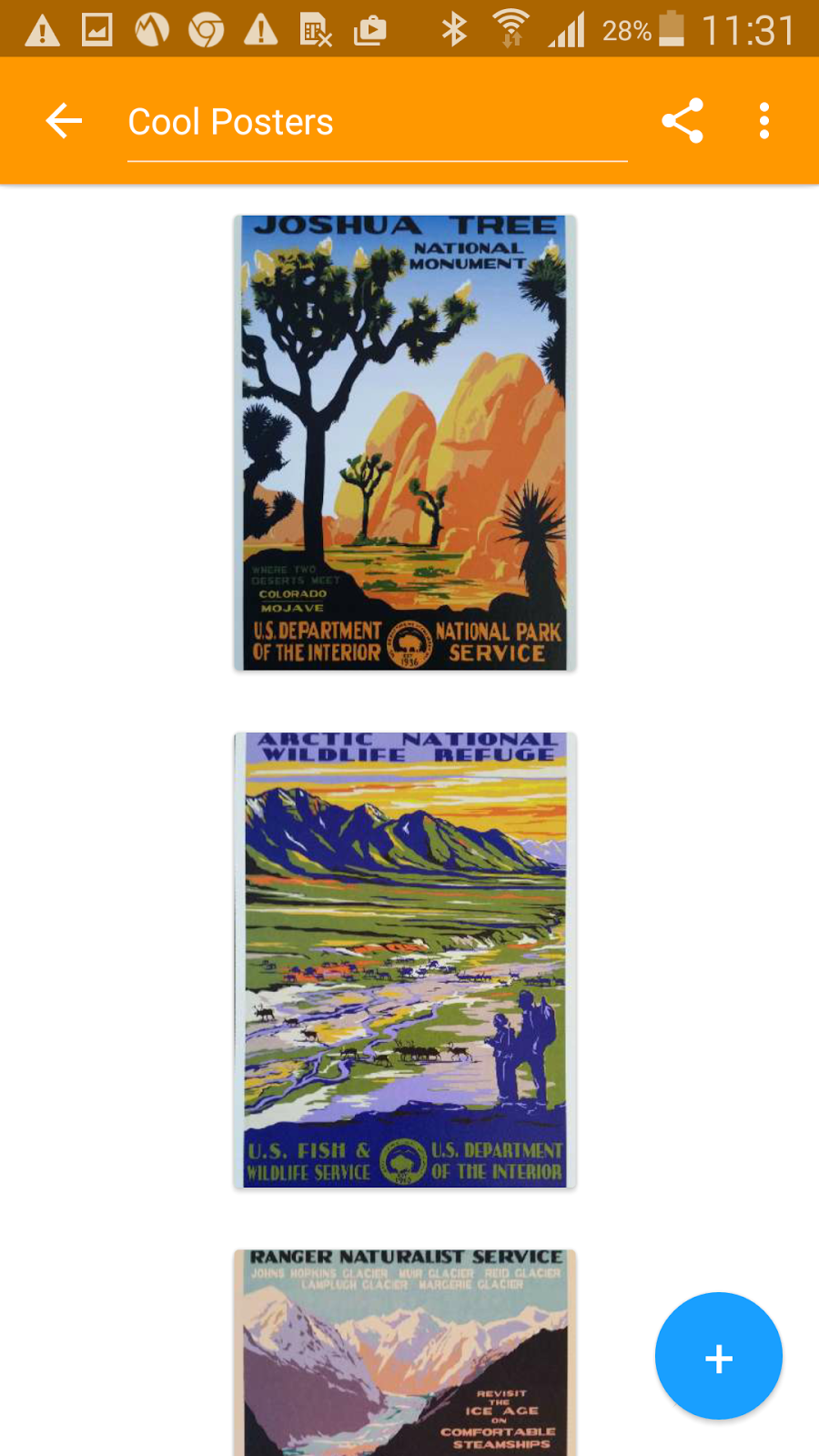 Creating a Multi-page PDF Document
To scan the first page of your document, tap the Camera button as you're used to and follow the scanning process. When you're done, save this page to a new document using the Save button.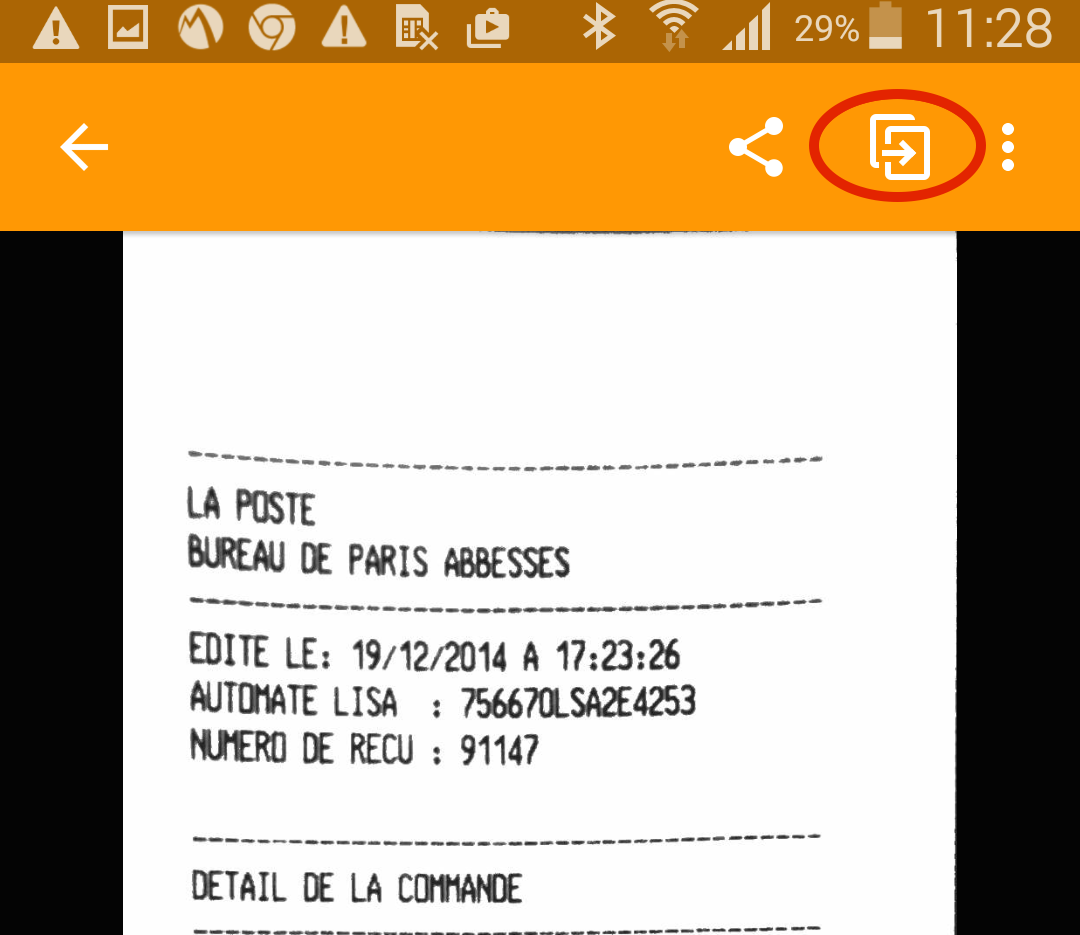 Edit the name of your document (or keep this for later if you're in a hurry) and tap the '+' button to add a page to this document. Keep tapping the '+' button to add more pages to the current document.

Once you are done, you have a multi-page PDF document at hand, ready to export.

Remember: all these features are available in the free version of Genius Scan. Happy scanning!






---
Recent posts
In February, we had the pleasure of welcoming a ninth-grade (14 year-old) intern at our company in Paris. In France, this is a time when young students are g...

Genius Scan's Text Recognition feature is built on Optical Character Recognition (OCR) and can help you save time.When your phone's camera takes a photo, the...
As part of our 1% for the Planet involvement, we support several Non-Governmental Organizations (NGO) that fight for the environment and try to help them rai...

Genius Scan is great for scanning tons of documents, but the curse of our mobile devices is to lack storage space. When device manufacturers make additional ...