Scan Multi-Page Documents on Android
The new '+' button
Several major changes in version 2.0 of Genius Scan for Android have made it easier to scan multi-page documents. The most important is the introduction of a '+' button which indicates that the next scan will be saved in the current document.

In short, use the Camera button to start a new document, and the '+' button to add pages to the current document.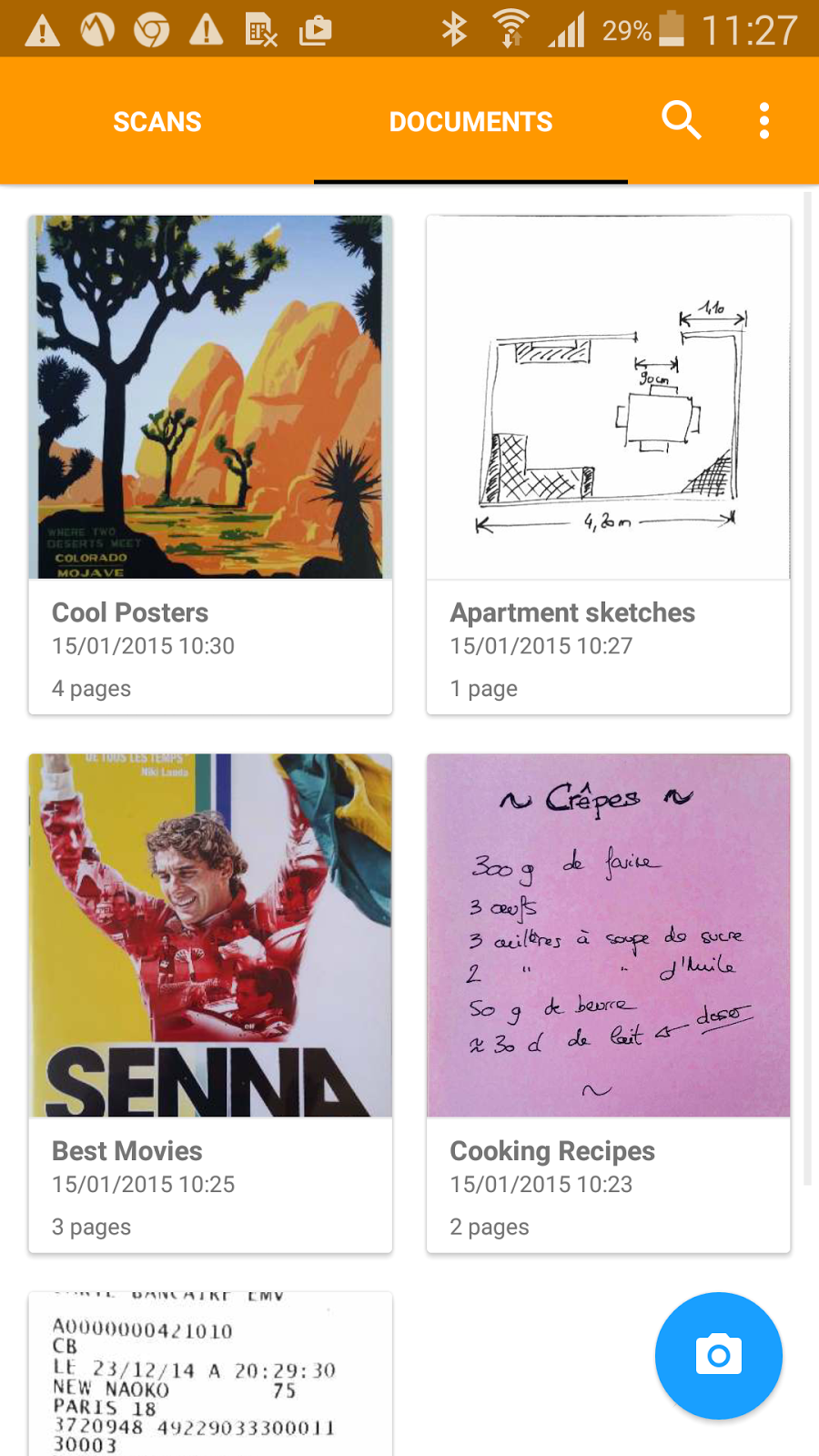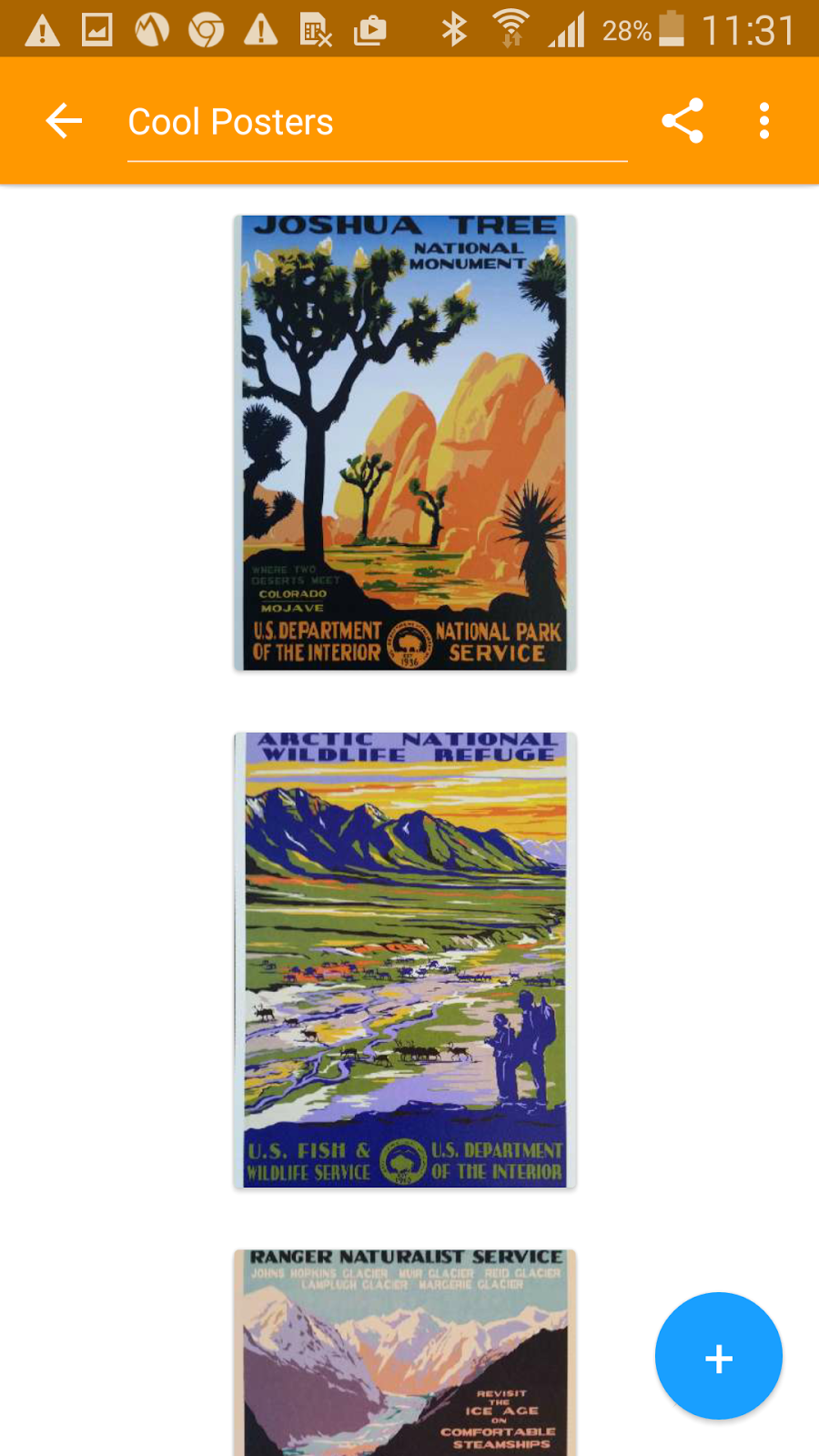 Creating a Multi-page PDF Document
To scan the first page of your document, tap the Camera button as you're used to and follow the scanning process. When you're done, save this page to a new document using the Save button.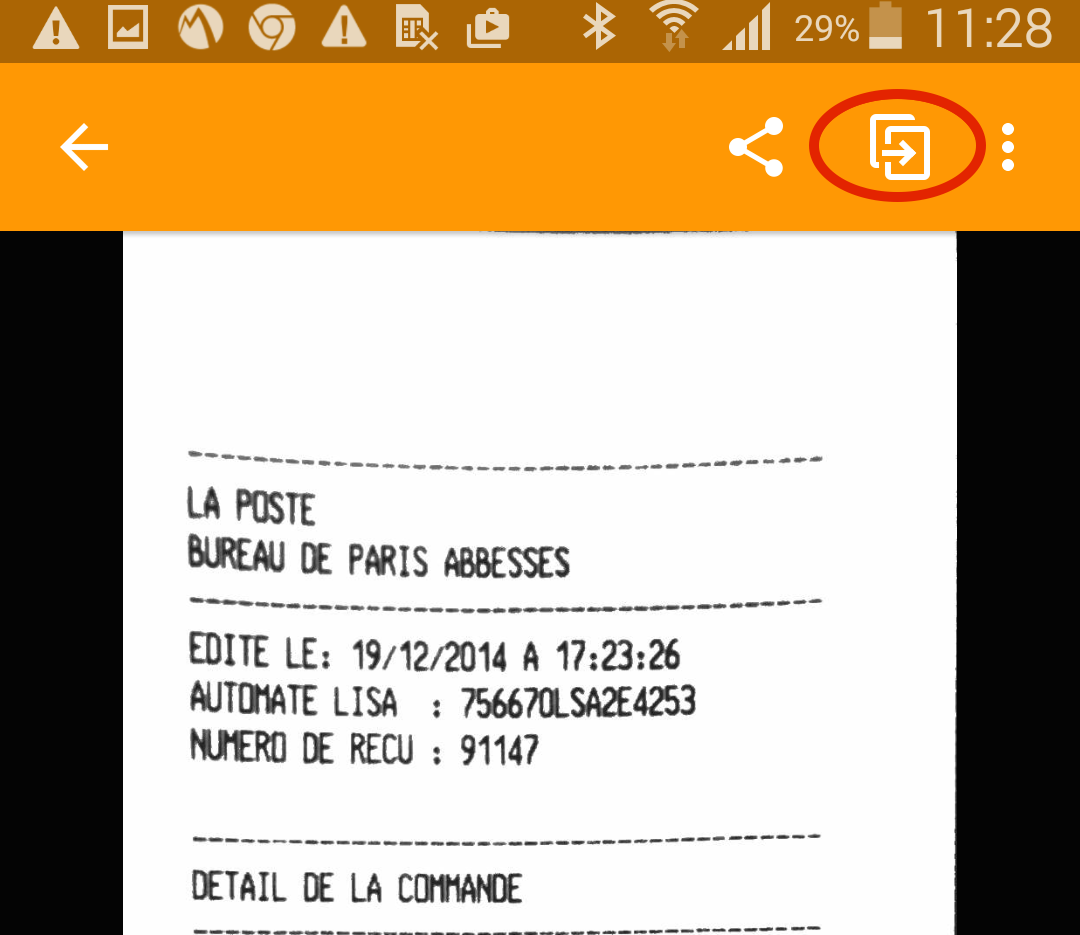 Edit the name of your document (or keep this for later if you're in a hurry) and tap the '+' button to add a page to this document. Keep tapping the '+' button to add more pages to the current document.

Once you are done, you have a multi-page PDF document at hand, ready to export.

Remember: all these features are available in the free version of Genius Scan. Happy scanning!






---
Recent posts
Genius Scan is like a document scanner in your pocket. As you're back to school, whether in person or remotely, drop Genius Scan in your schoolbag to make yo...

According to the New York Times, teaching during the pandemic is a challenge that many teachers never faced. The newspaper presents Sarah Gross, a high schoo...
2020 was the tenth anniversary of Genius Scan's creation. We had planned to throw a party, but the pandemic decided otherwise. Luckily, we've been able to fo...

The Holiday Season is a time of gathering. This year makes it difficult or unreasonable for families to reunite, so you might not have the opportunity to all...