Scan Multi-Page Documents on Android
The new '+' button
Several major changes in version 2.0 of Genius Scan for Android have made it easier to scan multi-page documents. The most important is the introduction of a '+' button which indicates that the next scan will be saved in the current document.

In short, use the Camera button to start a new document, and the '+' button to add pages to the current document.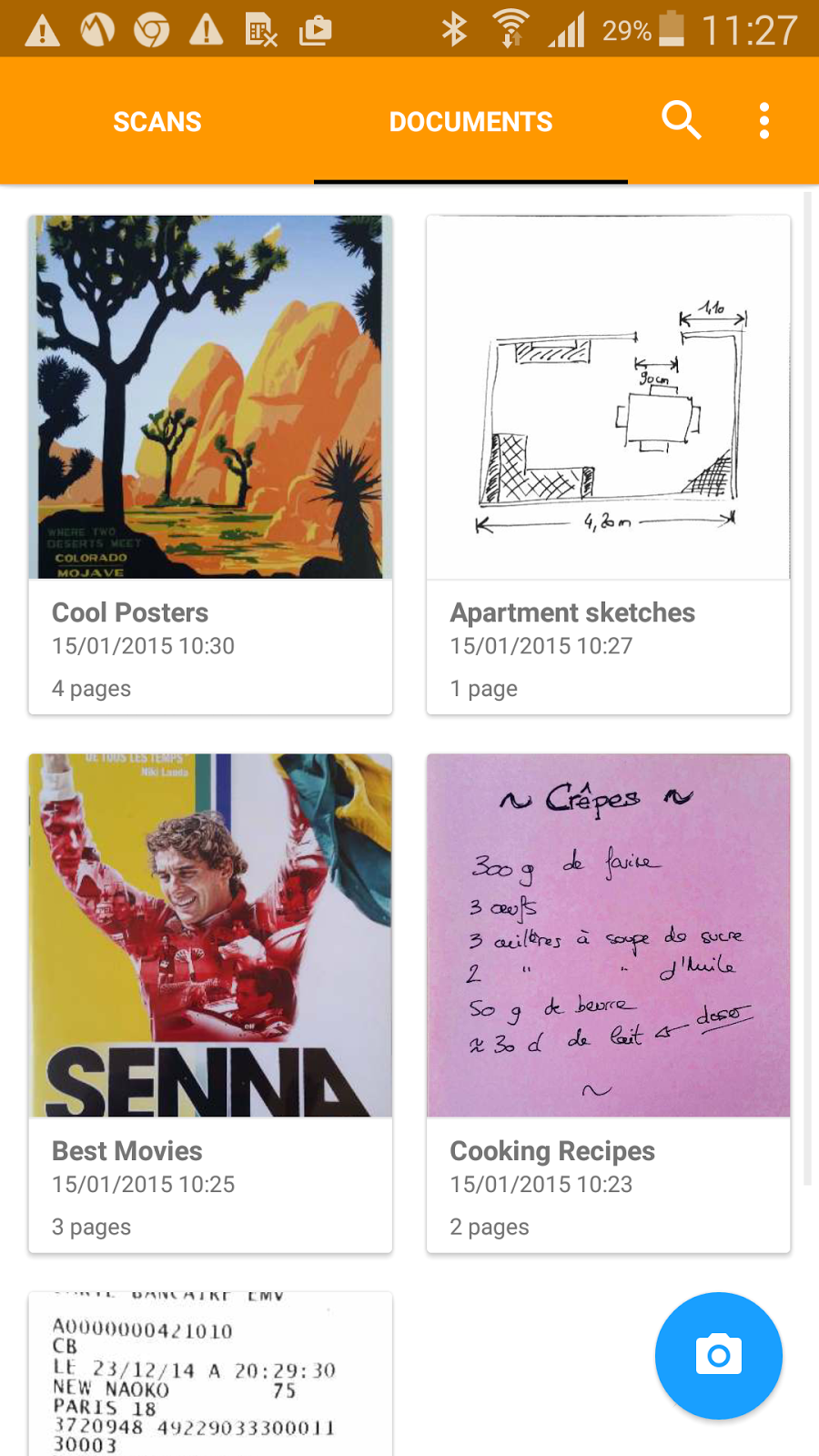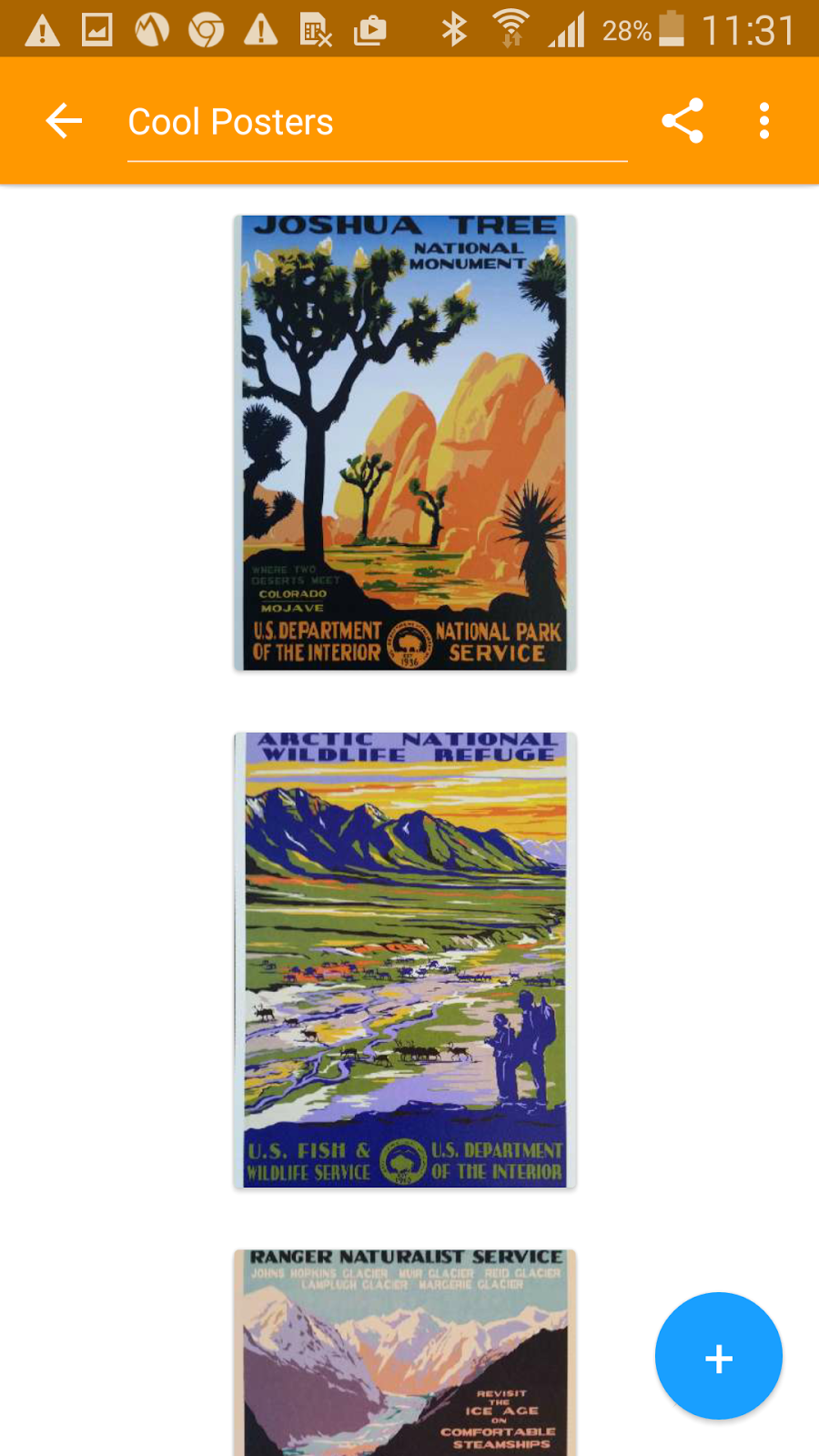 Creating a Multi-page PDF Document
To scan the first page of your document, tap the Camera button as you're used to and follow the scanning process. When you're done, save this page to a new document using the Save button.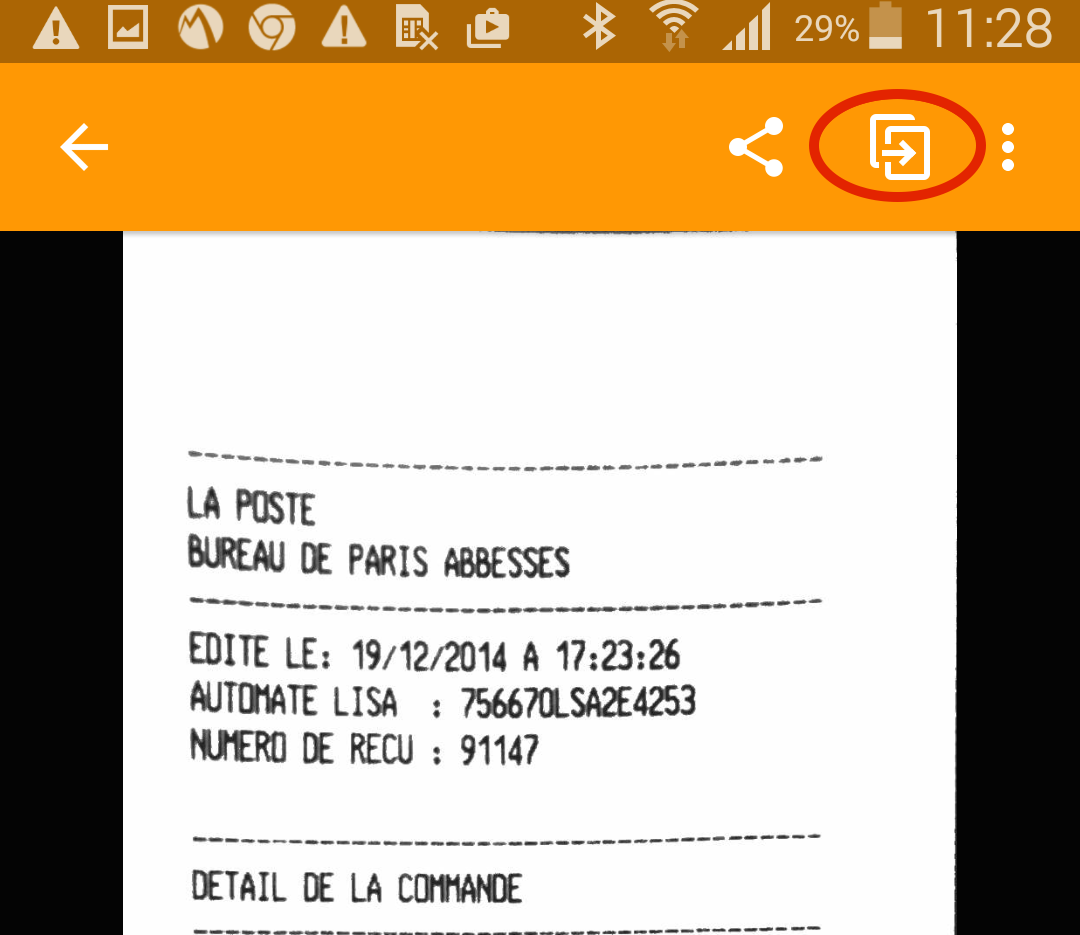 Edit the name of your document (or keep this for later if you're in a hurry) and tap the '+' button to add a page to this document. Keep tapping the '+' button to add more pages to the current document.

Once you are done, you have a multi-page PDF document at hand, ready to export.

Remember: all these features are available in the free version of Genius Scan. Happy scanning!






---
Recent posts
Tired of carrying around a bulky wallet stuffed with cards and receipts? You should be, as according to research performed by Stuart McGill, wallets can be a...

Summer is just around the corner, and whether you're planning a vacation or a business trip, managing physical documents can be challenging. From passports t...
Scanning apps are useful for digitizing, organizing, and preserving important documents. But not all documents are identical, and not everyone uses Genius Sc...

Although the use of fax machines has decreased with the rise of digital communication technologies, faxes remain a popular method of transmitting sensitive i...