Genius Scan 3.8 "Vault" for iOS
We told you this was a great week: After releasing a new update of Genius Scan for Android on Monday, we are releasing Genius Scan 3.8 for iOS today!



Genius Scan 3.8 brings you all the tools to safely store your documents and export them to new destinations.



Touch ID
You can now
protect Genius Scan with Touch ID
. When enabled, you won't be able to enter Genius Scan without identifying yourself with your fingerprint. Genius Scan will also require that you set a fallback passcode in case the fingerprint sensor has some trouble identifying you. Of course, if your device doesn't have Touch ID, you can still benefit from this feature as a simple passcode.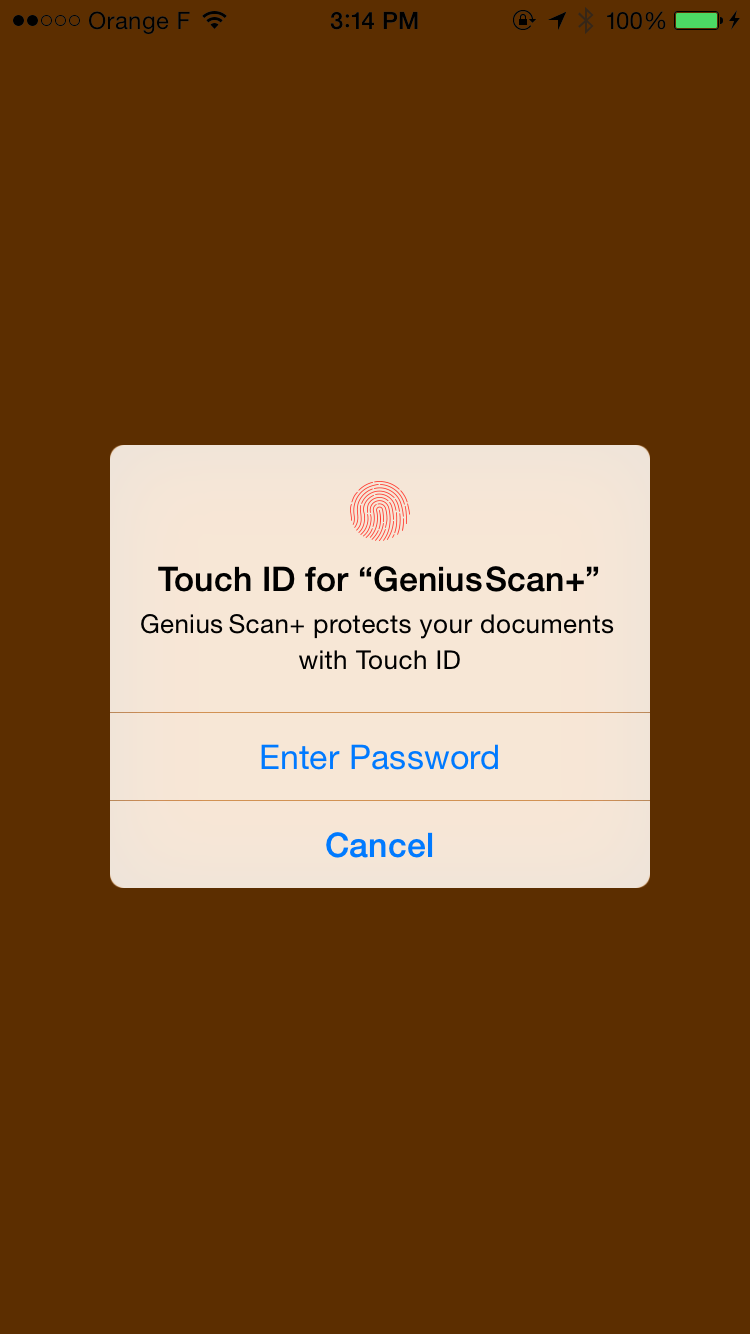 Touch ID locks your documents
securely.
PDF Encryption
You may want to transmit PDF documents securely so that they can't be read from anyone but the recipient. You can now
setup a password
for all your PDF files, or when you export a specific document.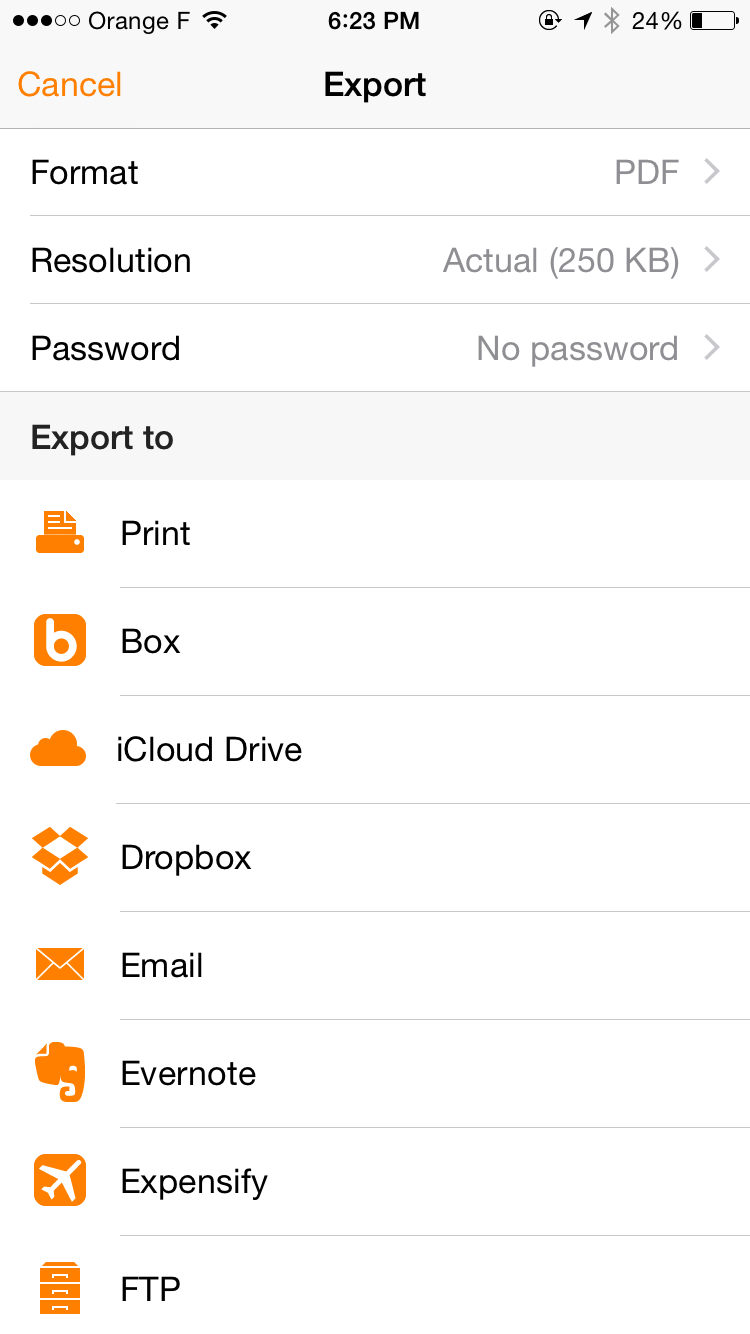 If you export a PDF, you can
now protect it with a password.
SugarSync
SugarSync
is a popular document storage service with tons of powerful features and we thought it would be great if our users who are also SugarSync users could export their scans to this service.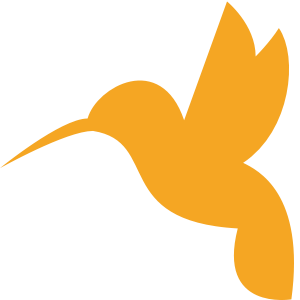 And as usual, some bug fixes
Seconds are back in the document name when exporting a scan directly. This solves a bug where exporting two documents in the same minute would generate a name collision and potentially overwrite the first file.
Genius Scan didn't let you properly select PDF files when using the cloud import feature. A thing of the past.
Don't wait,
download Genius Scan
here
. Some of these features are only available in Genius Scan+ but you can try the free, fully functional Genius Scan for as long as you want:

---
Recent posts
Genius Scan is like a document scanner in your pocket. As you're back to school, whether in person or remotely, drop Genius Scan in your schoolbag to make yo...

According to the New York Times, teaching during the pandemic is a challenge that many teachers never faced. The newspaper presents Sarah Gross, a high schoo...
2020 was the tenth anniversary of Genius Scan's creation. We had planned to throw a party, but the pandemic decided otherwise. Luckily, we've been able to fo...

The Holiday Season is a time of gathering. This year makes it difficult or unreasonable for families to reunite, so you might not have the opportunity to all...