Buy Genius Scan+ and fund medical treatments through Watsi
On February 10 and 11, 2015, we are giving away all the proceeds from the sales of Genius Scan+ to Watsi. If you purchase Genius Scan+ on one of these two days, the proceeds will go to Watsi. We will publish the results of this fundraiser on our website once the operation is over.





Watsi connects ordinary people with patients in serious need of low-cost medical care and enables them to fund high-impact treatments.

[Updated Feb 17, 2015]

With your help, we raised more than $5,000 for Watsi. Thanks everyone who donated and shared this operation.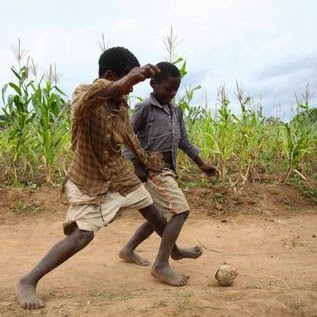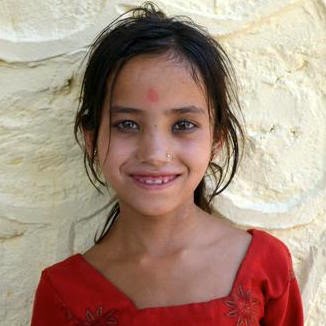 ---
Recent posts
"But… now that you've created Genius Scan, what are you working on?", friends keep asking us. Well, Genius Scan is never done. We have been working on it for...

Genius Scan lets you scan documents with your smartphone and archive them as PDF. Part of archiving them means naming your documents to be able to refer to t...
This new version is major redesign of Genius Scan, to make it even more beautiful and clearer so as to better highlight your documents and help you capture a...

Better safe than sorry