Buy Genius Scan+ and fund medical treatments through Watsi
On February 10 and 11, 2015, we are giving away all the proceeds from the sales of Genius Scan+ to Watsi. If you purchase Genius Scan+ on one of these two days, the proceeds will go to Watsi. We will publish the results of this fundraiser on our website once the operation is over.





Watsi connects ordinary people with patients in serious need of low-cost medical care and enables them to fund high-impact treatments.

[Updated Feb 17, 2015]

With your help, we raised more than $5,000 for Watsi. Thanks everyone who donated and shared this operation.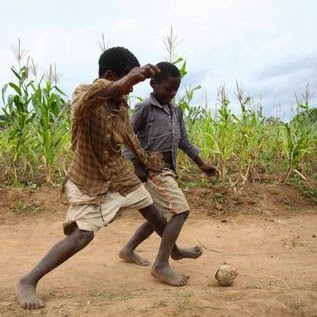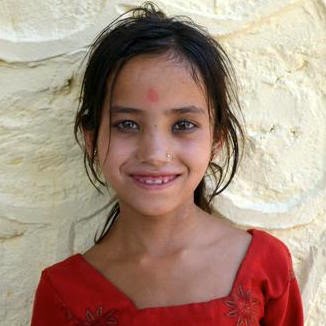 ---
Recent posts
Genius Scan is a pocket scanner for iPhone, Android. Its purpose is simple: to help you quickly digitize documents, store them as PDFs and share them with co...
Genius Scan 4.3 comes with a brand new service, Genius Cloud. This is something that has been in the works for a long time because we wanted to really get it...