Buy Genius Scan+ and fund medical treatments through Watsi
On February 10 and 11, 2015, we are giving away all the proceeds from the sales of Genius Scan+ to Watsi. If you purchase Genius Scan+ on one of these two days, the proceeds will go to Watsi. We will publish the results of this fundraiser on our website once the operation is over.





Watsi connects ordinary people with patients in serious need of low-cost medical care and enables them to fund high-impact treatments.

[Updated Feb 17, 2015]

With your help, we raised more than $5,000 for Watsi. Thanks everyone who donated and shared this operation.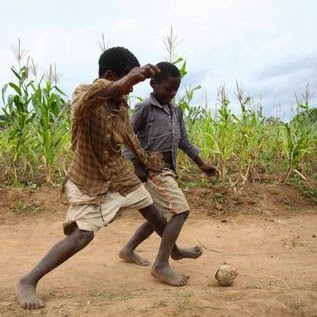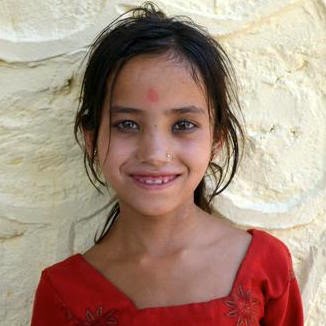 ---
Recent posts
Genius Scan is like a document scanner in your pocket. As you're back to school, whether in person or remotely, drop Genius Scan in your schoolbag to make yo...

According to the New York Times, teaching during the pandemic is a challenge that many teachers never faced. The newspaper presents Sarah Gross, a high schoo...
2020 was the tenth anniversary of Genius Scan's creation. We had planned to throw a party, but the pandemic decided otherwise. Luckily, we've been able to fo...

The Holiday Season is a time of gathering. This year makes it difficult or unreasonable for families to reunite, so you might not have the opportunity to all...