What's new in Genius Fax 2.0.3
The first update of the year is for Genius Fax. Genius Fax is Genius Scan's little brother allowing you to fax documents from anywhere. Version 2.0.3 is an incremental update to improve upon the existing version. Here is what's new:

iPhone 6 support Genius Fax takes full benefit of the larger screens on iPhone 6 and iPhone 6 Plus.

Improved cloud support Cloud support is extended on iOS 8 to support more services as well as iCloud Drive. You can now chose PDF and images to fax from any compatible cloud app (Box, Dropbox, Google Drive, OneDrive, ...)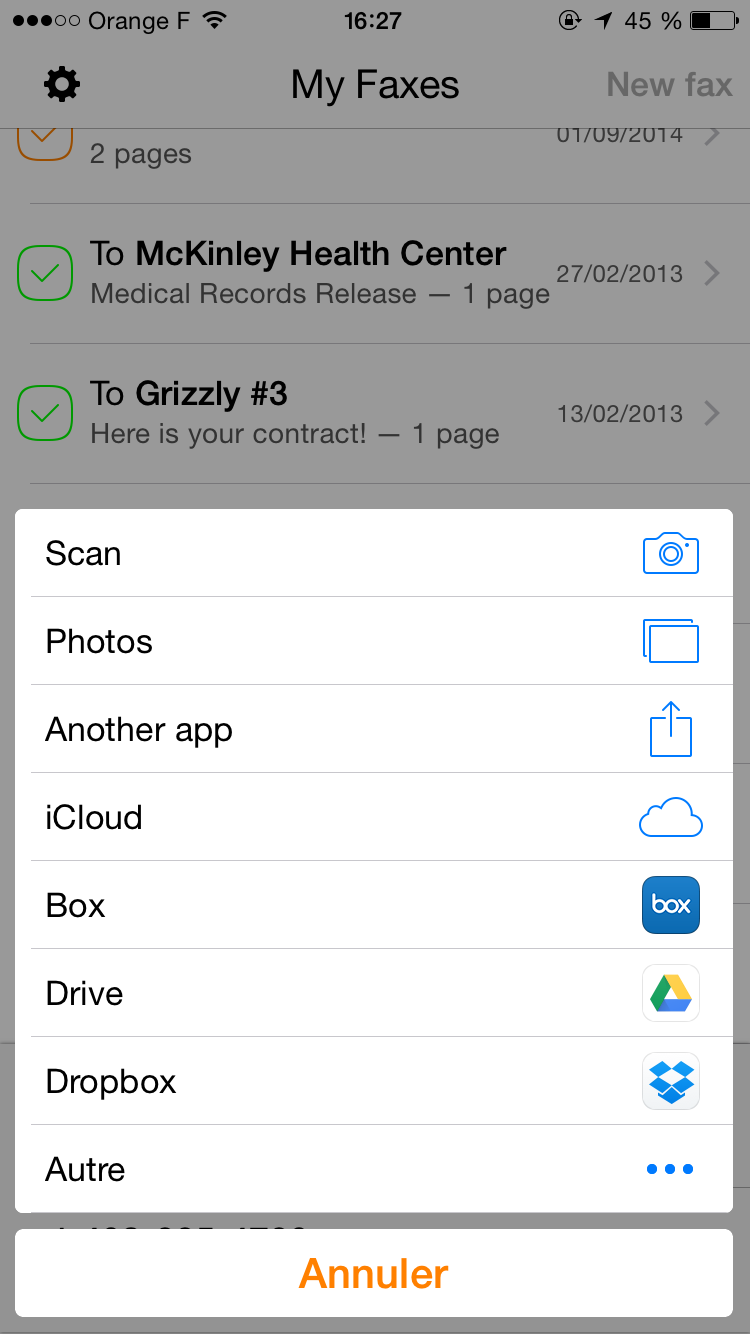 Enhanced compatibility with Genius Scan. If your document has already a title in Genius Scan, Genius Fax will re-use that title for the fax.

Support for more countries. Belgium, Greece, Netherlands, Romania, Saudi Arabia, Spain, Sweden, Switzerland are now available. We will keep adding more over the next few months.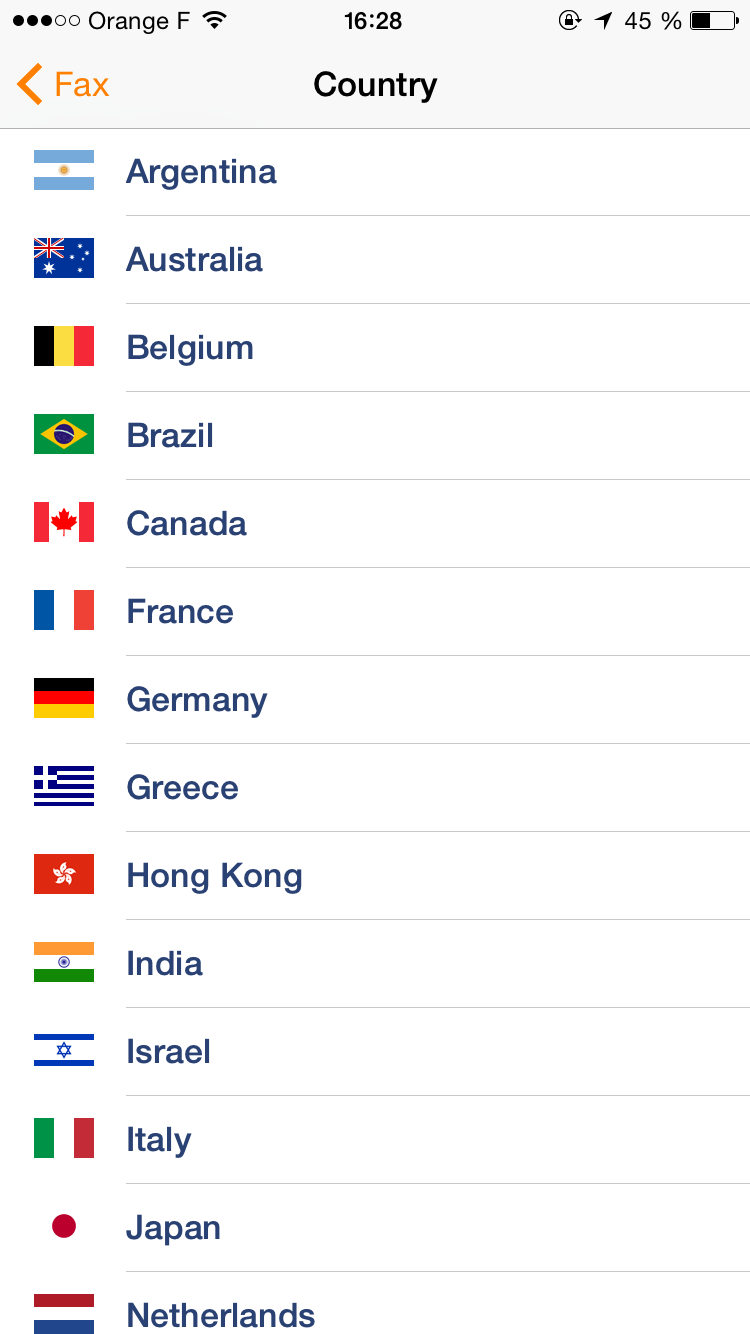 As usual, we are always available at geniusfax.support@thegrizzlylabs.com for any questions or feedback!
---
Recent posts
More and more entrepreneurs are looking for meaning when they create their businesses.May that be in what they make or what they plan on doing with the money...

Today, we're sharing Kay Sluterbeck's testimony. Artists all abroad, if you want to learn some useful tips and tricks, this one is for you.
Genius Scan isn't just merely a scanning app that allows you to export your scanned documents by hand. You can save yourself some valuable time by setting up...

Genius Scan is like a document scanner in your pocket. As you're back to school, whether in person or remotely, drop Genius Scan in your schoolbag to make yo...