What's new in Genius Fax 2.0.3
The first update of the year is for Genius Fax. Genius Fax is Genius Scan's little brother allowing you to fax documents from anywhere. Version 2.0.3 is an incremental update to improve upon the existing version. Here is what's new:

iPhone 6 support Genius Fax takes full benefit of the larger screens on iPhone 6 and iPhone 6 Plus.

Improved cloud support Cloud support is extended on iOS 8 to support more services as well as iCloud Drive. You can now chose PDF and images to fax from any compatible cloud app (Box, Dropbox, Google Drive, OneDrive, ...)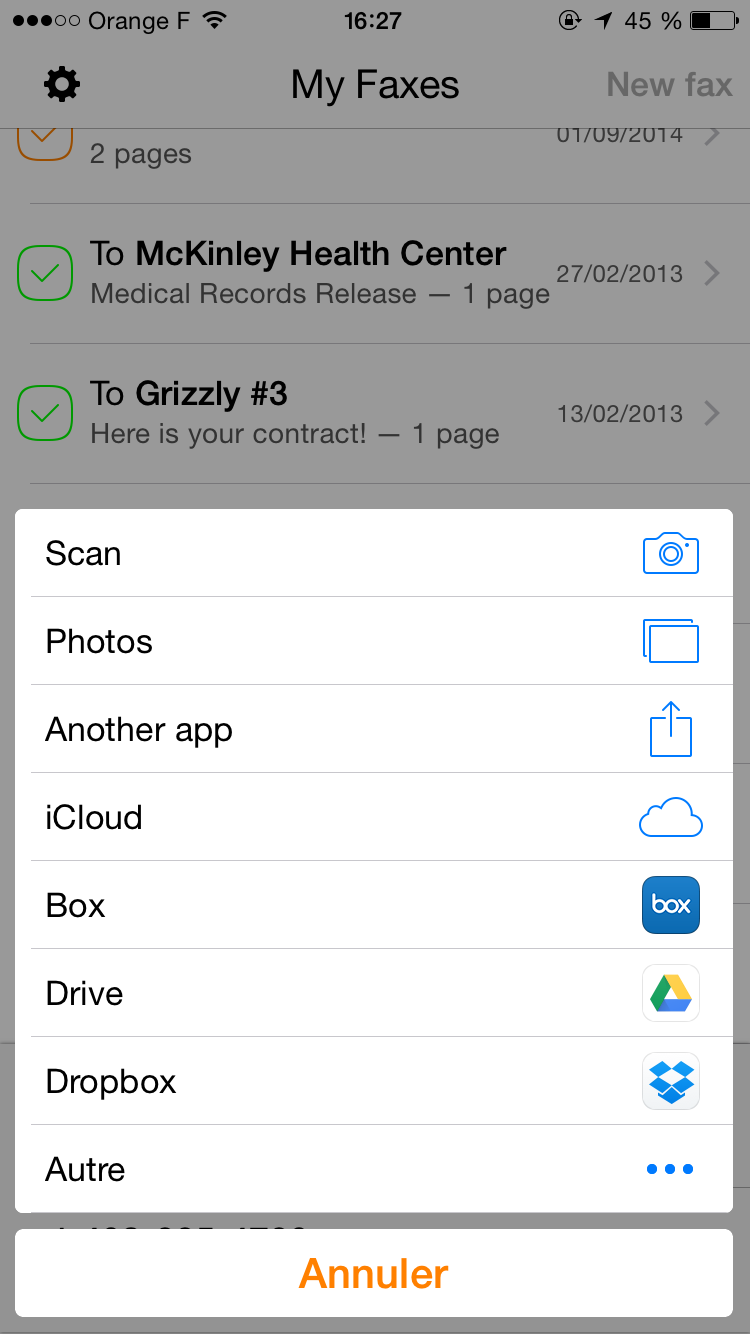 Enhanced compatibility with Genius Scan. If your document has already a title in Genius Scan, Genius Fax will re-use that title for the fax.

Support for more countries. Belgium, Greece, Netherlands, Romania, Saudi Arabia, Spain, Sweden, Switzerland are now available. We will keep adding more over the next few months.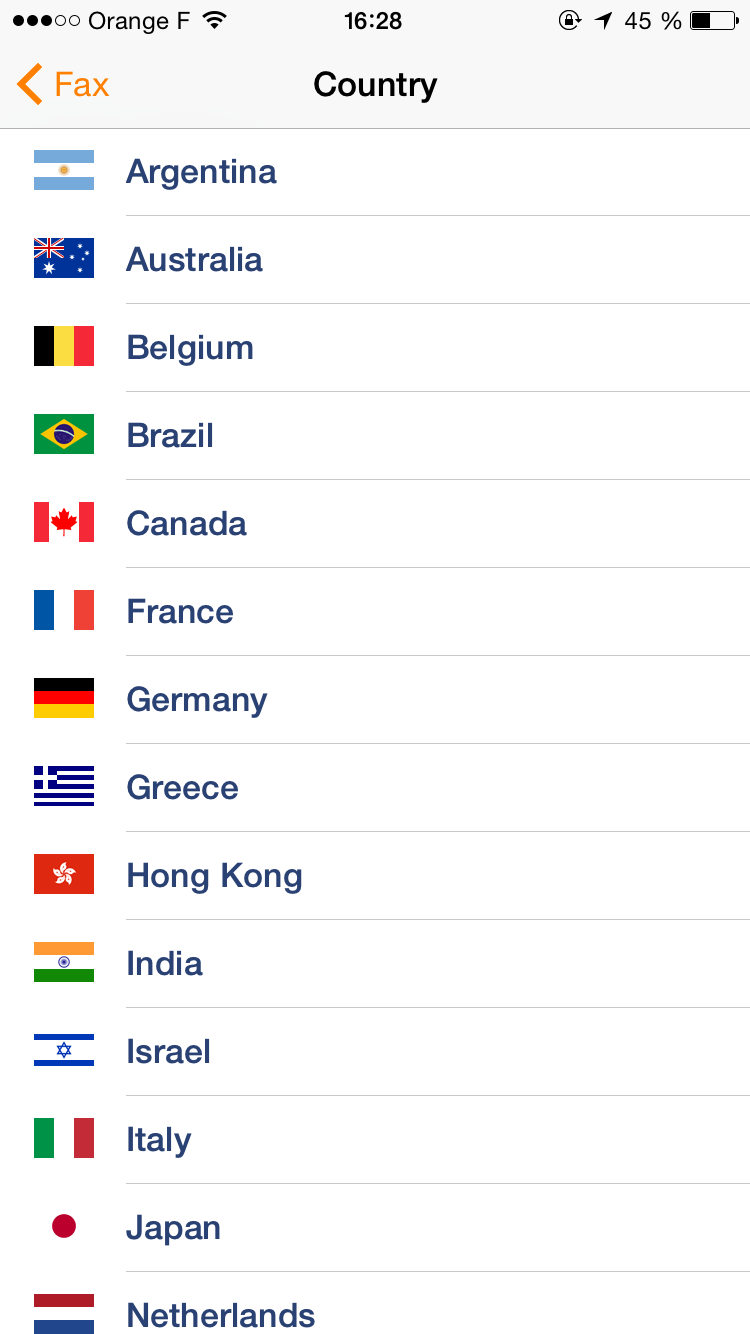 As usual, we are always available at geniusfax.support@thegrizzlylabs.com for any questions or feedback!
---
Recent posts
Tired of carrying around a bulky wallet stuffed with cards and receipts? You should be, as according to research performed by Stuart McGill, wallets can be a...

Summer is just around the corner, and whether you're planning a vacation or a business trip, managing physical documents can be challenging. From passports t...
Scanning apps are useful for digitizing, organizing, and preserving important documents. But not all documents are identical, and not everyone uses Genius Sc...

Although the use of fax machines has decreased with the rise of digital communication technologies, faxes remain a popular method of transmitting sensitive i...