What's new in Genius Fax 2.0.3
The first update of the year is for Genius Fax. Genius Fax is Genius Scan's little brother allowing you to fax documents from anywhere. Version 2.0.3 is an incremental update to improve upon the existing version. Here is what's new:

iPhone 6 support Genius Fax takes full benefit of the larger screens on iPhone 6 and iPhone 6 Plus.

Improved cloud support Cloud support is extended on iOS 8 to support more services as well as iCloud Drive. You can now chose PDF and images to fax from any compatible cloud app (Box, Dropbox, Google Drive, OneDrive, ...)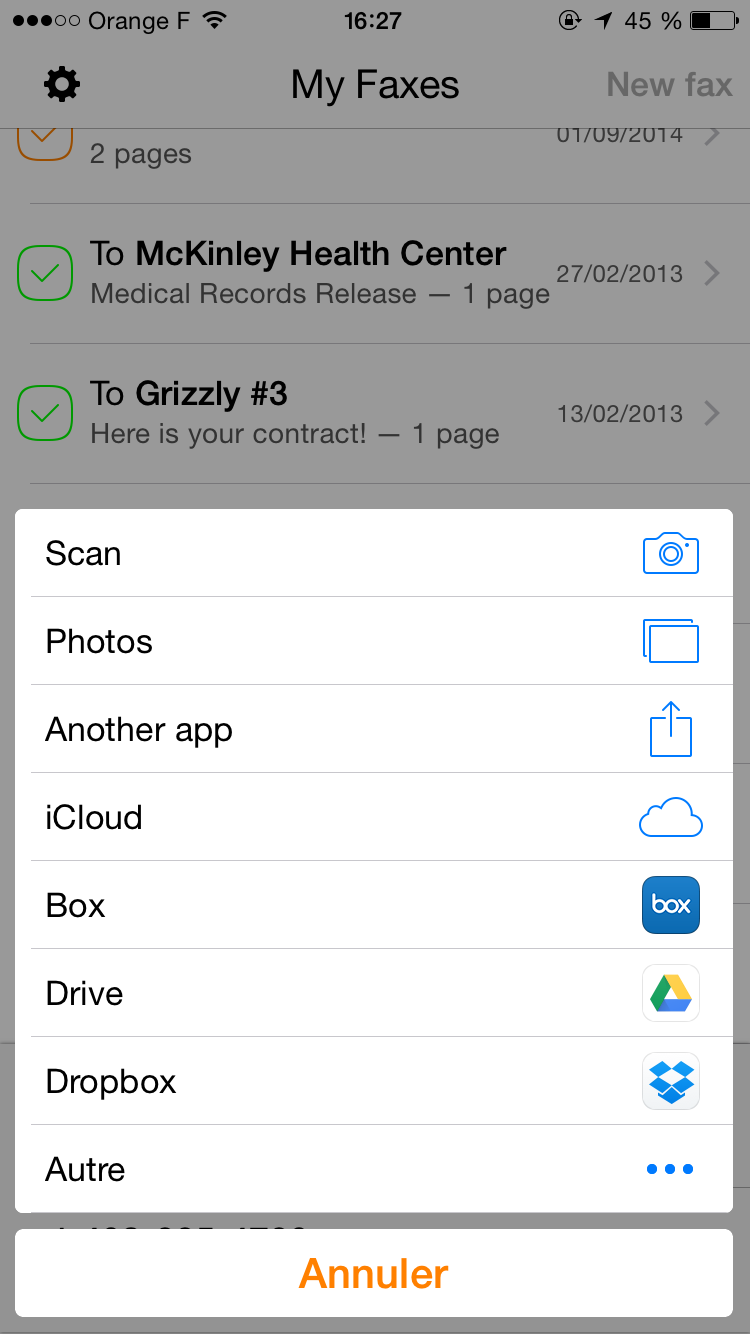 Enhanced compatibility with Genius Scan. If your document has already a title in Genius Scan, Genius Fax will re-use that title for the fax.

Support for more countries. Belgium, Greece, Netherlands, Romania, Saudi Arabia, Spain, Sweden, Switzerland are now available. We will keep adding more over the next few months.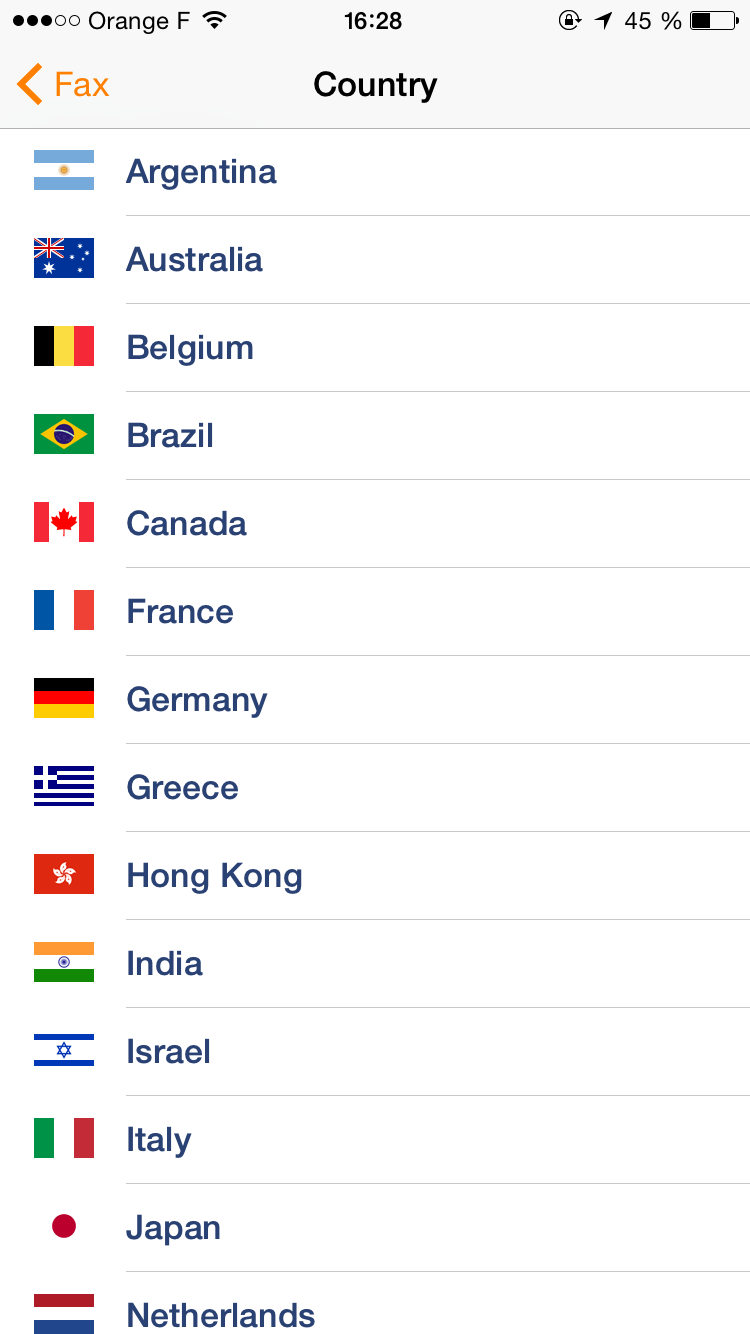 As usual, we are always available at geniusfax.support@thegrizzlylabs.com for any questions or feedback!
---
Recent posts
We have officially joined the 1% for the Planet movement.

Genius Scan has always supported the major world languages, but we decide to take a step further: Genius Scan 5.2.1 localizes the interface for nine addition...
With Genius Scan 5.2, we wanted to make the scanning experience even better. We focused on the feature that was most requested by our users: text recognition...

"But… now that you've created Genius Scan, what are you working on?", friends keep asking us. Well, Genius Scan is never done. We have been working on it for...