What's new in Genius Fax 2.0.3
The first update of the year is for Genius Fax. Genius Fax is Genius Scan's little brother allowing you to fax documents from anywhere. Version 2.0.3 is an incremental update to improve upon the existing version. Here is what's new:

iPhone 6 support Genius Fax takes full benefit of the larger screens on iPhone 6 and iPhone 6 Plus.

Improved cloud support Cloud support is extended on iOS 8 to support more services as well as iCloud Drive. You can now chose PDF and images to fax from any compatible cloud app (Box, Dropbox, Google Drive, OneDrive, ...)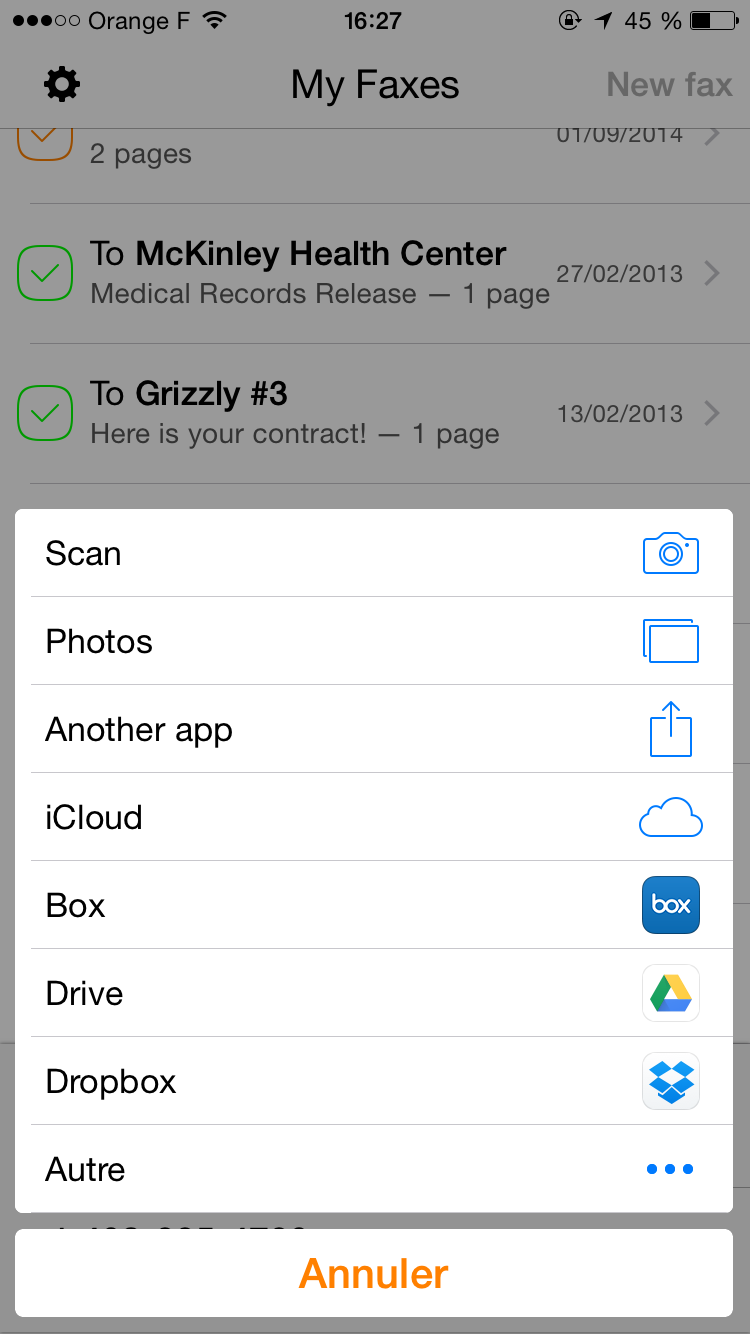 Enhanced compatibility with Genius Scan. If your document has already a title in Genius Scan, Genius Fax will re-use that title for the fax.

Support for more countries. Belgium, Greece, Netherlands, Romania, Saudi Arabia, Spain, Sweden, Switzerland are now available. We will keep adding more over the next few months.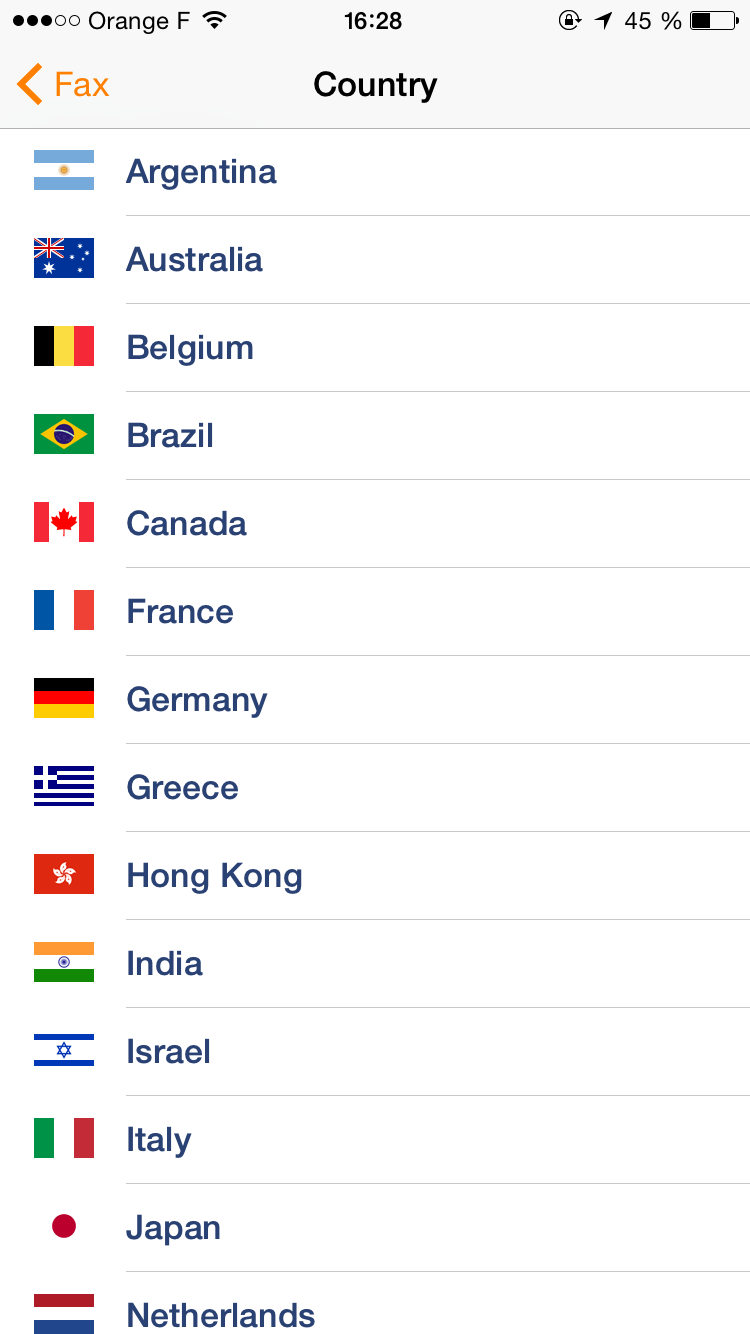 As usual, we are always available at geniusfax.support@thegrizzlylabs.com for any questions or feedback!
---
Recent posts
Genius Scan is a pocket scanner for iPhone, Android. Its purpose is simple: to help you quickly digitize documents, store them as PDFs and share them with co...
Genius Scan 4.3 comes with a brand new service, Genius Cloud. This is something that has been in the works for a long time because we wanted to really get it...