Box Goes Public on the New York Stock Exchange - Congrats!
Today, Box went public on the New York Stock Exchange. We first wanted to say congrats to everyone at Box. As part of the OneCloud group, Genius Scan has been a small part of this journey and even got a mention in Box S-1 filing with the Security and Exchange Commission. We are proud to have been one of their early partners.

Genius Scan's integration with Box is one of our favorites. It enables small businesses to scan and store paper documents directly in their Box account. Once there, they can be archived for later use or shared within the company with precise privacy controls.

Having a scanner at hand, particularly when in the field, is not very common. Being able to quickly scan documents into Box can be useful in a lot of scenarios:

Collecting student forms at the beginning of a program
Small aircraft companies documenting pilot certificates, medicals or any expenses such as fuel. Relying on airport copiers to do so can be time consuming but scanning with Genius Scan and sending to Box is quick.
Insurance agents sending customers forms filled out and signed directly to the headquarters
Nurses quickly sending prescriptions and documents between hospital departments
Teachers digitizing students homeworks and storing them in the cloud for later grading
Construction workers and architect snapping pictures of maps and blueprints for later reference



Concretely, scanning to Box is just a few easy steps: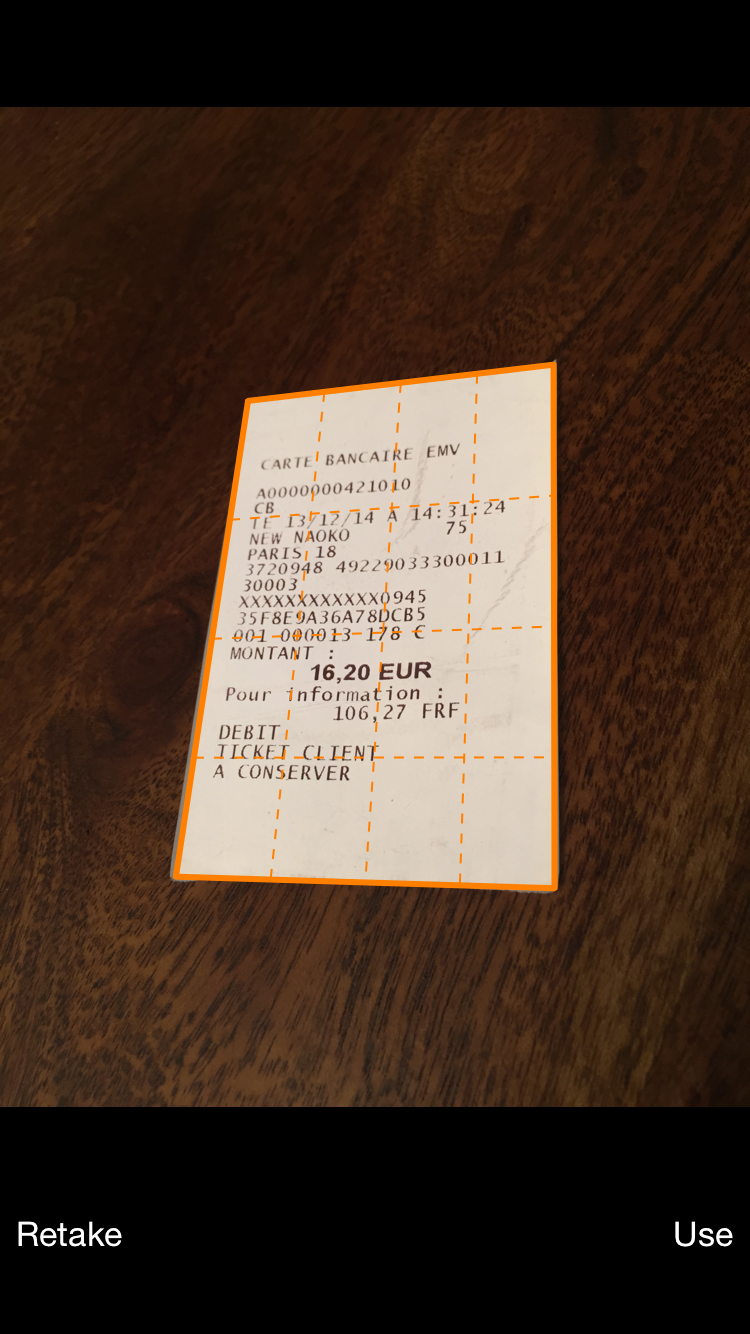 Scan a paper document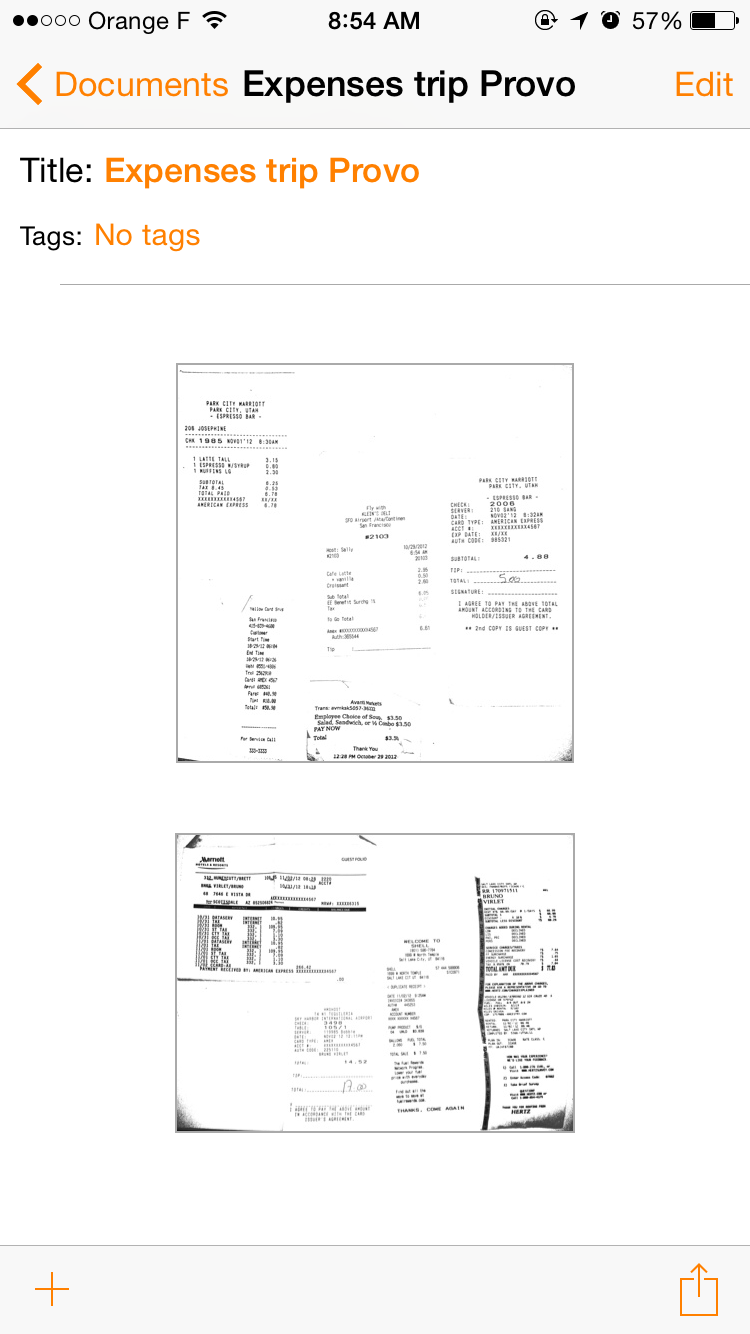 Save the pages in a PDF file if needed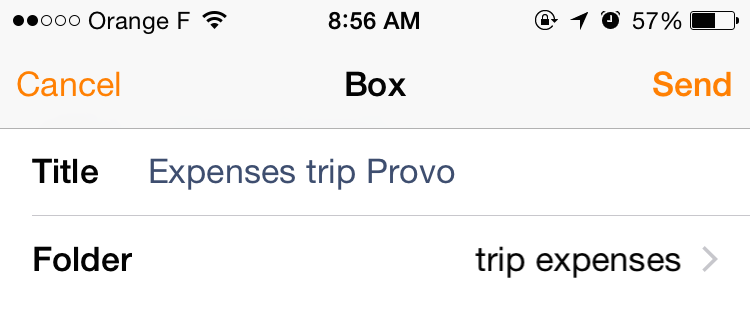 Rename and chose the folder as needed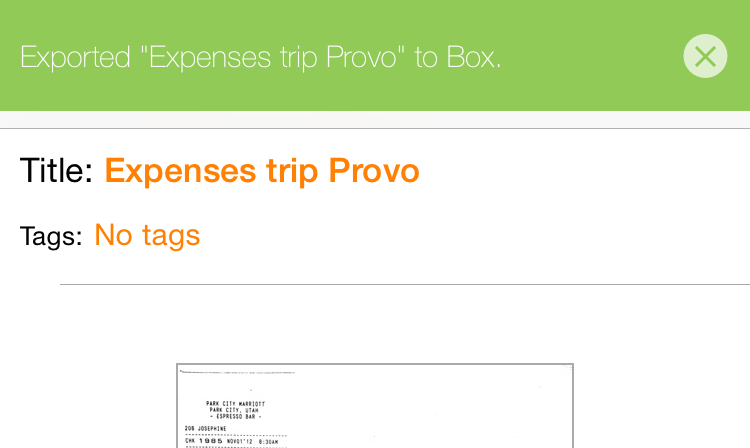 Export in the background, get notified when it's successful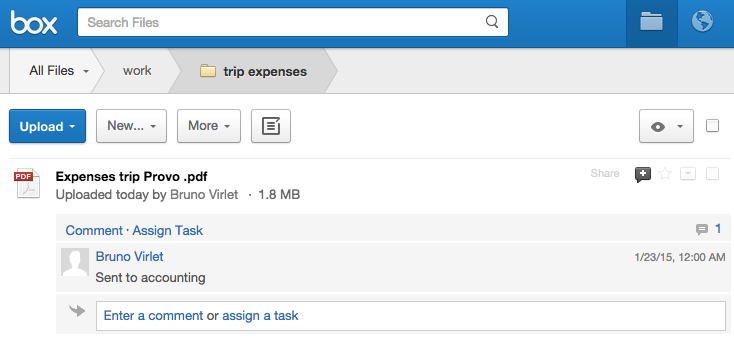 Your file is on Box, you can share it, comment on it etc.


Box integration is available in Genius Scan+ for iOS and Android.




---
Recent posts
More and more entrepreneurs are looking for meaning when they create their businesses.May that be in what they make or what they plan on doing with the money...

Today, we're sharing Kay Sluterbeck's testimony. Artists all abroad, if you want to learn some useful tips and tricks, this one is for you.
Genius Scan isn't just merely a scanning app that allows you to export your scanned documents by hand. You can save yourself some valuable time by setting up...

Genius Scan is like a document scanner in your pocket. As you're back to school, whether in person or remotely, drop Genius Scan in your schoolbag to make yo...