Genius Fax now available on Android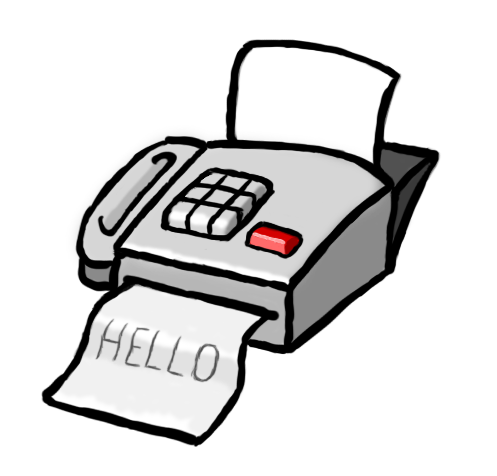 We originally created Genius Fax for iOS because there wasn't any good application to send faxes. It's annoying enough to have to send a fax, so why should it be painful because the applications are badly designed or have hidden costs.

Android users will now benefit from the same hassle-free features our iOS users have enjoyed for more than a year:

Faxing documents located in any app
Subscribing to a fax number to be able to receive faxes directly on your phone
Our pricing stays simple: one page costs one fax credit (for international, long distance or local #). You purchase credits for as low as 39c if purchased in bulk. The cover page generated by Genius Fax is always free.

As always, we will quickly reply to your feedback. Email us at
android.support@geniusfax.com
.
Below are a few screenshots of the app to show you how simple and friendly it is: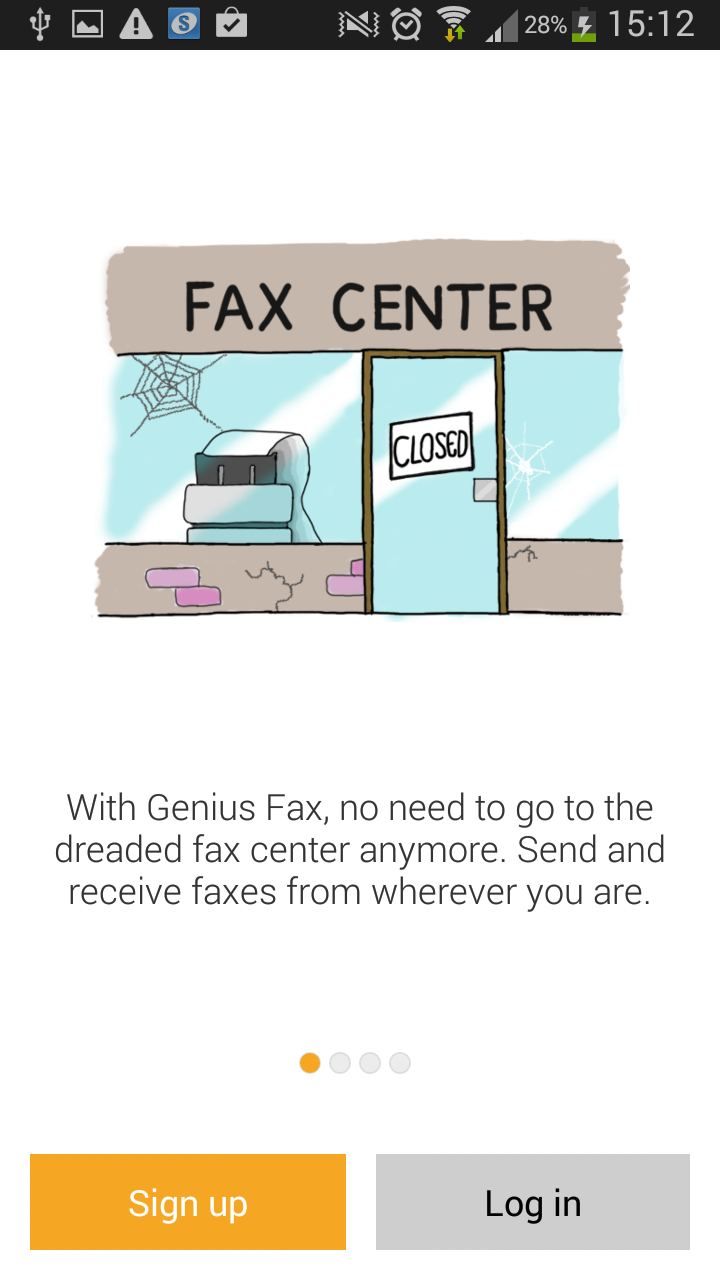 A friendly UI to start with.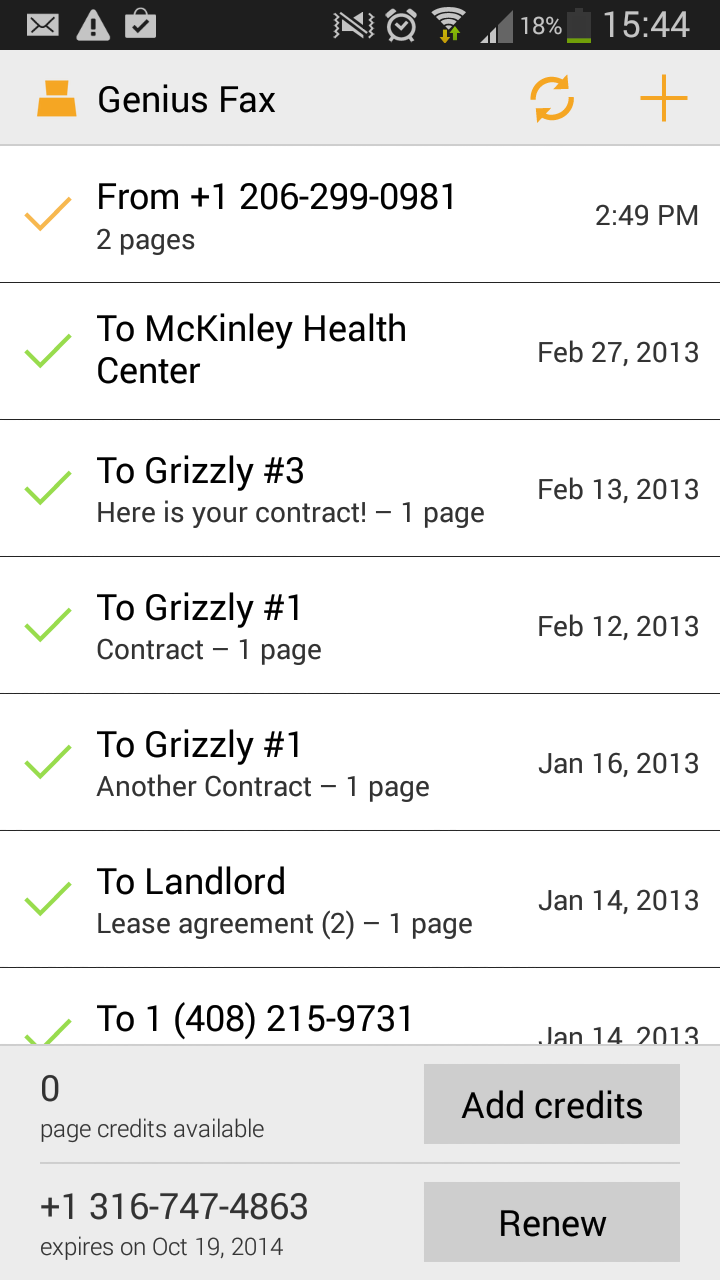 Your fax history clearly
displays the status of your
faxes.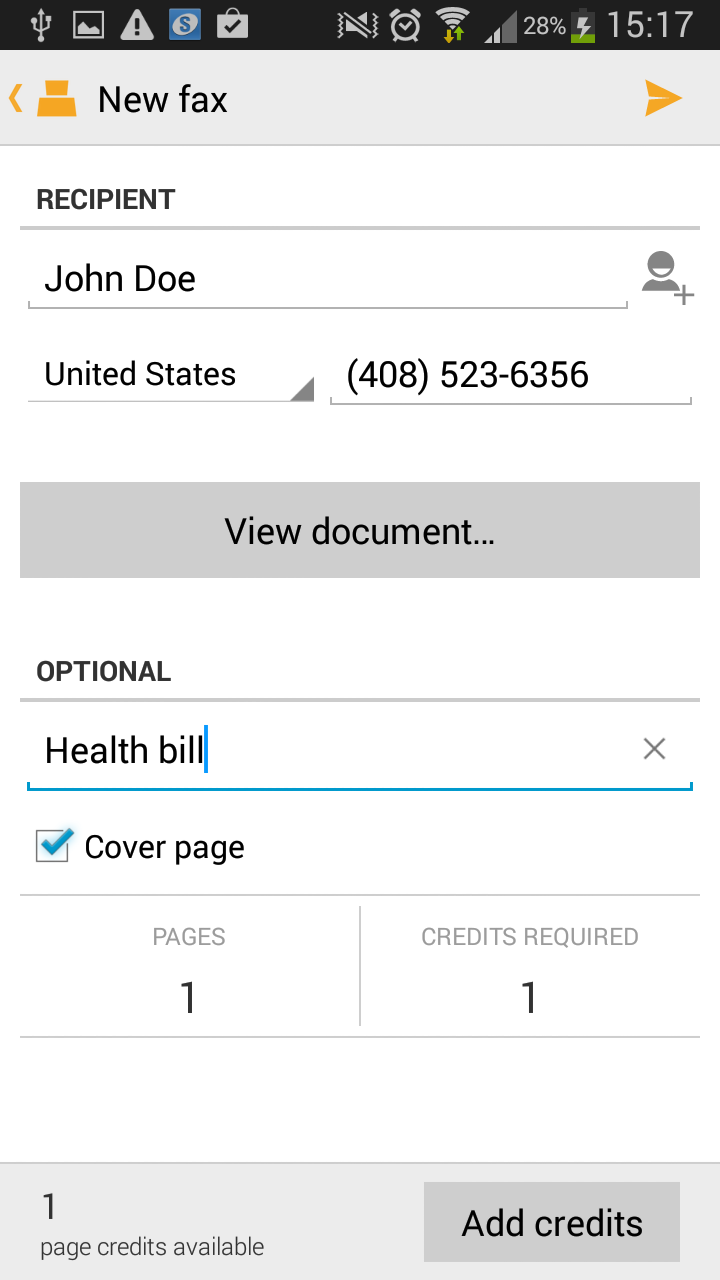 Sending a fax is as easy
as entering a fax number
and a few optional details.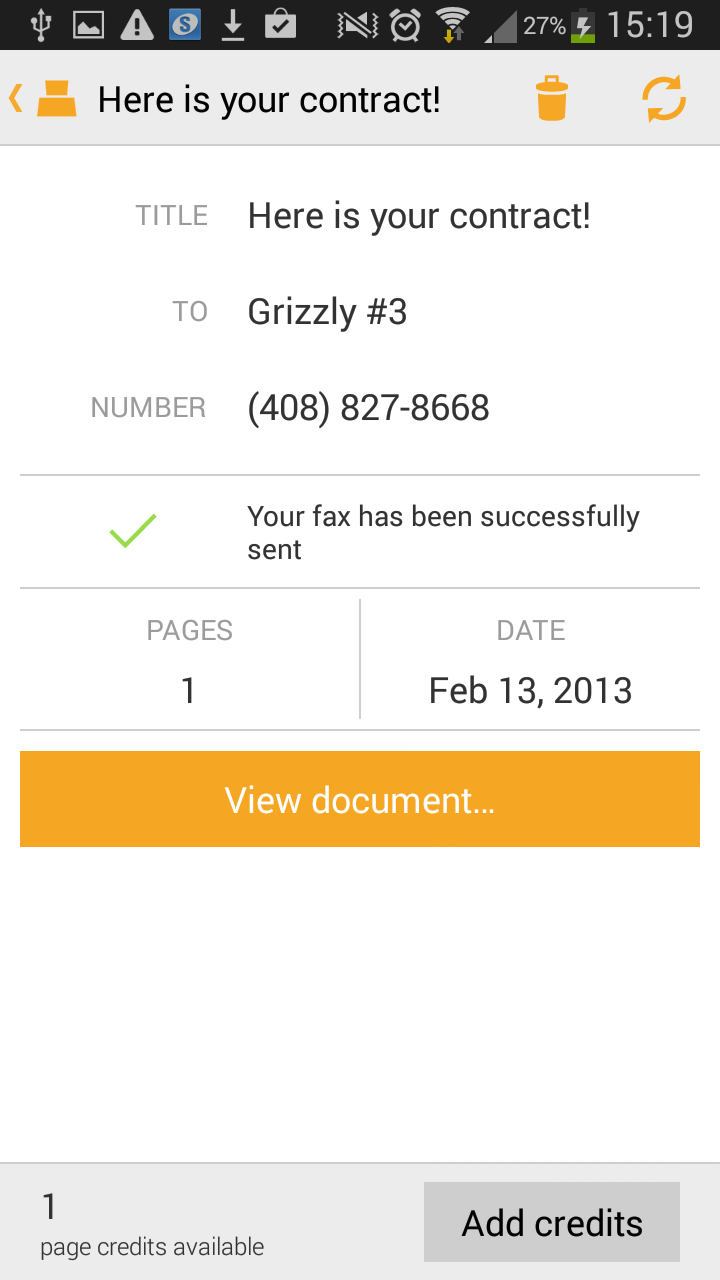 The status of your faxes is
always clearly displayed.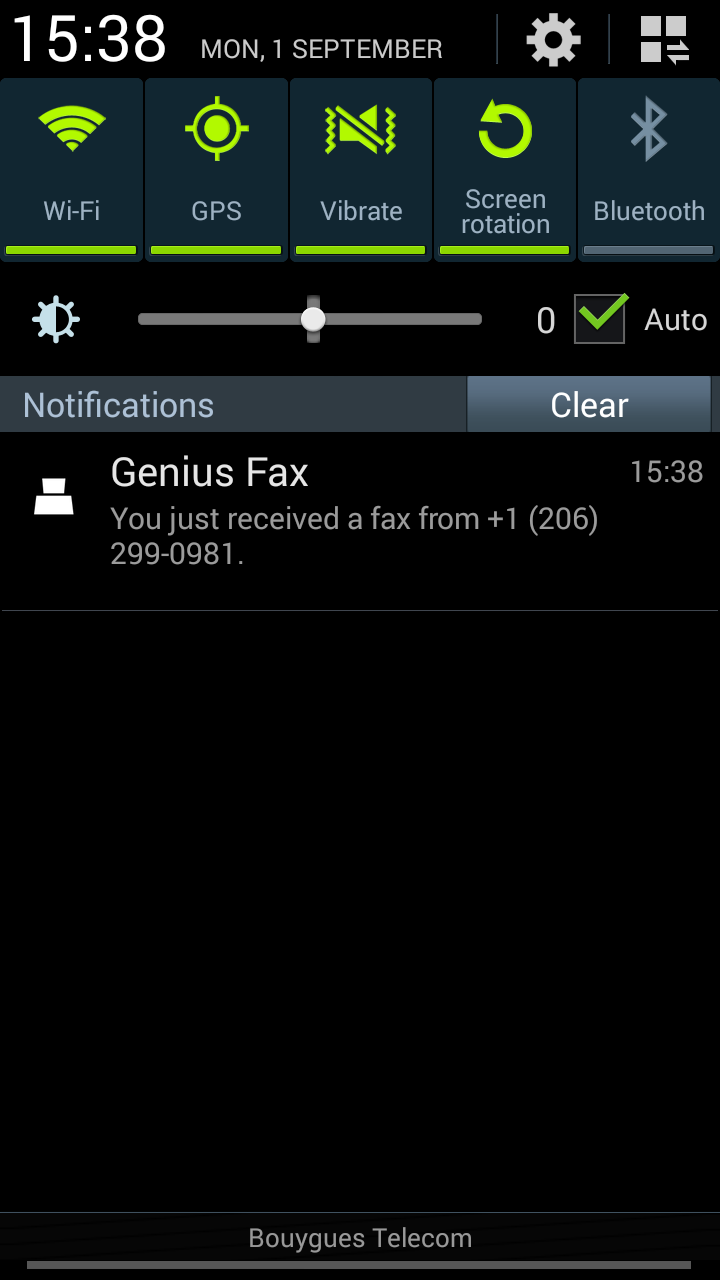 Get a notification when you
receive a new fax, or when
your faxes are sent.
---
Recent posts
Tired of carrying around a bulky wallet stuffed with cards and receipts? You should be, as according to research performed by Stuart McGill, wallets can be a...

Summer is just around the corner, and whether you're planning a vacation or a business trip, managing physical documents can be challenging. From passports t...
Scanning apps are useful for digitizing, organizing, and preserving important documents. But not all documents are identical, and not everyone uses Genius Sc...

Although the use of fax machines has decreased with the rise of digital communication technologies, faxes remain a popular method of transmitting sensitive i...