How to Print your Genius Scan Documents on Android
The Android version of Genius Scan+ now supports printing via Cloud Print.
Cloud Print is a technology from Google that allows you to print to any printer wirelessly.

The first step is to setup your printer to be used with Cloud Print. You can find on this page the list of Cloud Ready Printers and the instructions to add such a printer to Cloud Print. If your printer is not in this list, you will simply need to connect it in Google Chrome settings, as explained in details here.


Printer added to Google Cloud Print


Then, install the official Cloud Print Android app on your device, open Genius Scan+ and export any of your scan, as JPG or PDF, to the Cloud Print app.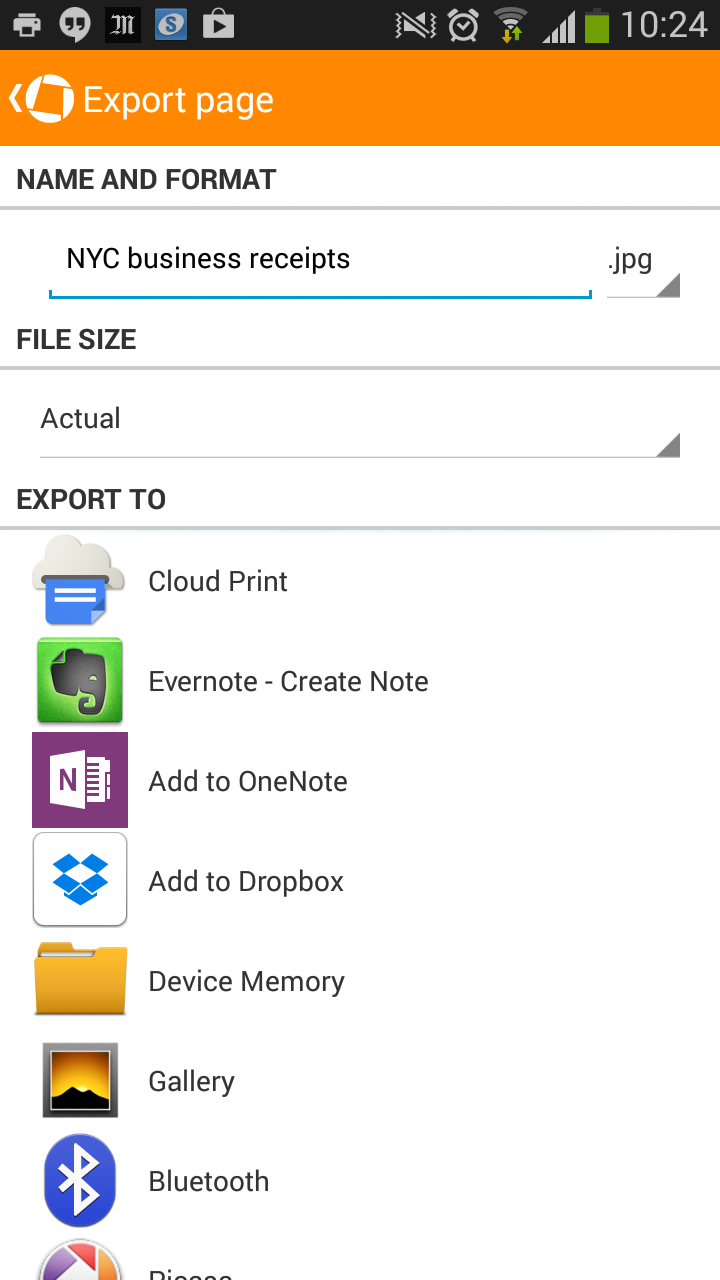 Select Cloud Print on the Export screen


A cloud Print dialog appears and enables you to choose your printer and edit the printing settings.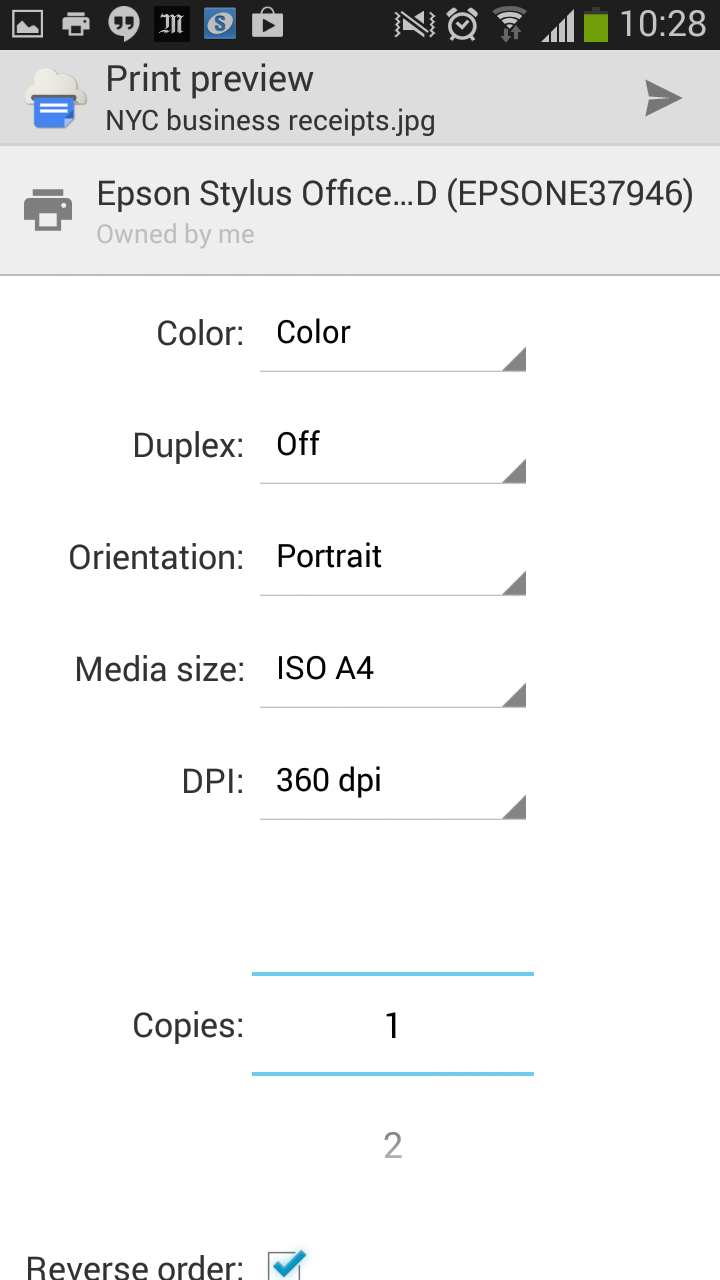 Edit printing settings
Your document will print as soon as your printer is online!
---
Recent posts
More and more entrepreneurs are looking for meaning when they create their businesses.May that be in what they make or what they plan on doing with the money...

Today, we're sharing Kay Sluterbeck's testimony. Artists all abroad, if you want to learn some useful tips and tricks, this one is for you.
Genius Scan isn't just merely a scanning app that allows you to export your scanned documents by hand. You can save yourself some valuable time by setting up...

Genius Scan is like a document scanner in your pocket. As you're back to school, whether in person or remotely, drop Genius Scan in your schoolbag to make yo...