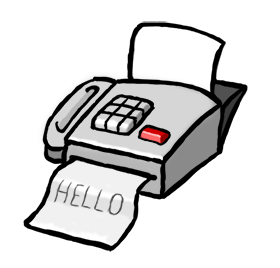 Genius Scan has been our core product for more than two years now. And for more than two years, we received positive feedback on how it helped people to scan documents when they had no scanner machine within reach, how it reduced costs for small businesses who didn't have to make expensive photocopies anymore.
A fair amount of these users also requested to be able to send faxes as easily as they were now able to scan documents.
We looked at the market for fax apps and figured we could do much better and provide a simple (enjoyable ?) experience to let users send faxes. That's why we are launching Genius Fax today.
Genius Fax is simple and has an intuitive interface. Pricing is per page with bulk discounts available (same price for domestic or international; cover page is free; credits are as cheap as 60 per page).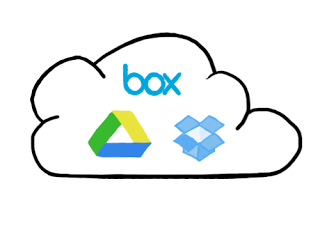 You can send any PDF file, opening it from other apps and especially Genius Scan. We also partnered with FilePicker.io to let users easily choose files from Box, Dropbox or Google Drive.
And similarly to Genius Scan, it's fax and forget: you hit send and you can leave Genius Fax; everything happens in the background and you will receive a notification when your fax is successfully sent (or if there is an error).

[Update] Genius Fax is now compatible with your iPad.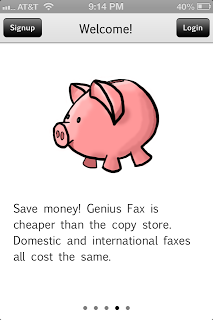 The welcome screen. Hopefully,
friendlier than a fax machine :)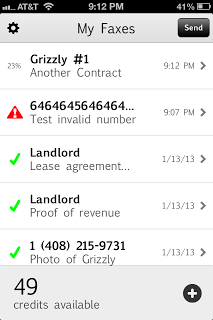 The main view shows your history and
the progress of your current faxes.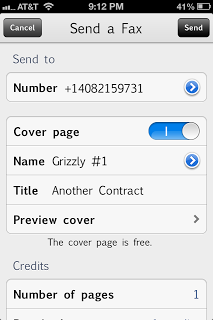 Sending a fax is as easy as entering
a phone number and a few optional
details.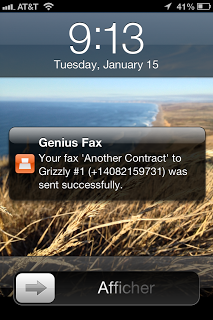 You can leave the app as soon as you hit
the Send button; you will receive a push
notification when it's done!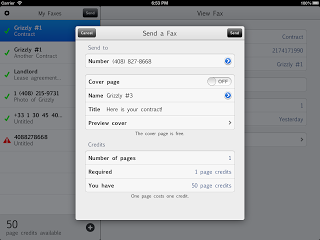 Genius Fax is also available on iPad. The same, but more room.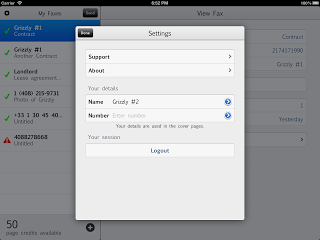 If you ever need to, get some help in the Settings.
---
Recent posts
More and more entrepreneurs are looking for meaning when they create their businesses.May that be in what they make or what they plan on doing with the money...

Today, we're sharing Kay Sluterbeck's testimony. Artists all abroad, if you want to learn some useful tips and tricks, this one is for you.
Genius Scan isn't just merely a scanning app that allows you to export your scanned documents by hand. You can save yourself some valuable time by setting up...

Genius Scan is like a document scanner in your pocket. As you're back to school, whether in person or remotely, drop Genius Scan in your schoolbag to make yo...