Genius Scan for Android Now Available on Tablets!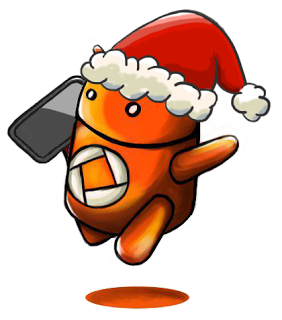 This is our Christmas present to Android users! We are excited to announce that the latest version of Genius Scan now supports Android tablets.
In the previous version, we already added support for both landscape and portrait device orientation. The layout has now been adapted for large screens. It's now possible to see the document list and the content of a document on the same screen and Genius Scan now arranges your scans in a beautiful grid layout to optimize space and give you quicker access to the scans you want.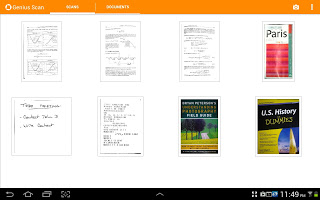 Your scan list in Genius Scan for tablet.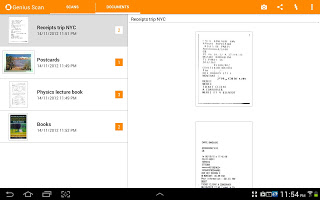 Your documents.
We hope you will enjoy it and keep scanning like crazy! You can always send us feedback at android.support@thegrizzlylabs.com. Now we are back to work for more cool stuff in the coming weeks :)
---
Recent posts
Tired of carrying around a bulky wallet stuffed with cards and receipts? You should be, as according to research performed by Stuart McGill, wallets can be a...

Summer is just around the corner, and whether you're planning a vacation or a business trip, managing physical documents can be challenging. From passports t...
Scanning apps are useful for digitizing, organizing, and preserving important documents. But not all documents are identical, and not everyone uses Genius Sc...

Although the use of fax machines has decreased with the rise of digital communication technologies, faxes remain a popular method of transmitting sensitive i...