Genius Scan for Android Now Available on Tablets!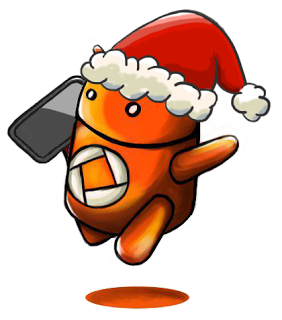 This is our Christmas present to Android users! We are excited to announce that the latest version of Genius Scan now supports Android tablets.
In the previous version, we already added support for both landscape and portrait device orientation. The layout has now been adapted for large screens. It's now possible to see the document list and the content of a document on the same screen and Genius Scan now arranges your scans in a beautiful grid layout to optimize space and give you quicker access to the scans you want.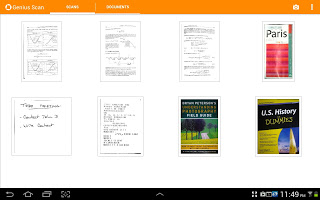 Your scan list in Genius Scan for tablet.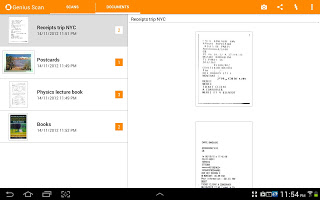 Your documents.
We hope you will enjoy it and keep scanning like crazy! You can always send us feedback at android.support@thegrizzlylabs.com. Now we are back to work for more cool stuff in the coming weeks :)
---
Recent posts
In February, we had the pleasure of welcoming a ninth-grade (14 year-old) intern at our company in Paris. In France, this is a time when young students are g...

Genius Scan's Text Recognition feature is built on Optical Character Recognition (OCR) and can help you save time.When your phone's camera takes a photo, the...
As part of our 1% for the Planet involvement, we support several Non-Governmental Organizations (NGO) that fight for the environment and try to help them rai...

Genius Scan is great for scanning tons of documents, but the curse of our mobile devices is to lack storage space. When device manufacturers make additional ...