Genius Scan and OneDrive for Business
For a long time now, Genius Scan has supported Microsoft's cloud services. We first introduced support for SkyDrive a long time ago. Microsoft then renamed SkyDrive into OneDrive (and we also renamed it!) We were the first mobile app to integrate with Microsoft OneNote. Today, with Genius Scan 3.10.3, we are taking our integration one step further for our business users: Genius Scan is now able to save your scans into Microsoft OneDrive for Business.
OneDrive for Business
Whether your OneDrive for Business accounts is provided through Office 365 of SharePoint, Genius Scan will transparently handle it for you.
Just tap the OneDrive option and log with your business account credentials – Genius Scan will direct you to OneDrive for Business – and you're ready to go!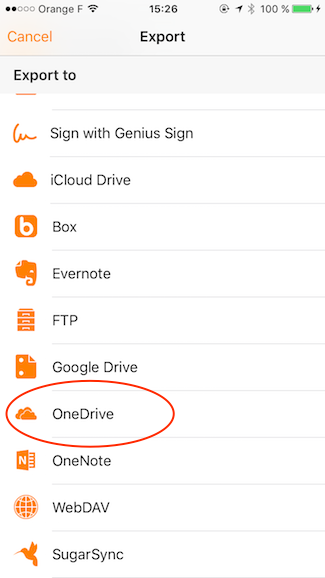 PDF Encryption and Auto-Upload
The PDF encryption feature let you add a password when you manually exported your PDF files. From today on, the password will also be used when your documents are auto-uploaded. To turn it on, make sure you define the password in the Genius Scan settings: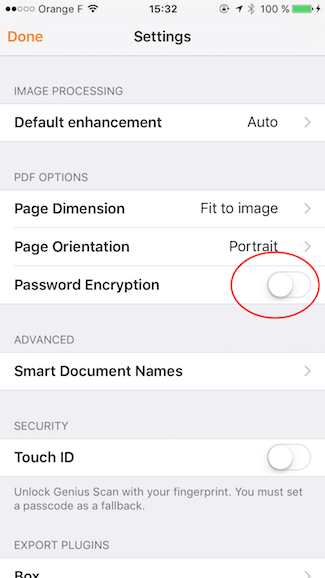 Bug Fixes
In some cases Genius Scan was using more disk space than necessary and not cleaning up some temporary files used while exporting documents. We've fixed that and if you were affected by this issue, you don't have to do anything as it will fix itself automatically.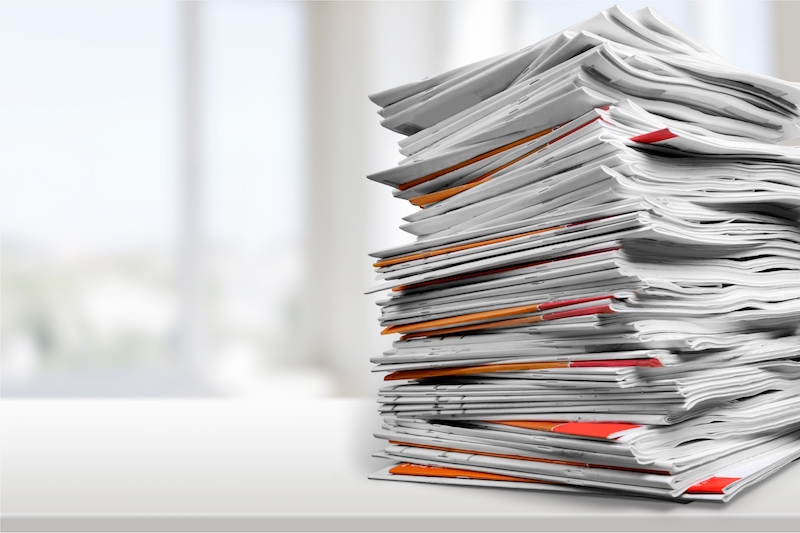 That's it for today! We'll be back soon with more news.
---
Recent posts
In February, we had the pleasure of welcoming a ninth-grade (14 year-old) intern at our company in Paris. In France, this is a time when young students are g...

Genius Scan's Text Recognition feature is built on Optical Character Recognition (OCR) and can help you save time.When your phone's camera takes a photo, the...
As part of our 1% for the Planet involvement, we support several Non-Governmental Organizations (NGO) that fight for the environment and try to help them rai...

Genius Scan is great for scanning tons of documents, but the curse of our mobile devices is to lack storage space. When device manufacturers make additional ...