Genius Scan and OneDrive for Business
For a long time now, Genius Scan has supported Microsoft's cloud services. We first introduced support for SkyDrive a long time ago. Microsoft then renamed SkyDrive into OneDrive (and we also renamed it!) We were the first mobile app to integrate with Microsoft OneNote. Today, with Genius Scan 3.10.3, we are taking our integration one step further for our business users: Genius Scan is now able to save your scans into Microsoft OneDrive for Business.
OneDrive for Business
Whether your OneDrive for Business accounts is provided through Office 365 of SharePoint, Genius Scan will transparently handle it for you.
Just tap the OneDrive option and log with your business account credentials – Genius Scan will direct you to OneDrive for Business – and you're ready to go!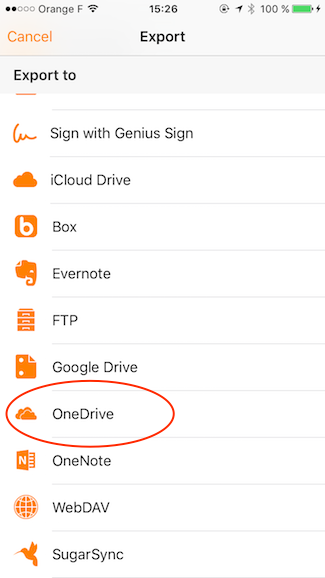 PDF Encryption and Auto-Upload
The PDF encryption feature let you add a password when you manually exported your PDF files. From today on, the password will also be used when your documents are auto-uploaded. To turn it on, make sure you define the password in the Genius Scan settings: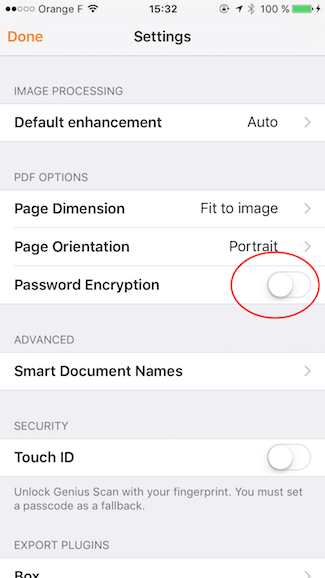 Bug Fixes
In some cases Genius Scan was using more disk space than necessary and not cleaning up some temporary files used while exporting documents. We've fixed that and if you were affected by this issue, you don't have to do anything as it will fix itself automatically.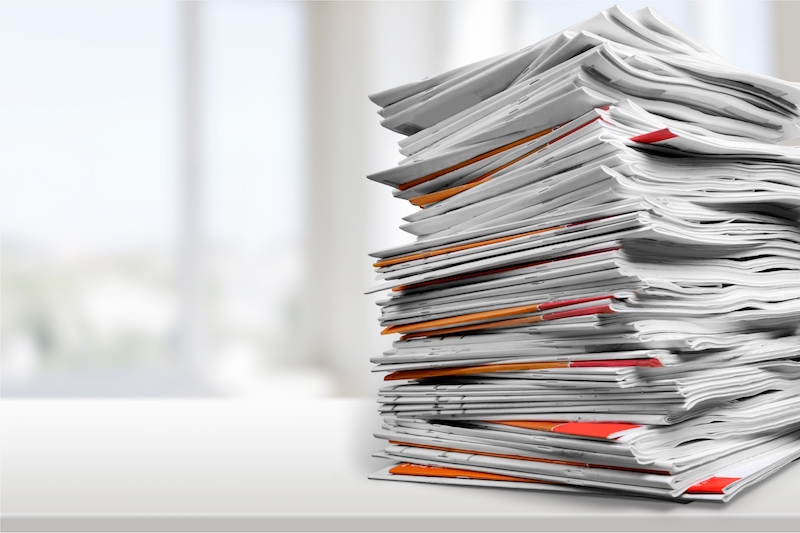 That's it for today! We'll be back soon with more news.
---
Recent posts
More and more entrepreneurs are looking for meaning when they create their businesses.May that be in what they make or what they plan on doing with the money...

Today, we're sharing Kay Sluterbeck's testimony. Artists all abroad, if you want to learn some useful tips and tricks, this one is for you.
Genius Scan isn't just merely a scanning app that allows you to export your scanned documents by hand. You can save yourself some valuable time by setting up...

Genius Scan is like a document scanner in your pocket. As you're back to school, whether in person or remotely, drop Genius Scan in your schoolbag to make yo...