Genius Scan for Android 2.0 with Material Design
We just launched Genius Scan 2.0 for Android! Over the past few weeks, we've worked to improve the scan flow, we've revamped the design while still keeping it familiar. Last but not least, we've added a few useful features.


Material design and improved UX
Genius Scan 2.0 comes with a brand new Material design:



A floating button is now present almost everywhere to let you access the scan action faster. The button turns into a plus sign to indicate that you can add a new scan to the current document.

We have also added nice shadows, ripple effects when you tap on a button or a scan and the document details are now displayed using card views.


Search
A Search function similar to the iOS version of Genius Scan is also available to quickly access a specific document.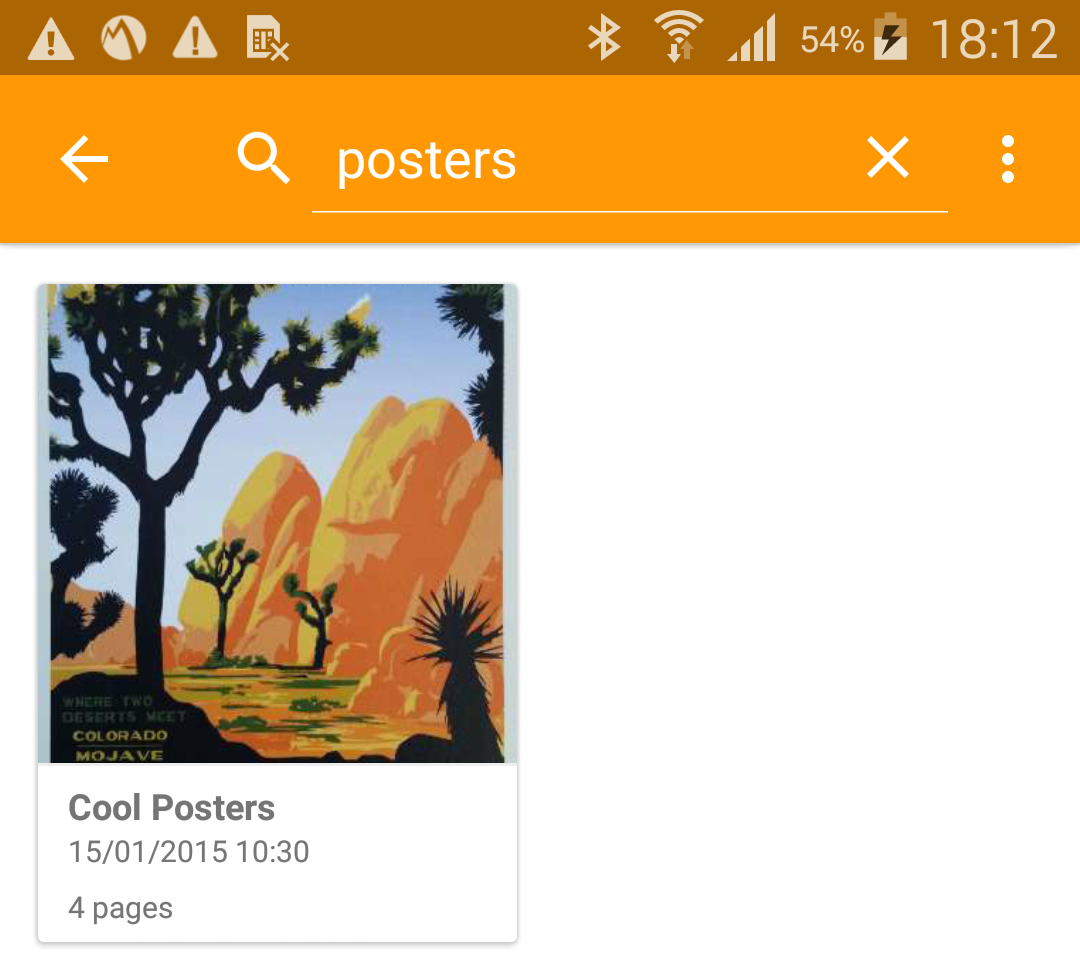 PDF Options
Many users have requested the ability to define the dimension of the PDF pages. You can now set the page format of PDF documents in the Settings: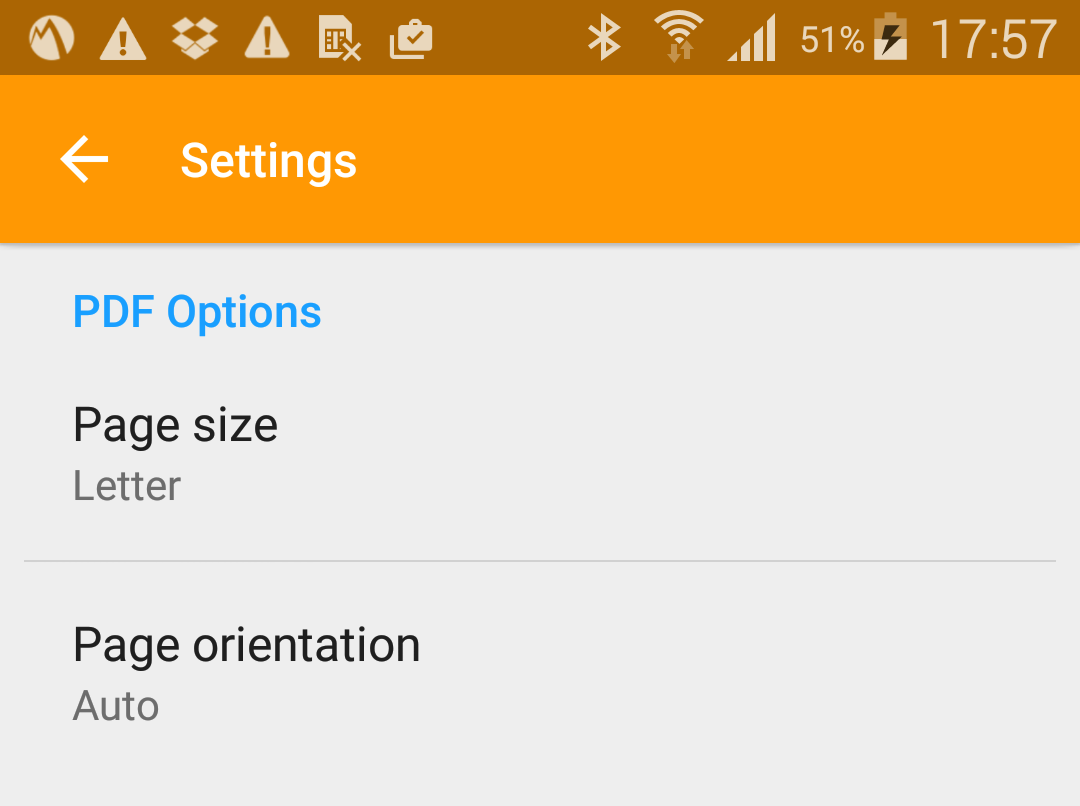 The Page size can be set to a predefined format such as Letter, Legal, A4, Business Card or your can keep the default, to fit the image size, as it used to be in the previous versions. The Page orientation setting is useful if you want to force all pages to be landscape or portrait.
---
Recent posts
Tired of carrying around a bulky wallet stuffed with cards and receipts? You should be, as according to research performed by Stuart McGill, wallets can be a...

Summer is just around the corner, and whether you're planning a vacation or a business trip, managing physical documents can be challenging. From passports t...
Scanning apps are useful for digitizing, organizing, and preserving important documents. But not all documents are identical, and not everyone uses Genius Sc...

Although the use of fax machines has decreased with the rise of digital communication technologies, faxes remain a popular method of transmitting sensitive i...