Cool stuff for Christmas!
We are preparing some cool stuff for Genius Scan for Android. Stay tuned! In the meantime, the Android guy is ready for the winter!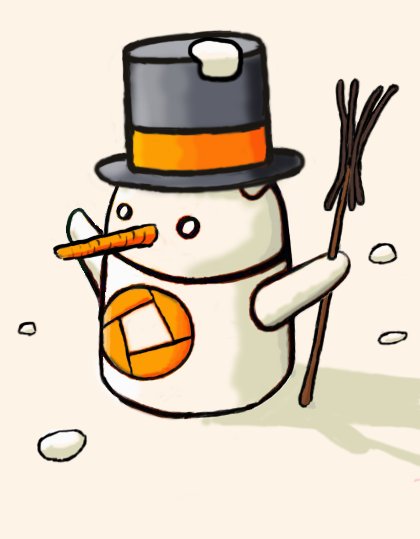 ---
Recent posts
According to the New York Times, teaching during the pandemic is a challenge that many teachers never faced. The newspaper presents Sarah Gross, a high schoo...

2020 was the tenth anniversary of Genius Scan's creation. We had planned to throw a party, but the pandemic decided otherwise. Luckily, we've been able to fo...
The Holiday Season is a time of gathering. This year makes it difficult or unreasonable for families to reunite, so you might not have the opportunity to all...

Does that signature look odd or funny to you? Surprisingly, it's Jacob J. Lew's signature, Director of the Office of Management and Budget under Barack Obama...