Cool stuff for Christmas!
We are preparing some cool stuff for Genius Scan for Android. Stay tuned! In the meantime, the Android guy is ready for the winter!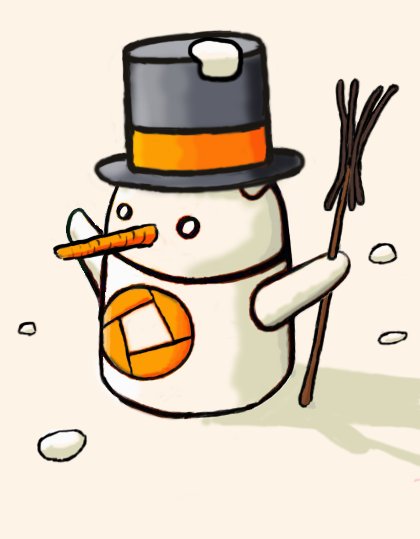 ---
Recent posts
"But… now that you've created Genius Scan, what are you working on?", friends keep asking us. Well, Genius Scan is never done. We have been working on it for...

Genius Scan lets you scan documents with your smartphone and archive them as PDF. Part of archiving them means naming your documents to be able to refer to t...
This new version is major redesign of Genius Scan, to make it even more beautiful and clearer so as to better highlight your documents and help you capture a...

Better safe than sorry