Cool stuff for Christmas!
We are preparing some cool stuff for Genius Scan for Android. Stay tuned! In the meantime, the Android guy is ready for the winter!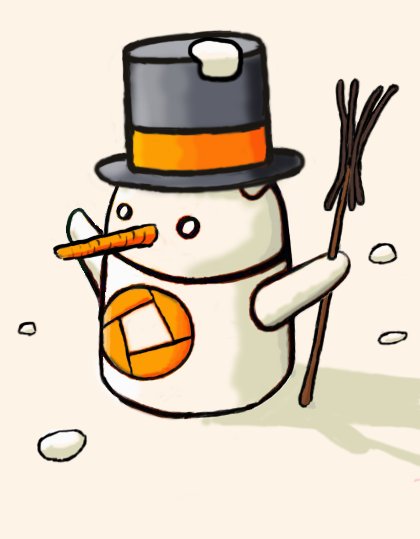 ---
Recent posts
The Holiday Season is a time of gathering. This year makes it difficult or unreasonable for families to reunite, so you might not have the opportunity to all...

Does that signature look odd or funny to you? Surprisingly, it's Jacob J. Lew's signature, Director of the Office of Management and Budget under Barack Obama...
More and more scientists and researchers worldwide rely on smartphone apps to gather, save, access, and share study data as they are in the lab or on the...

On November 3rd, United States citizens will choose their new president. Covid-19 disturbs the U.S. voting process, and you may prefer to use mail voting...