Cool stuff for Christmas!
We are preparing some cool stuff for Genius Scan for Android. Stay tuned! In the meantime, the Android guy is ready for the winter!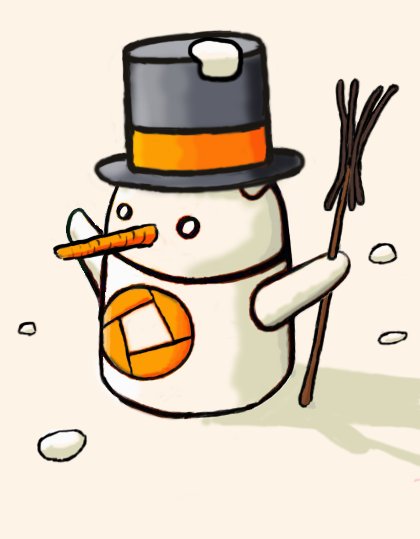 ---
Recent posts
Genius Scan is a pocket scanner for iPhone, Android. Its purpose is simple: to help you quickly digitize documents, store them as PDFs and share them with co...
Genius Scan 4.3 comes with a brand new service, Genius Cloud. This is something that has been in the works for a long time because we wanted to really get it...