(en français ci-dessous)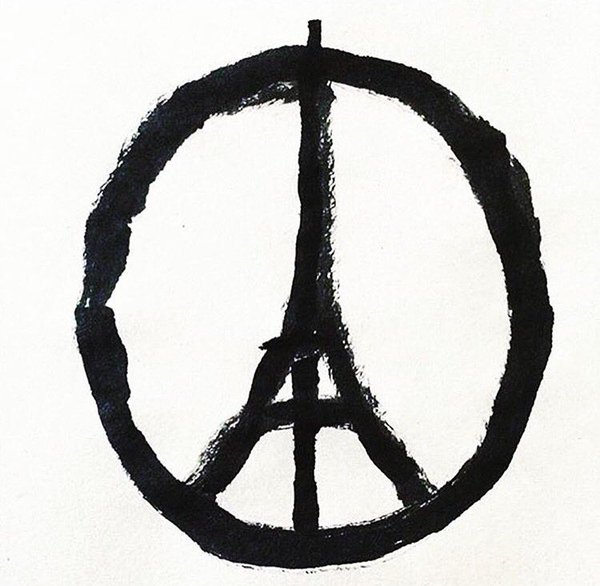 Some of you may already know: Genius Scan is developed in France in the heart of Paris. Our team has been lucky enough this week-end to be away from this horror and nobody among our family and friends has been affected by this tragedy. The people who were murdered, though, are people like us. They were just having a good night out in concert halls, restaurants and bars we could have been to. Our thoughts are with all them and their families.
When such events unfold, the police, the emergency personnel and volunteers are on the front line and they have done an amazing job, often putting their life at risk.
We decided that 100% of the proceed of the sales of our applications (Genius Scan, Genius Sign, Genius Fax) this week will go to two French non-profits:
Orpheopolis, a non-profit that takes care of the orphans of the French police
If you were thinking of purchasing one of our apps, consider doing it this week.
Note that:
This cannot be considered as a donation for tax purposes;
The Apple Store and Google Play take a percentage of the sale; if you want that 100% of your donation goes to this non-profits, we suggest that you donate on their website directly (Croix Rouge, Orpheopolis).
[Updated Nov 24, 2015]
With your help, we have raised more than $16,000 for the French Red Cross and Orphéopolis. Thanks to everyone who donated and shared this operation!
---
Certains d'entre vous le savent déjà : nous développons Genius Scan au coeur de Paris. Notre équipe a eu la chance d'échapper à l'horreur de vendredi et nos amis et proches n'ont pas non plus été affectés directement par cette tragédie. Cependant, les victimes de ces attentats sont des personnes comme nous : elles profitaient de cette veille de week-end pour écouter un concert, manger dans un restaurant ou boire un coup avec des amis. Toutes nos pensées vont vers elles et leurs proches.
Quand de tels évènements se produisent, la police, les services de secours et les volontaires sont en première ligne et accomplissent un travail incroyable, souvent au péril de leur vie.
Nous avons décidé que les revenus générés par nos applications (Genius Scan, Genius Sign, Genius Fax) cette semaine seront entièrement reversés à deux associations caritatives :
Orpheopolis, une association qui soutient les orphelins des policiers.
Si vous hésitiez à acheter l'une de nos applications, n'hésitez donc pas à le faire cette semaine.
NB : Ces achats ne seront pas considérés comme des dons et ne pourront donc bénéficier d'aucun abattement fiscal. De plus, les différentes plateformes d'applications (Apple Store, Google Play…) prennent un pourcentage sur toutes ces transactions. Si vous souhaitez que 100% de vos dons soient reversés à ces associations, faites un don directement sur leur site web (Croix Rouge, Orpheopolis.)
[Mise à jour du 24 novembre 2015]
Avec votre aide, nous avons levé plus de 15 000 € pour la Croix-Rouge française et Orphéopolis. Un grand merci à tous ceux qui ont participé et contribué à diffuser cette opération.
---
We told you this was a great week: After releasing a new update of Genius Scan for Android on Monday, we are releasing Genius Scan 3.8 for iOS today!



Genius Scan 3.8 brings you all the tools to safely store your documents and export them to new destinations.



Touch ID
You can now
protect Genius Scan with Touch ID
. When enabled, you won't be able to enter Genius Scan without identifying yourself with your fingerprint. Genius Scan will also require that you set a fallback passcode in case the fingerprint sensor has some trouble identifying you. Of course, if your device doesn't have Touch ID, you can still benefit from this feature as a simple passcode.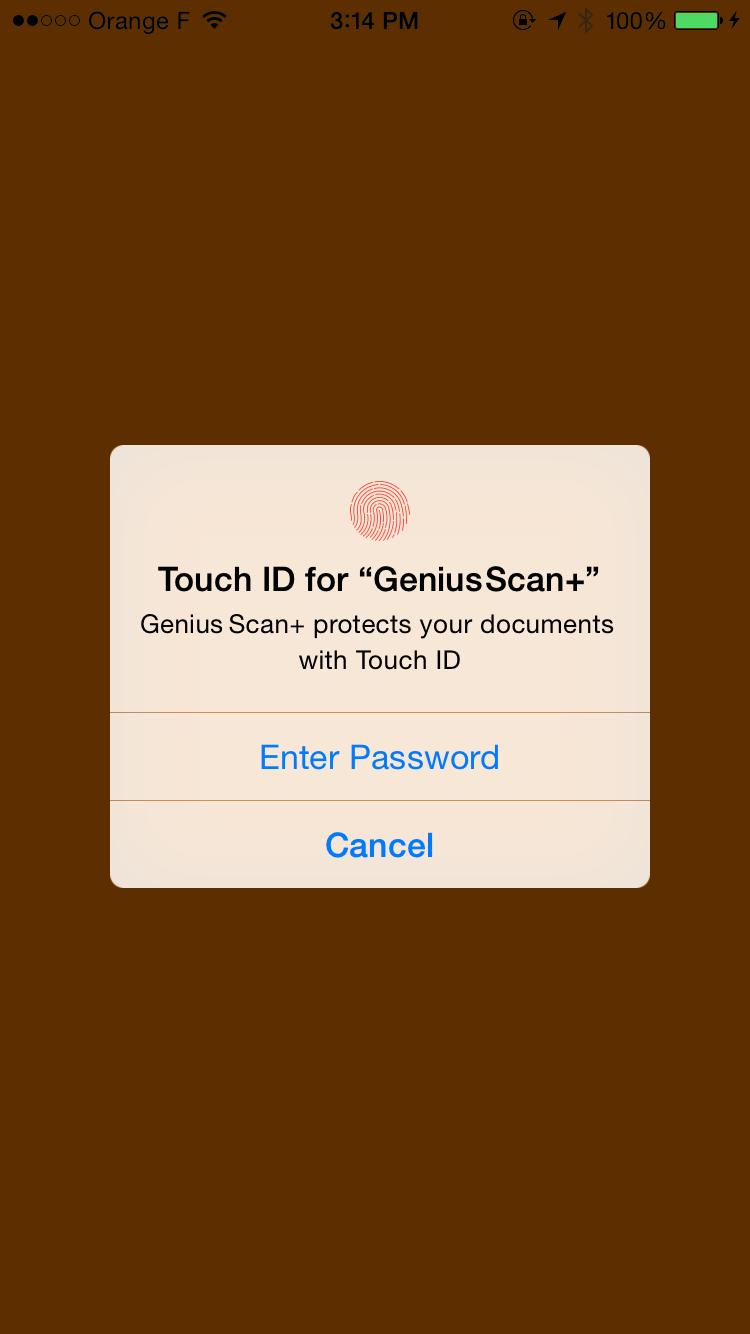 Touch ID locks your documents
securely.
PDF Encryption
You may want to transmit PDF documents securely so that they can't be read from anyone but the recipient. You can now
setup a password
for all your PDF files, or when you export a specific document.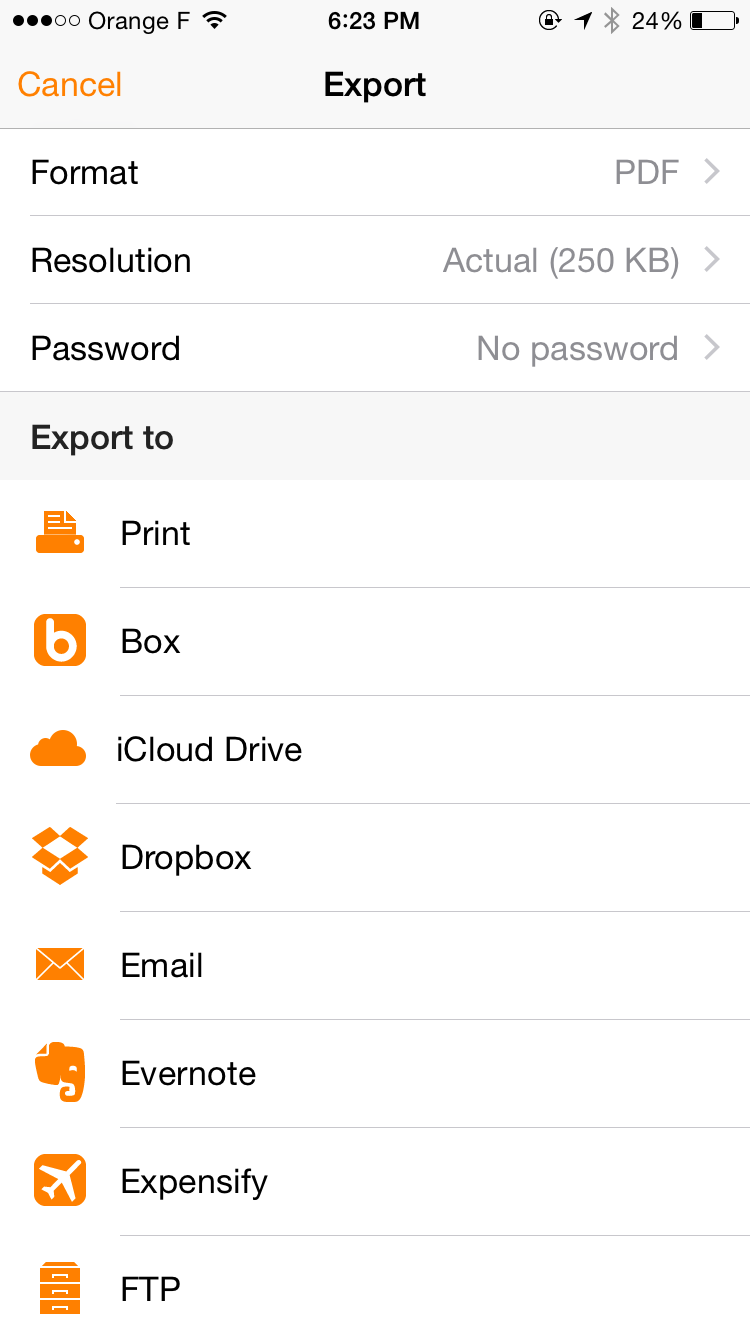 If you export a PDF, you can
now protect it with a password.
SugarSync
SugarSync
is a popular document storage service with tons of powerful features and we thought it would be great if our users who are also SugarSync users could export their scans to this service.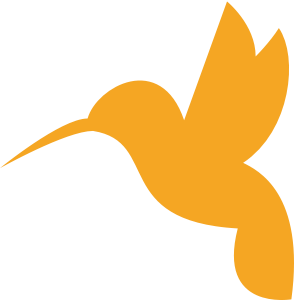 And as usual, some bug fixes
Seconds are back in the document name when exporting a scan directly. This solves a bug where exporting two documents in the same minute would generate a name collision and potentially overwrite the first file.
Genius Scan didn't let you properly select PDF files when using the cloud import feature. A thing of the past.
Don't wait,
download Genius Scan
here
. Some of these features are only available in Genius Scan+ but you can try the free, fully functional Genius Scan for as long as you want:

---